The following is a post from contributing writer Lynn.
Summertime is almost here, and if your kids are like mine during the summer they are always hungry.  It seems that with the warm weather, playing outside, and swimming activities, my kids are always asking for snacks.
When it comes to snacks, I like to keep healthy, or at least some semi-healthy snacks, on hand for the kids to grab when they need them.
Here are a few ideas for homemade snacks that are perfect for the summertime.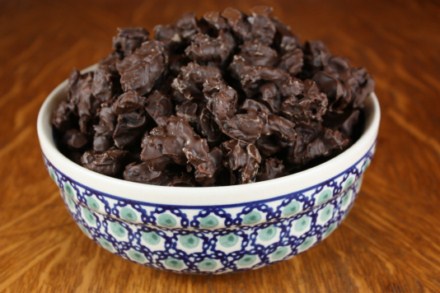 How about some fun popcorn ideas?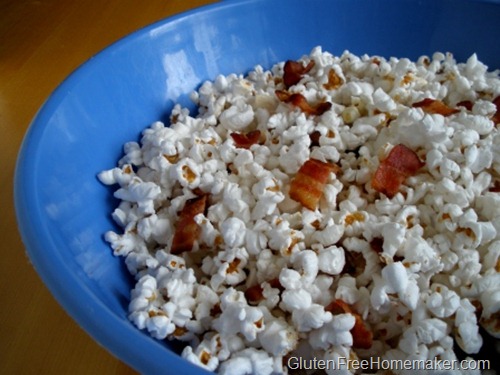 And how about some sweet treats.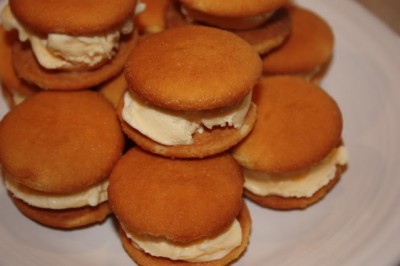 What summertime snacks does your family love? 
Find more delicious meal ideas at the The Happy Housewife Recipe Index.