No matter how many people come or how carefully we plan, there always seems to be TONS of leftovers at Thanksgiving!  Definitely not complaining here, but turkey sandwiches and reheated veggies can get boring after the third leftover meal.  Get inspired with these Thanksgiving leftover ideas.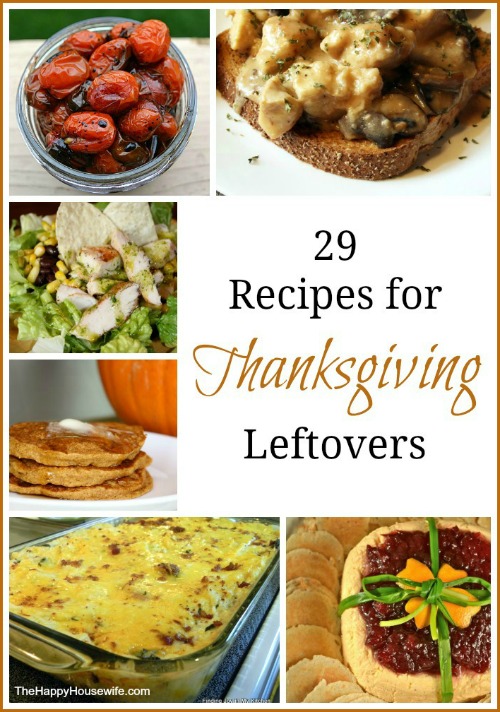 Recipes for Leftover (or Extra) Vegetables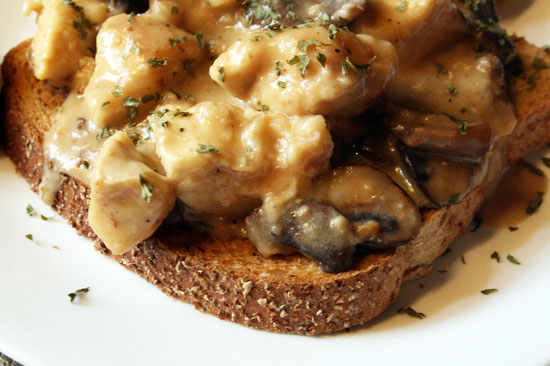 Recipes for Leftover Ham and Turkey
See more leftover ham recipes and leftover turkey recipes.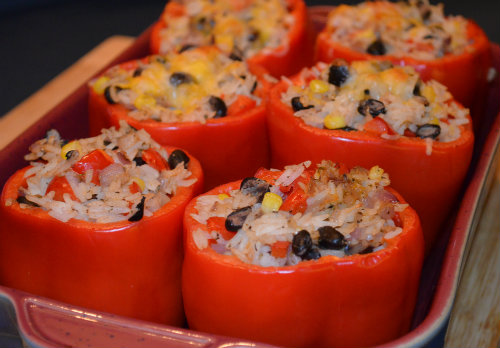 Recipes for Leftover Sides
Now we can be excited about Thanksgiving leftovers!  What's your family's favorite recipe?