Sorry for the lack of updates, my week was crazy! As I was writing this post in my mind, I kept thinking of ways to explain why we were so off course this past week – but then I realized that life is always changing and nobody sticks with the plan every single week!
Wednesday
Buzz turned 8 and we celebrated with his favorite cereal for breakfast, Honeycomb. Since we didn't have a party for him we decided to take the family to Chuck E. Cheese for lunch. Let me just say that this is NOT typical for our family, but we had coupons, and they give 15 free tokens if you have good grades, so I printed out our report cards and we headed out around lunch time. The restaurant was deserted and they kids had a great time.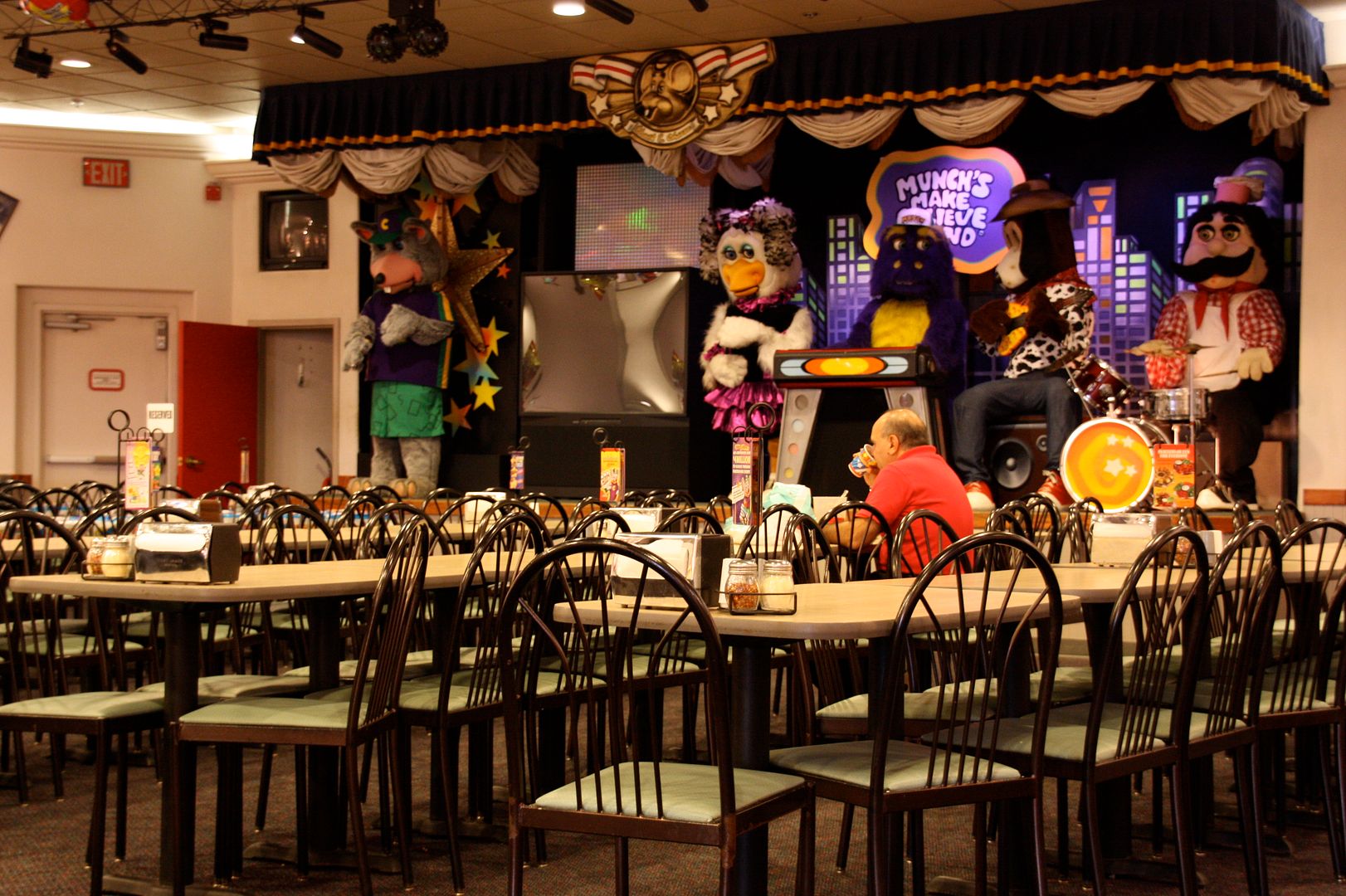 For dinner we grilled hamburgers and hot dogs, and had leftover potato salad, chips, and apples on the side. For dessert, birthday cake!
Thursday
I cannot remember what we had for breakfast… :). For lunch it was sandwiches and leftovers. I had the pleasure of hosting some of my good friends for dinner. I made whole wheat pizza, and I think I even convinced Andrea that whole wheat crust tastes pretty good!
On Thursday night Erin and I headed out to Safeway to pick up a few ingredients for her chicken tortilla soup. She was doing a segment on our local Fox News the next morning and we needed a few extra ingredients. It was fun to hit the grocery store with one of my favorite money saving bloggers. She pointed out a few sales coupon match-ups and left me wishing she lived near-by!
photo courtesy of The Thrifty Mama
Friday
Breakfast was whole wheat waffles. We ended up eating breakfast late, so when I left for the Apologia Live conference my family was just starting to make lunch. I left the ingredients for nacho bake for dinner, but when I came home late that evening there were the remains of Dominos pizza in the fridge. :).
Saturday
Breakfast was a leftovers and assorted cereal.
I was gone all day at the Apologia conference but it was reported that my family dined on leftovers and finally made the nacho bake for dinner.
Sunday
Breakfast was cereal, oatmeal, and toast. With daylight savings everyone had a hard time waking up and didn't have time for a large breakfast.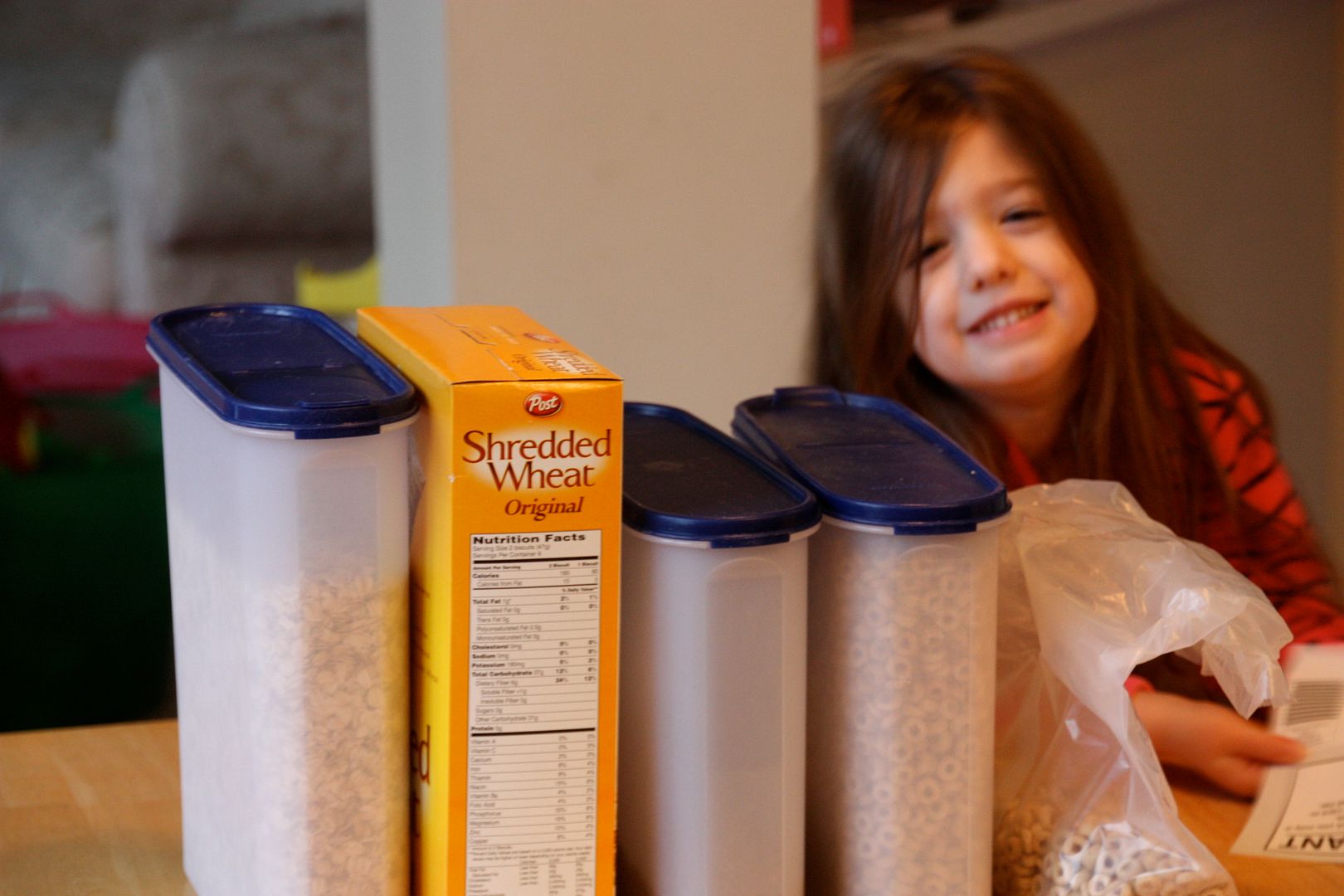 Lunch was leftovers, and while everyone was eating I finally got that turkey in the oven!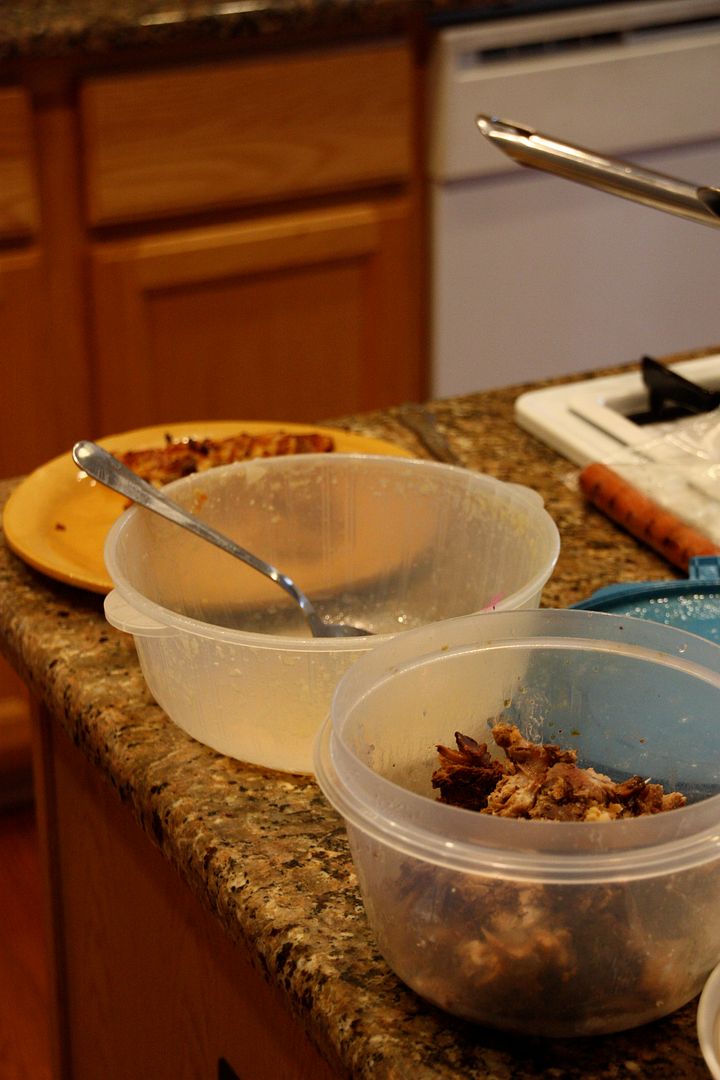 Dinner was turkey, served with make ahead mashed potatoes, sweet potatoes, corn, and cornbread. I ended up with a lot of leftover turkey, so I will probably freeze what I don't use up this week.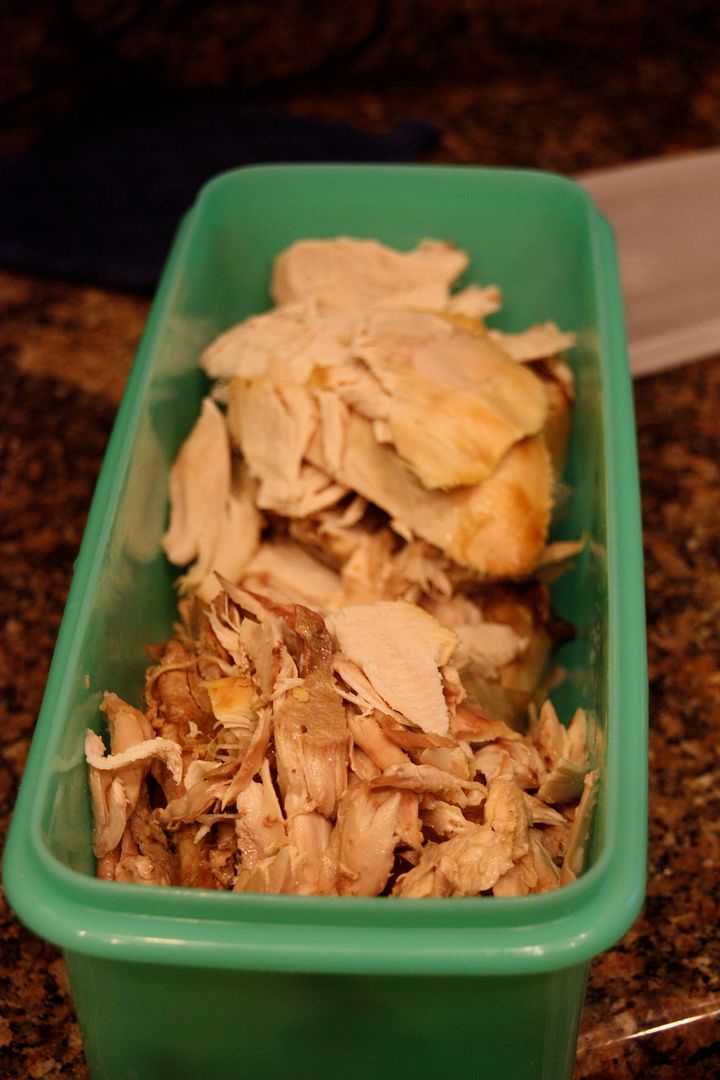 Cora had a fun weekend with her new friend Silas! Now if only Silas could get Cora to be a better eater!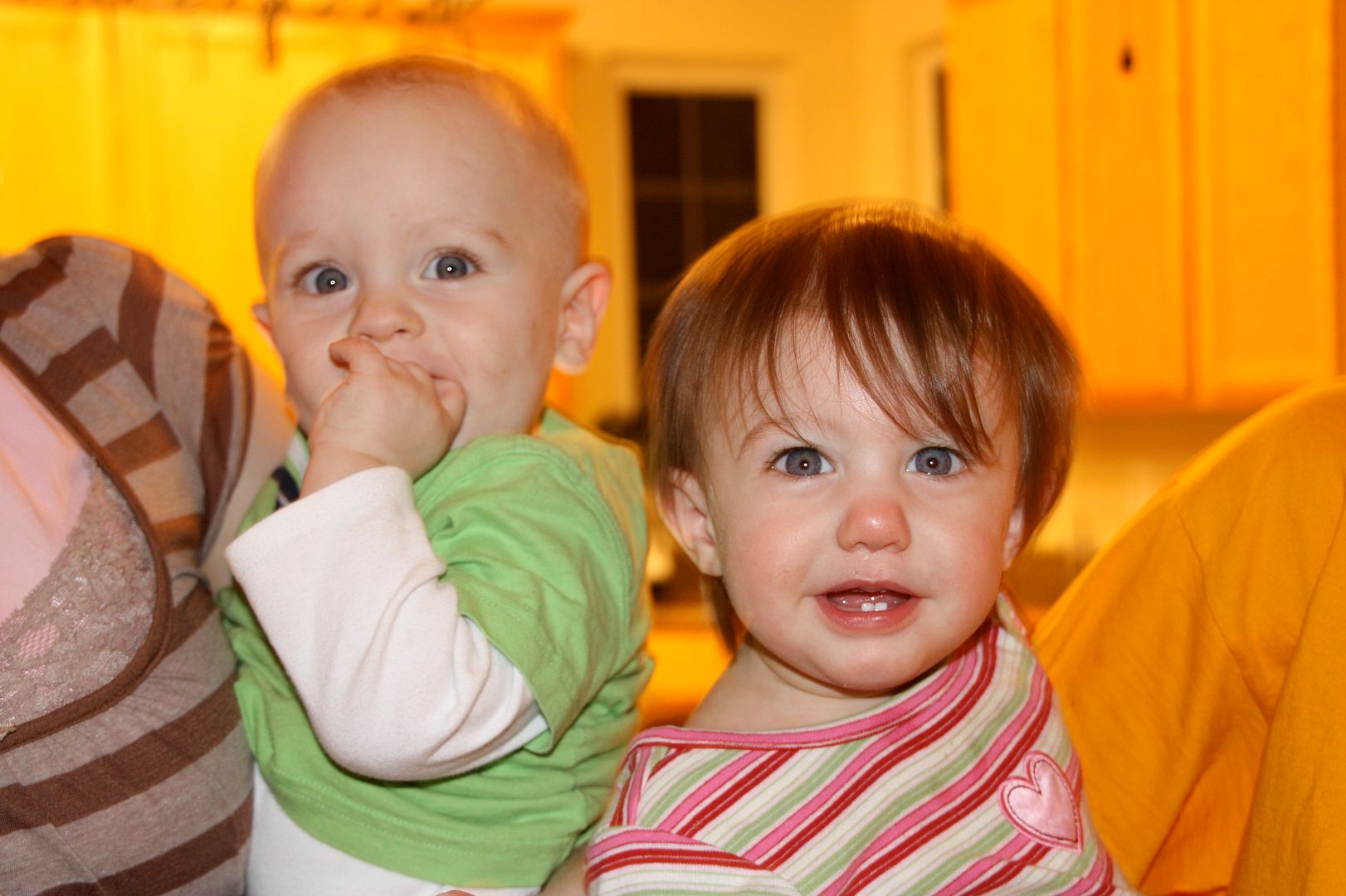 Don't forget to visit the other 3 Moms and read about their kitchen adventures. Jen has a great post on grocery shopping on a budget and Kate celebrated a birthday last week too!