Well, kids eat for free every day at my house but last night our dinner plans (re: the people who were coming to dinner at our house and bringing the food) cancelled due to illness and instead of figuring out what to make for dinner I went on a walk with the kids. When I returned to the house well after dinner time, I asked dh if we could head over to the local taco place for kids eat free night. He agreed.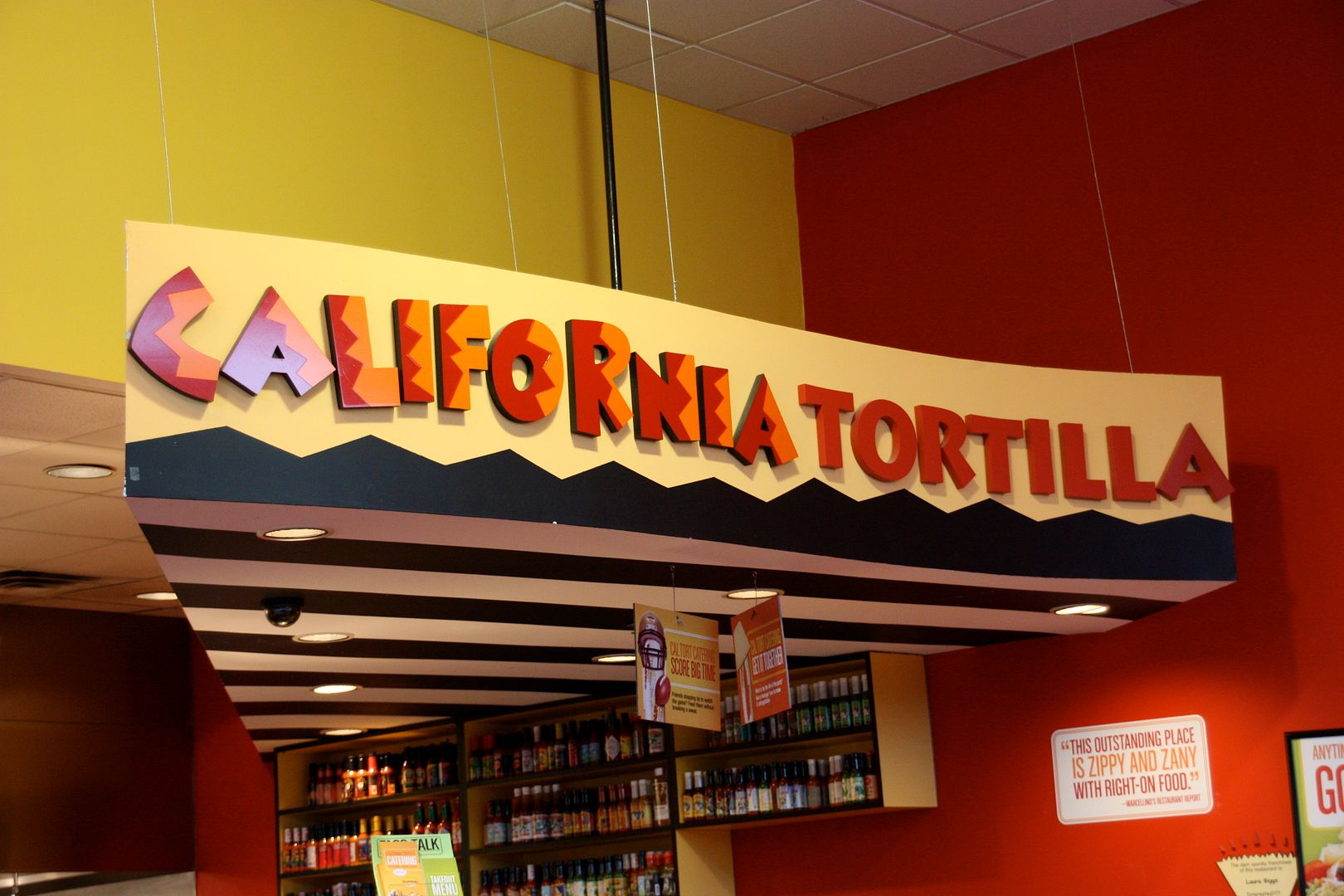 Love that the cashier didn't flinch when we got 4 free kids meals and a free taco with our order.
Wednesday
Breakfast was cereal. I found some major sales the night before at the commissary, so our pantry is loaded with cereal right now. Cereal is usually the breakfast of choice the night after I come home from the commissary because I stay up late putting the groceries away.
Lunch was leftovers. Dh was determined to get rid of every last bit of what was left in the fridge. The kids were less than thrilled with another meal of turkey, but after they finished the leftovers a box of Cheez-its appeared. After lunch we headed to the garage for a big clean out!
The garage clean turned into quite the adventure as we found evidence of a furry friend that has taken up refuge in the garage. Eeeek!
Everyone helped in the garage… or played in the yard. 🙂
Dinner was a favorite, turkey tetrazinni. I had planned on making some sides, but the garage cleaning, bike ride, and walk took most of the afternoon. The tetrazinni came together in less than thirty minutes, so even though dinner was started after 6:30 pm everyone was in bed before nine.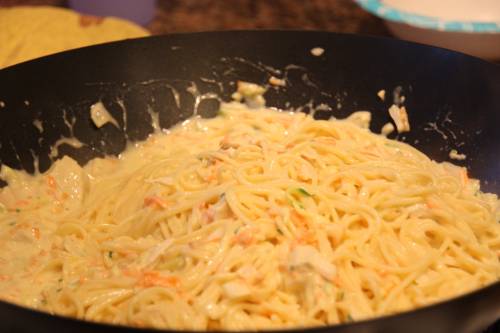 Thursday
Breakfast was French toast. I usually make my own bread, but the commissary had potato bread on sale for $1.17 a loaf, so I bought four loaves for one of our favorite breakfasts.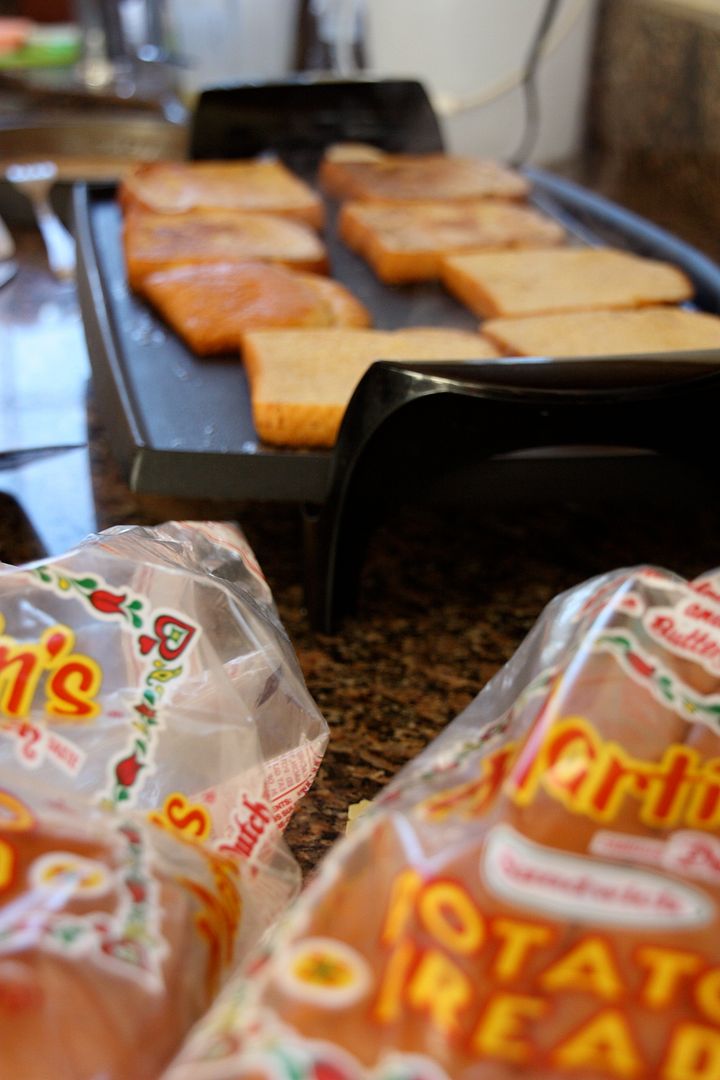 Lunch was salad, cut veggies, and sandwiches. Apparently leftovers were sent home with one of my kids from a church meeting this week, so we have another bag of salad to eat. A few of my kids love salad, so this was a great deal for us!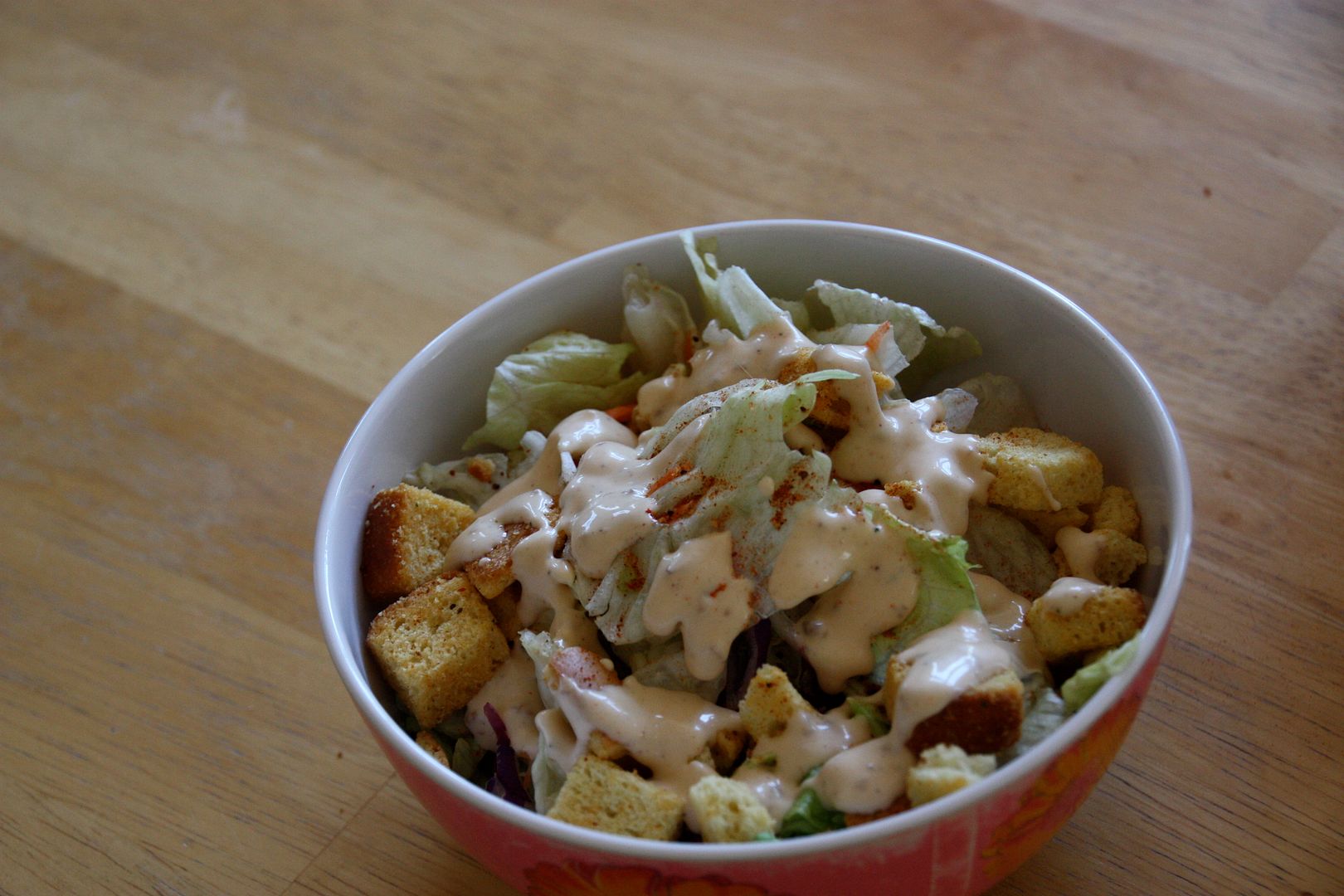 My peanut butter girl has decided that peanut butter also tastes good on peanut butter granola bars.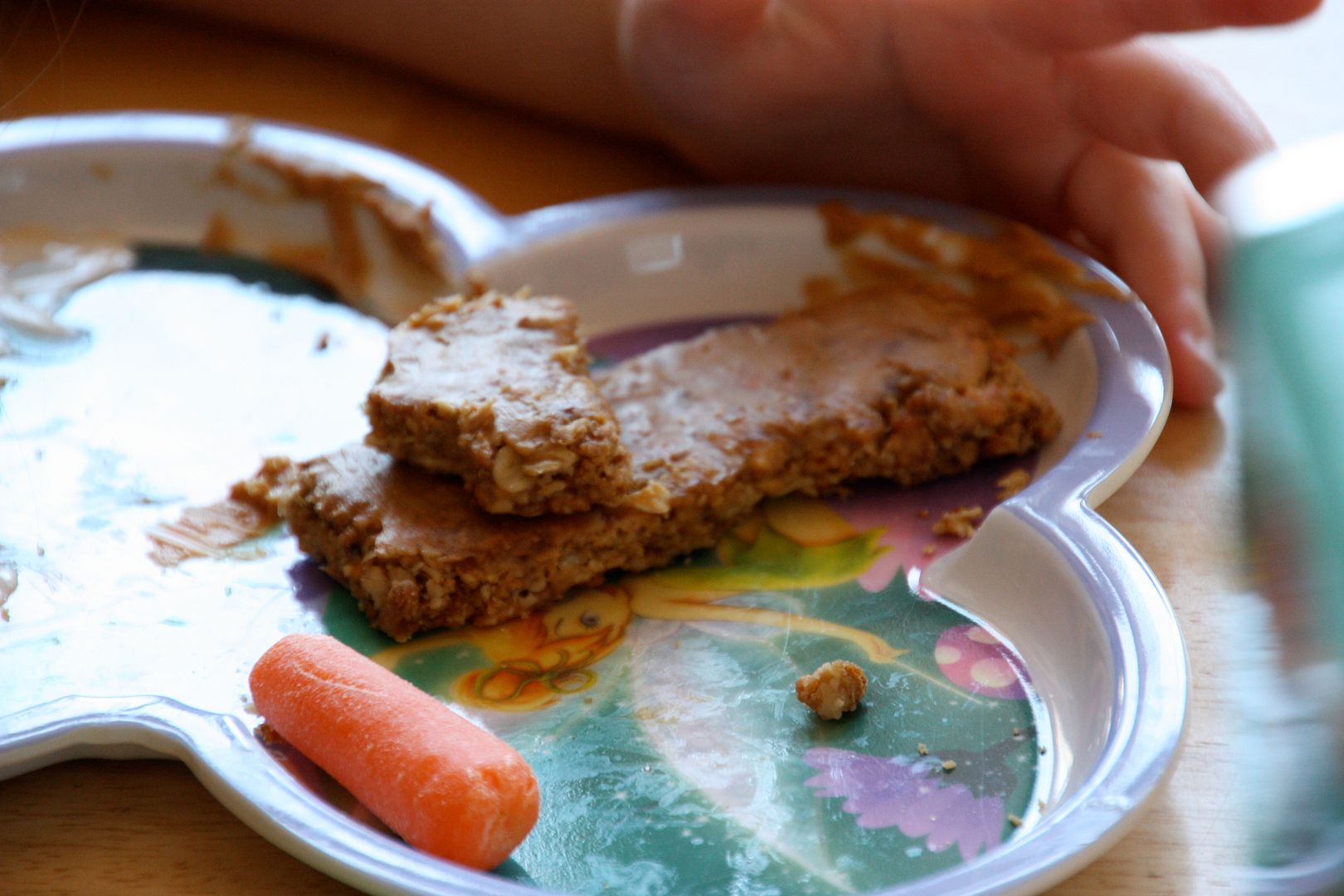 Dinner was served at California Tortilla. We had tacos, quesadillas, chips, brownies, burrtios, and drinks for under $30.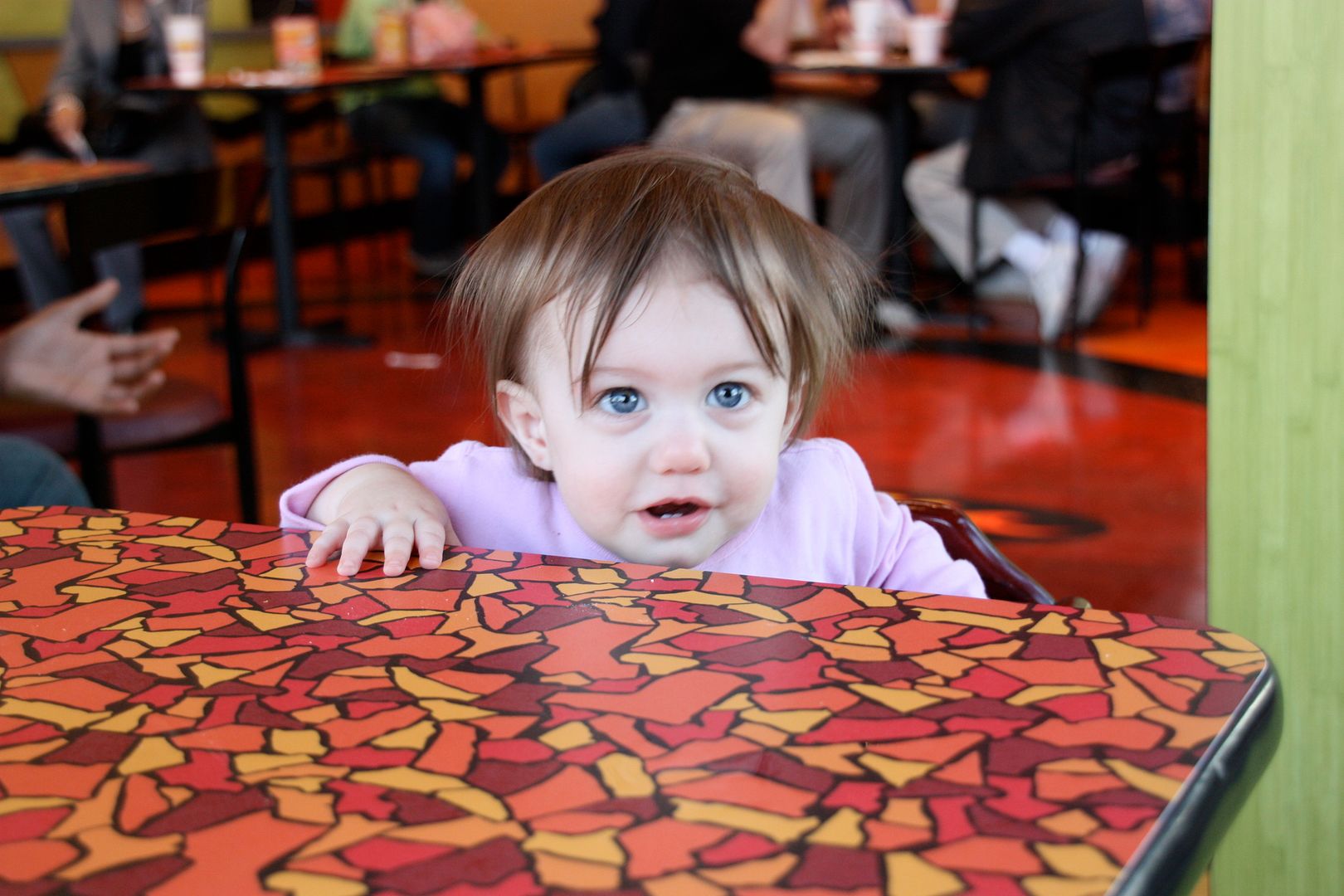 The beautiful weather has kept me outside and out of the kitchen, and that's okay with me. There are plenty of dreary days for cooking.
Don't forget to stop by Jen and Kate's blogs to see how they are doing this week!