Sorry for the lack of photos, it has been a busy week.
Tuesday morning I had planned on making waffles but I found out Monday evening I needed to drive eleven kids to co-op in the morning, so I opted for cereal.
Lunch was leftover pork scallopini, sandwiches, and fruit.
I started to get a headache Tuesday afternoon, so instead of making tostadas for dinner, the kids had whole wheat pancakes and dh and I went on a date night.
Wednesday morning we had French toast. I also started a loaf of bread while we were cleaning up breakfast. Lunch was date night leftovers, bread, and fruit.
Dinner was baked ziti.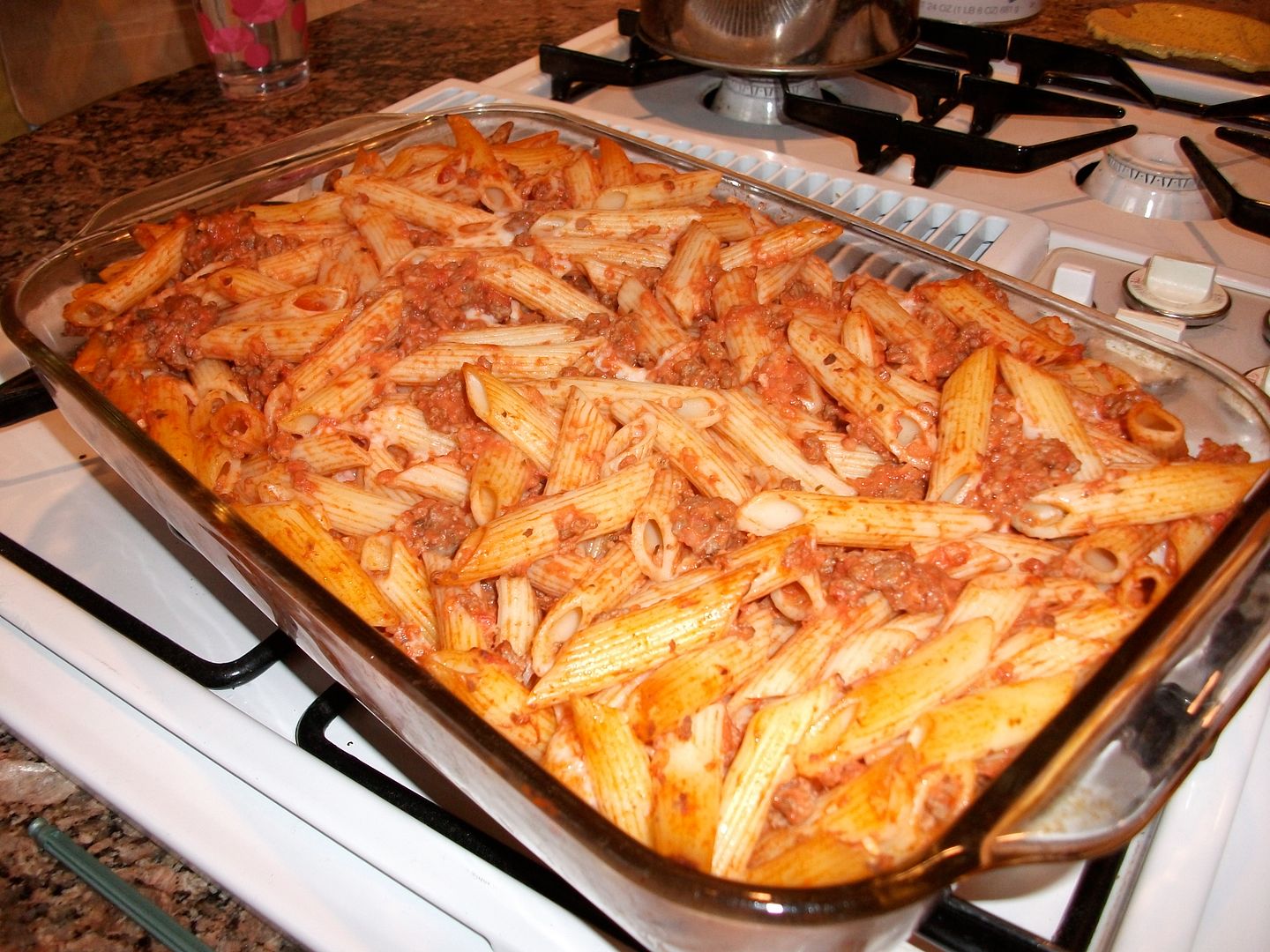 I have a busy weekend ahead, so look for the next 3 Moms update Sunday night.
Don't forget to stop by Jen and Kate's blogs to see what they are serving up this week.