Wow, the week is almost over and I am still trying to get back on track with the menu plan.
Wednesday morning we had pancakes and fresh strawberries.
Lunch was sandwiches, smoothies, and my dh had a spinach salad. This smoothie had apples, bananas, strawberries, a whole orange, spinach, carrots, vanilla yogurt, orange juice, and a little milk. It was a big hit with the kids. Next time I will add a beet so it is a little pinker in color.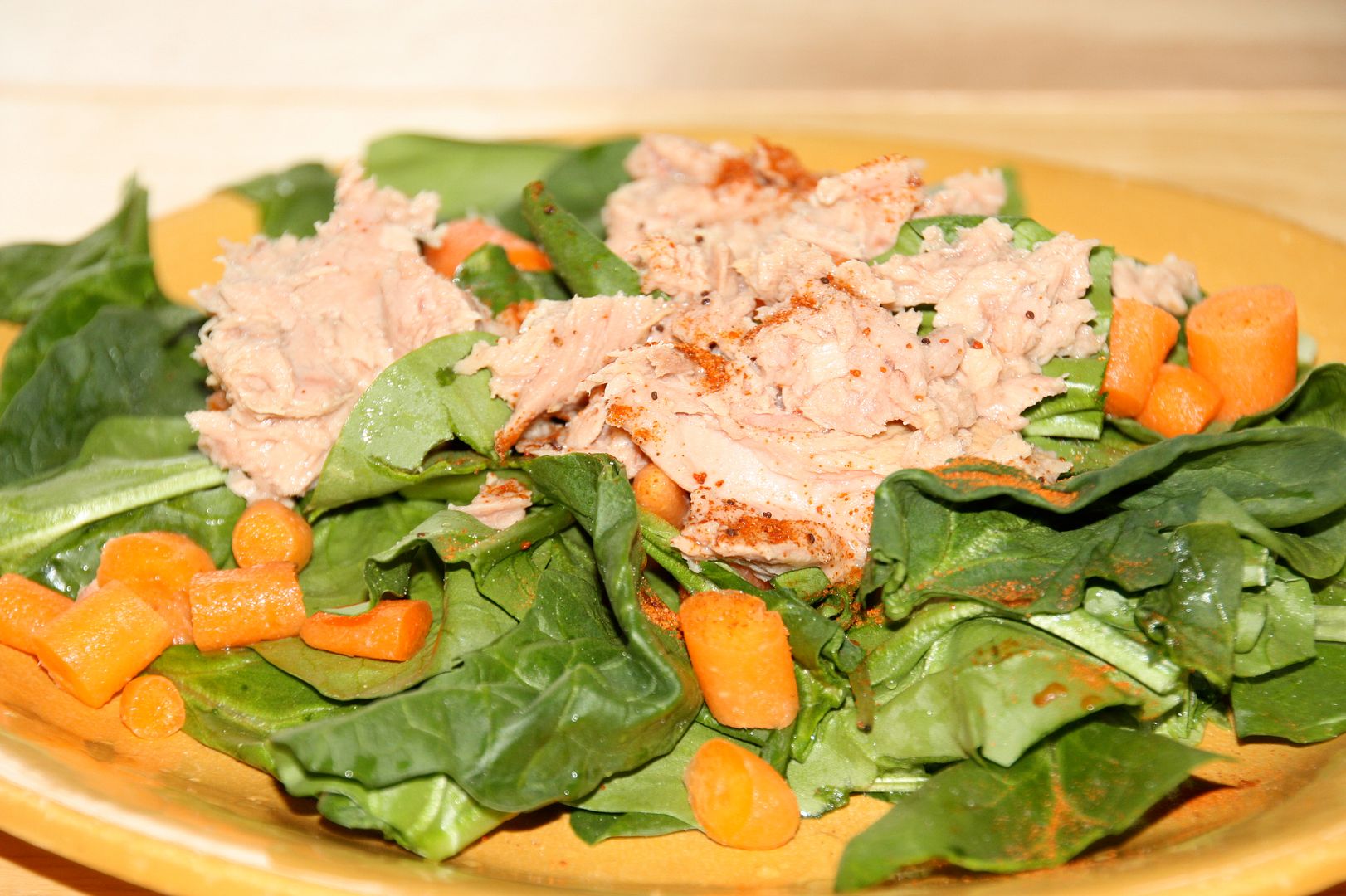 We had a meeting that ran late Wednesday afternoon so I threw together this nacho bake. It was a HUGE hit with everyone. I am definitely adding it to our menu rotation.
Thursday morning was eggs, bacon, and whole wheat toast. I also placed a bowl of grapes on the table for everyone to snack on throughout the day.
Lunch was macaroni and cheese, sandwiches, cheese and crackers, and grapes.
I had planned to cook a turkey for dinner, but when we pulled it out of the fridge it was still frozen solid! So I pulled out two packages of steak, because I knew they would thaw quickly. Dinner was fajitas, and I served fresh pineapple and strawberries on the side.
I have been way off track this week with menu planning, but we are still eating food that is in our house so I am fine with the change of plans. Tomorrow night we will be having FREE Bruster's ice cream, care to join us?
Don't forget to stop by Beauty and Bedlam and Cooking During Stolen Moments to see what the other two moms have been eating this week.