I'm writing at Together CountsTM this week, sharing my ideas for getting kids involved with meal planning. My kids usually make healthier food choices if they are involved in the planning. Do yours?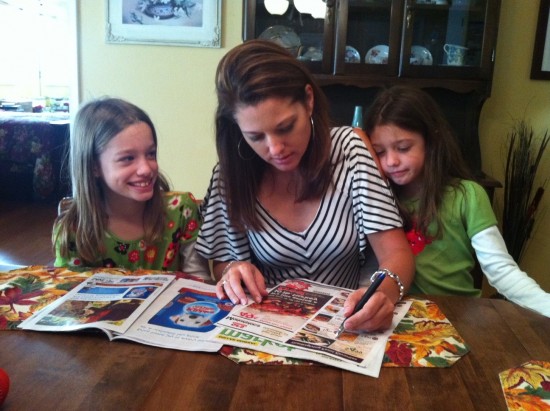 Kids love to feel valued and important, and getting them involved with meal planning and shopping is a great way to teach good habits as well as give them part ownership of mealtime.
You can read the rest of my article on the Together CountsTM website.