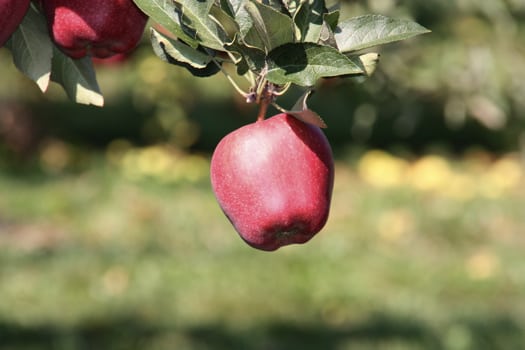 Last month I had the opportunity to spend a day visiting the Musselman's plant and orchard in Pennsylvania. To say I was excited about this trip would be an understatement. As a kid I spent several vacations visiting my great aunt's apple farm in Indiana. I loved going to her farmhouse and hanging out in their store where they sold cider and apples.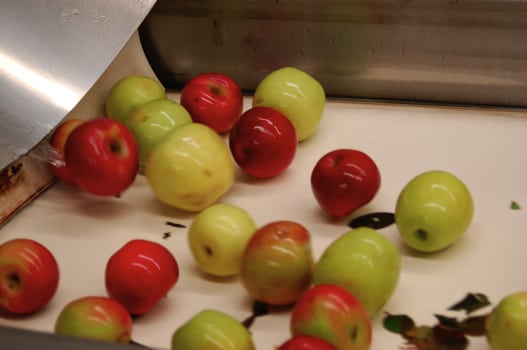 My trip to the Musselman's plant did not disappoint. We first visited their plant in Orrtanna, PA. It was fascinating to see how apples were turned into applesauce and juice. One of the things that impressed me about the plant was their concern for the environment.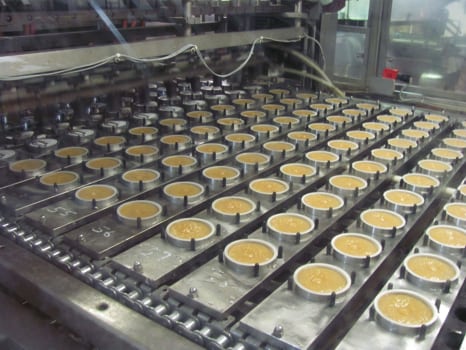 They use every bit of the apple at Musselman's. Apples are washed, then peeled and cored to make the sauce. The cores and the peels are then used for making juice. Any leftovers or apples that don't meet the standard are sent to farms for feed. They recycle almost all their water used in the process and only use apples grown in America. Many of their plants are located near orchards to cut down on transportation costs. I know you can't know everything about the foods you eat, but knowing a little more about Musselman's philosophy and commitment to quality makes me want to buy their products!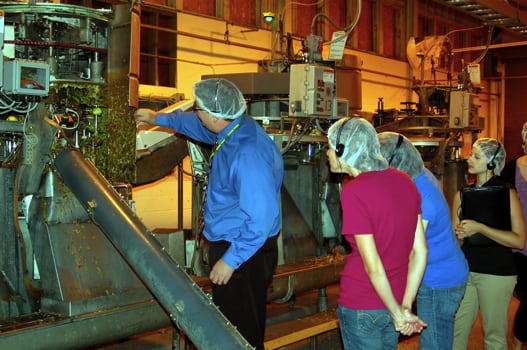 The best thing about the plant, it smelled AMAZING! I always imagined factories to smell – well, like factories. But this plant smelled like Thanksgiving. The apple smell was everywhere. By the time we left the plant I was starving and craving anything apple.
We then headed to the El Vista Orchards. This is where memories of my childhood came flooding back. We loaded up in an old school bus, and farmer Dave (the owner of the orchard) took us on a tour. It was amazing to see all the varieties of apples growing and learn about all the techniques they use to grow better apples. Did you know that they don't use apples that fall on the ground? I always figured that they used those apples for juice, but apparently because of some disease (which I can't remember) they don't use them at all.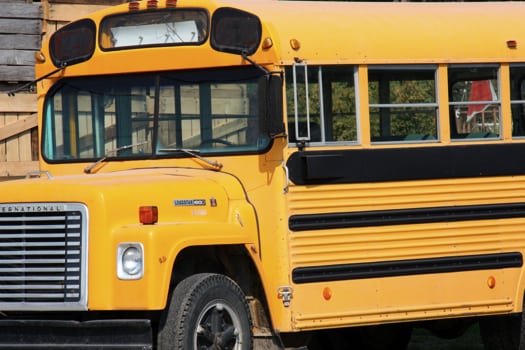 It was so much fun to hang out with Dave and learn more about apples. Especially since they are one of my favorite foods. The highlight was being able to pick an apple off a tree. Now I realize for some of you this isn't a big deal, but for those of us who live in the city, this was so cool!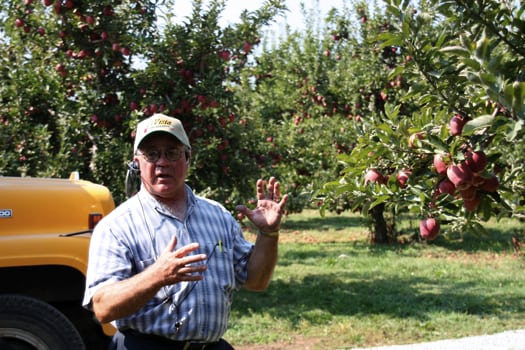 Side note: We are currently in apple season. If you have the opportunity to take your kids to an pick-your-own farm, do it! Fresh apples taste so much better than those from the grocery store, and your kids will have a great time picking apples!
I love learning more about the foods we eat and how things are made. There are so many choices at the grocery store and sometimes actually seeing what goes into your food can be the deciding factor. I am glad Musselman's offers a natural applesauce as the flavored ones that my kids seem to love.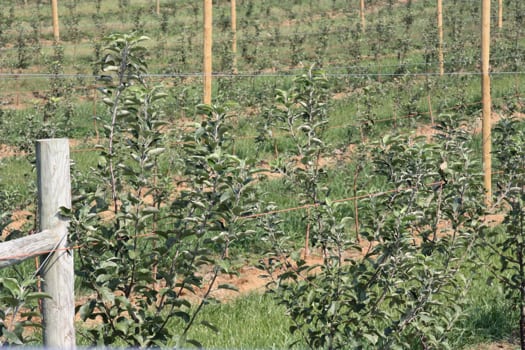 I hope to partner with Musselman's on a few projects in 2011 so look forward to some great giveaways and recipes.