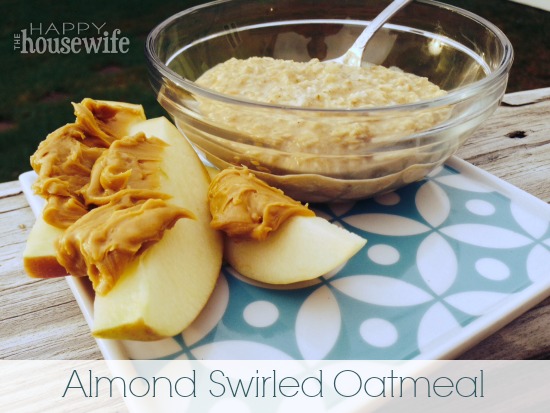 I'm always looking for easy breakfast ideas that are different from the usual pancakes, cereal, muffins, etc. I also like to find things that my kids can make on their own.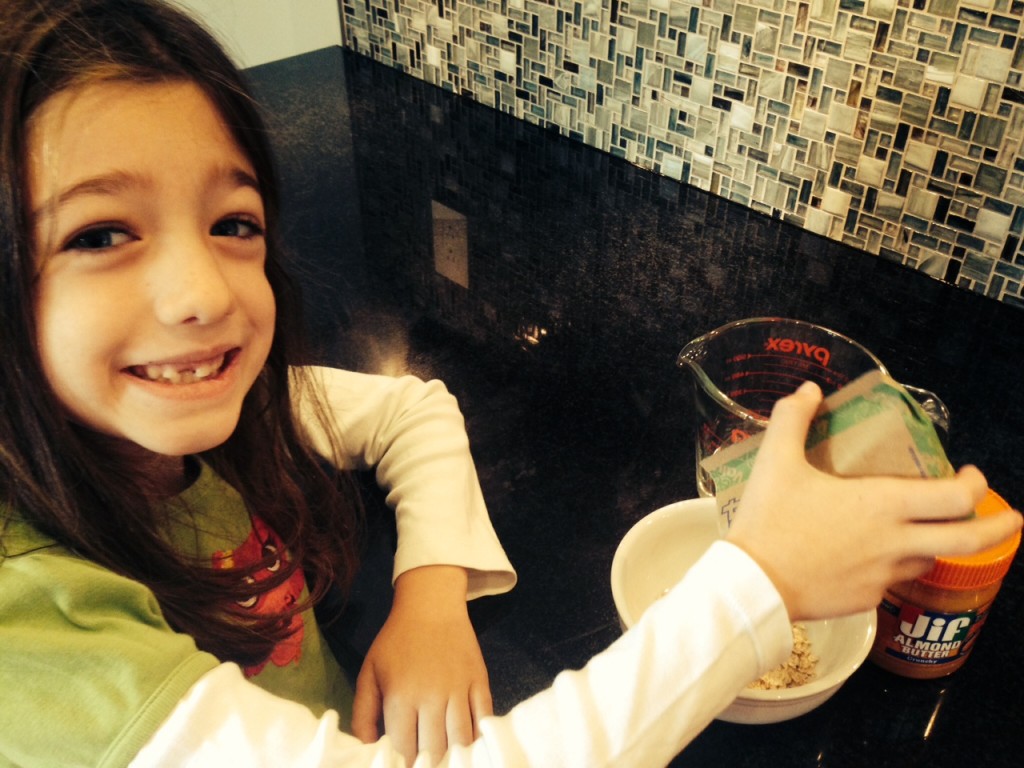 You can use store bought instant oatmeal or make up your own packets. Instant oatmeal is a great warm breakfast during the fall and winter months and fills the kids up. Mix up mealtime with the added protein of almond butter and your kids won't be hungry until lunch!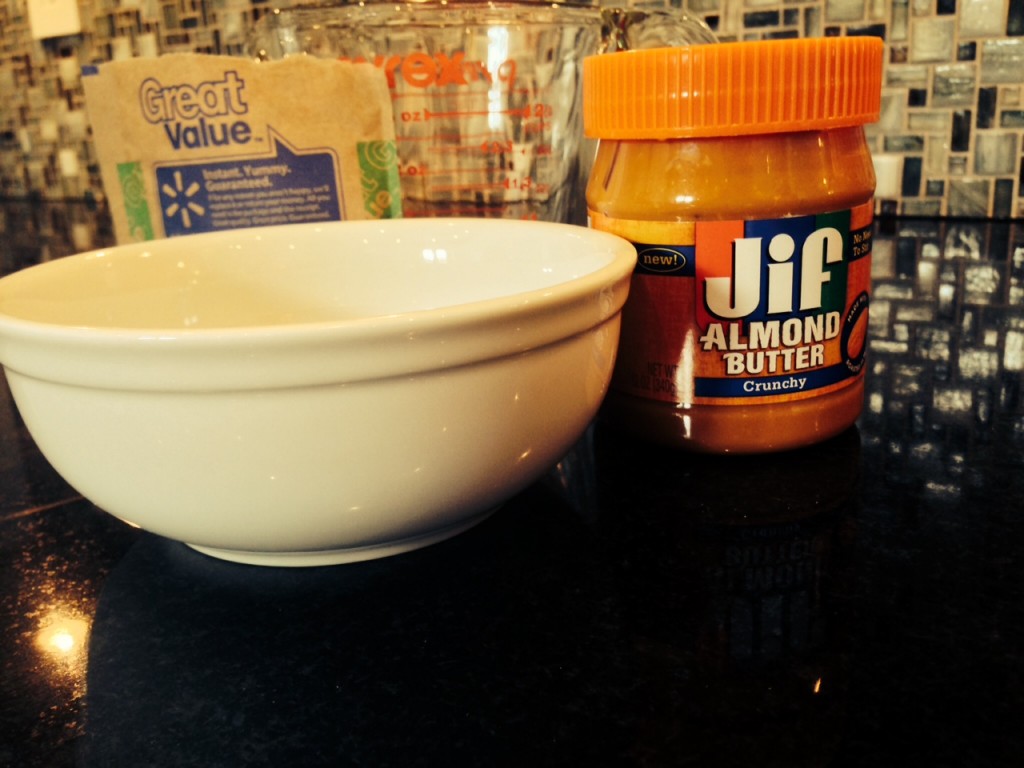 Encouraging a love of cooking in the kitchen is a great way to spend time with your kids. While it might take longer to make breakfast or dinner, you won't regret spending that time with them and teaching them a valuable skill.
All my children love to try recipes and either cook or bake. I'm sure this is because I've always let them help me in the kitchen, even if it isn't helpful. 🙂 My kids love to talk and cook, so I often get a chance to catch up with them, find out how their day is going, and help them work through problems while we are in the kitchen together.
Don't forget, part of cooking is cleaning up. Even young children are capable of washing plates and bowls and loading them in the dishwasher. It might a few years to get them to do it your way, but once they can do it, you'll find it is a huge help!
Print
Almond Swirled Oatmeal
Ingredients
1 (1.51 oz.) packet maple and brown sugar flavored instant oatmeal
1/2 cup Silk almond milk or water
1 tablespoon Jif® Creamy Almond Butter
Ground cinnamon
Instructions
PREPARE oatmeal according to package directions using Silk almond milk.
Mix in almond butter.
Sprinkle with cinnamon
You can find more ways to mix up mealtime when you visit the Jif website,  Facebook, or Pinterest.
I'm partnering with Jif to help you mix up mealtime. All opinions and sticky fingers are my own.