A few weeks ago a friend was visiting and told me she had been milling barley and using it in many of her recipes.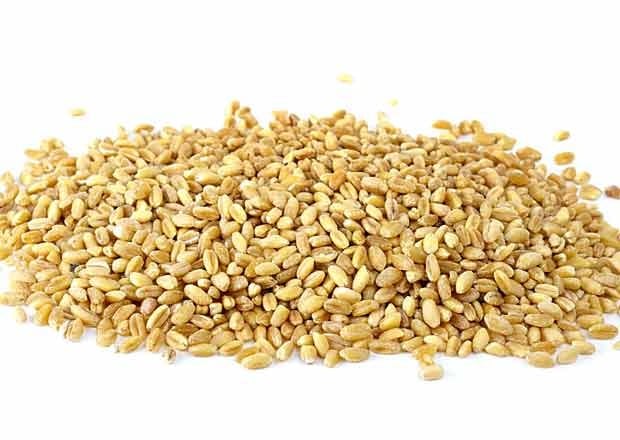 I purchased barley and ground it in my Nutrimill. I used it as a substitute for soft white flour in muffins, pancakes, waffles, and biscuits. It gave everything a soft texture and a great flavor.
Barley is low in fat, and high in fiber and protein. Studies have shown that it lowers cholesterol too. Whole barely is healthier than pearled barley and if you purchase barley in bulk it costs under $1 a pound.
I am excited about adding this new grain to our diet. It is healthy and adds a new flavor to our foods.
This post is linking to Tasty Tuesday.