I love my bread machine. Although I don't use the baking cycle very often, I use it for dough almost daily. Every once in a while the dough will get a mind of its own and explode in the bread machine.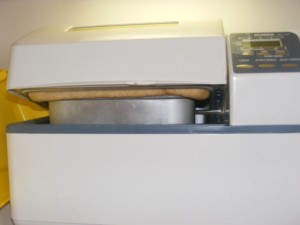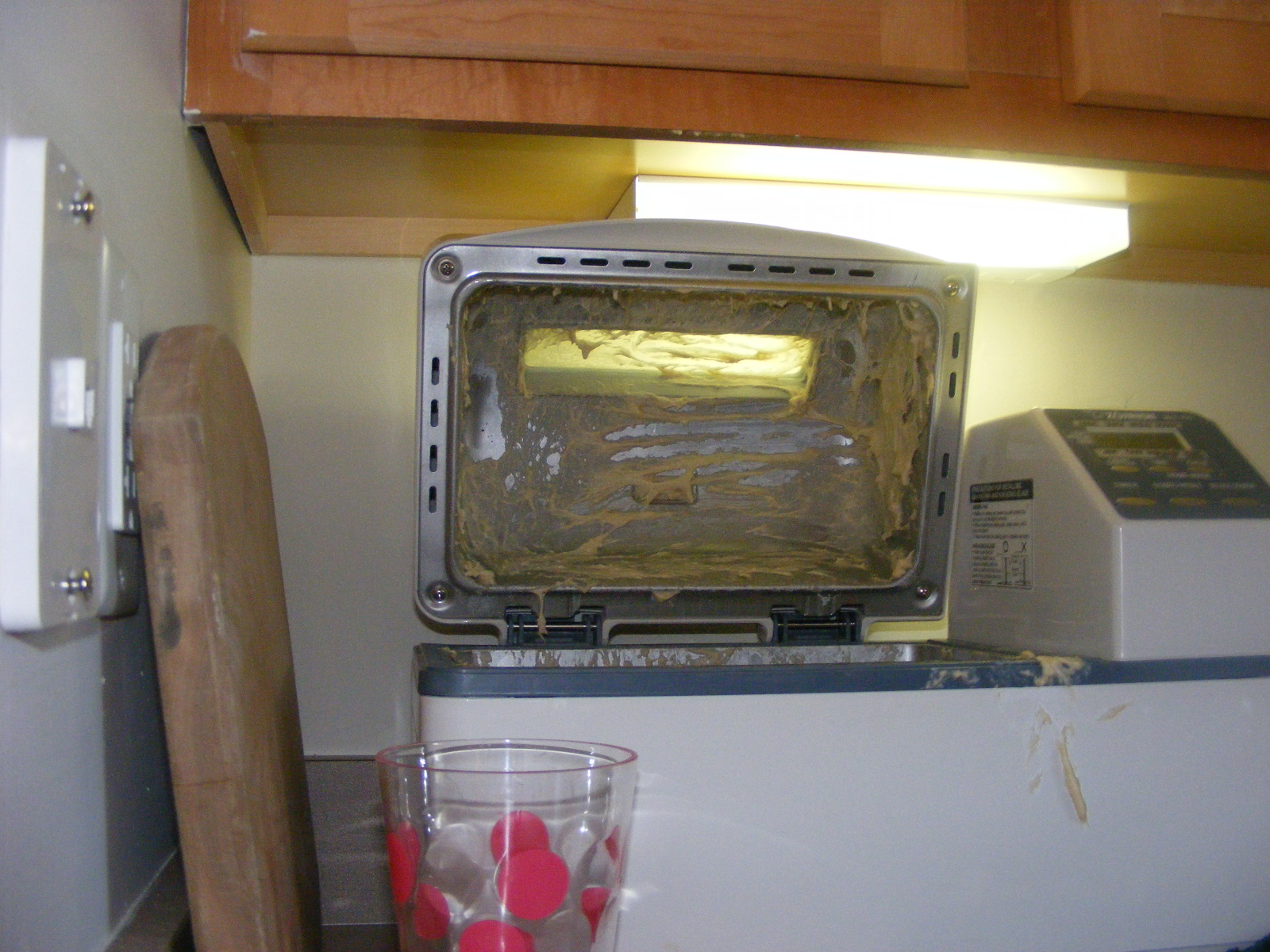 The best way to clean up a dough mess is to wait it out. At first I tried wiping it off with a rag, then scraping it off with a dull knife, but it took forever and I wasn't getting much dough off of the machine.
I decided to take a break from my cleaning and when I came back much of the dough had become stiff and and I was able to wipe it off with ease. I cleaned off what I could and then waited for more dough to dry. I was able to get all the dough off the machine and then used a vacuum to suck out all of the crumbs.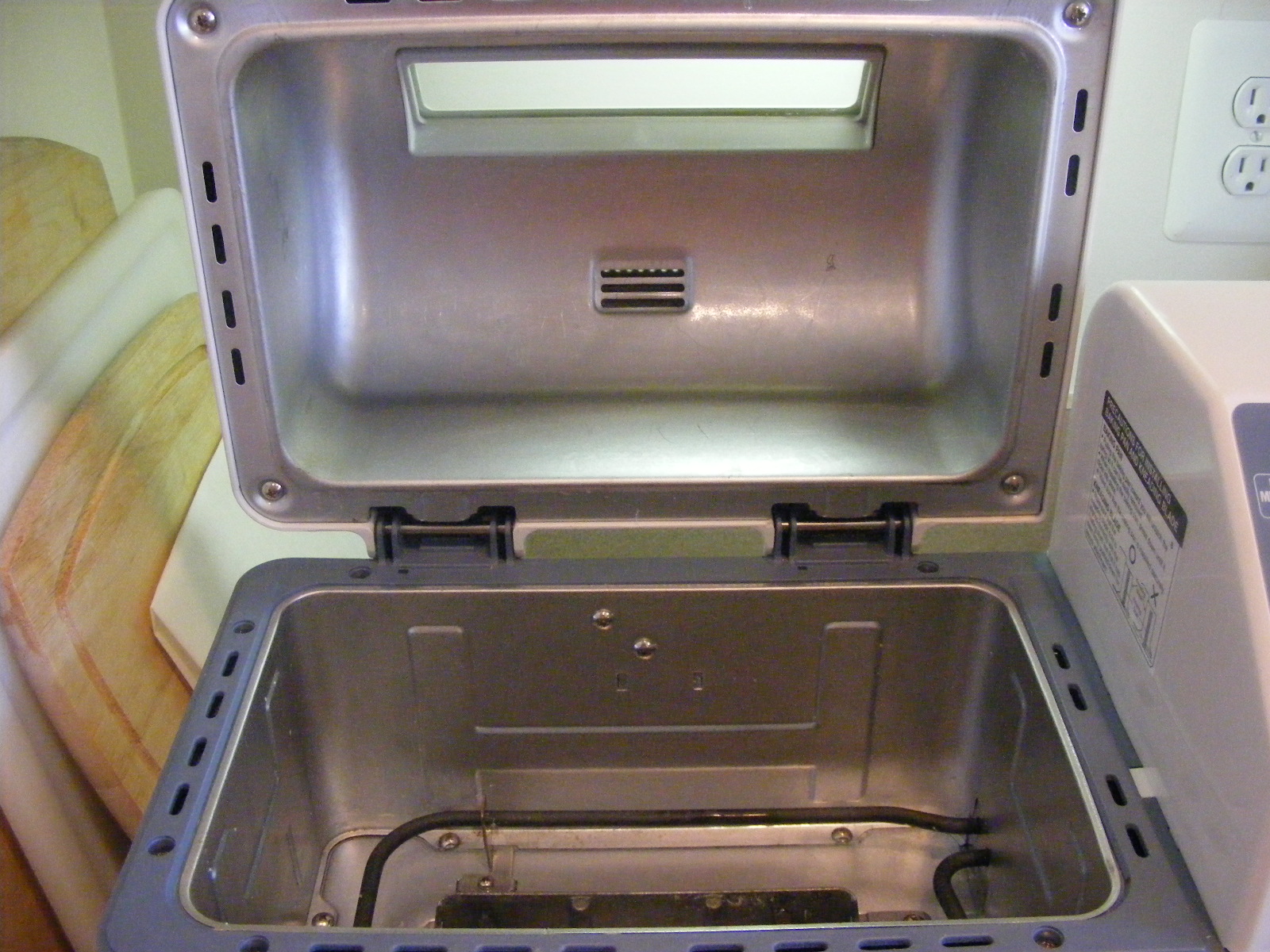 It did take a full day for all the dough to dry out but it saved me a ton of work time because it came right off when I cleaned it.

Find more Kitchen Tips here and more Tackles here.