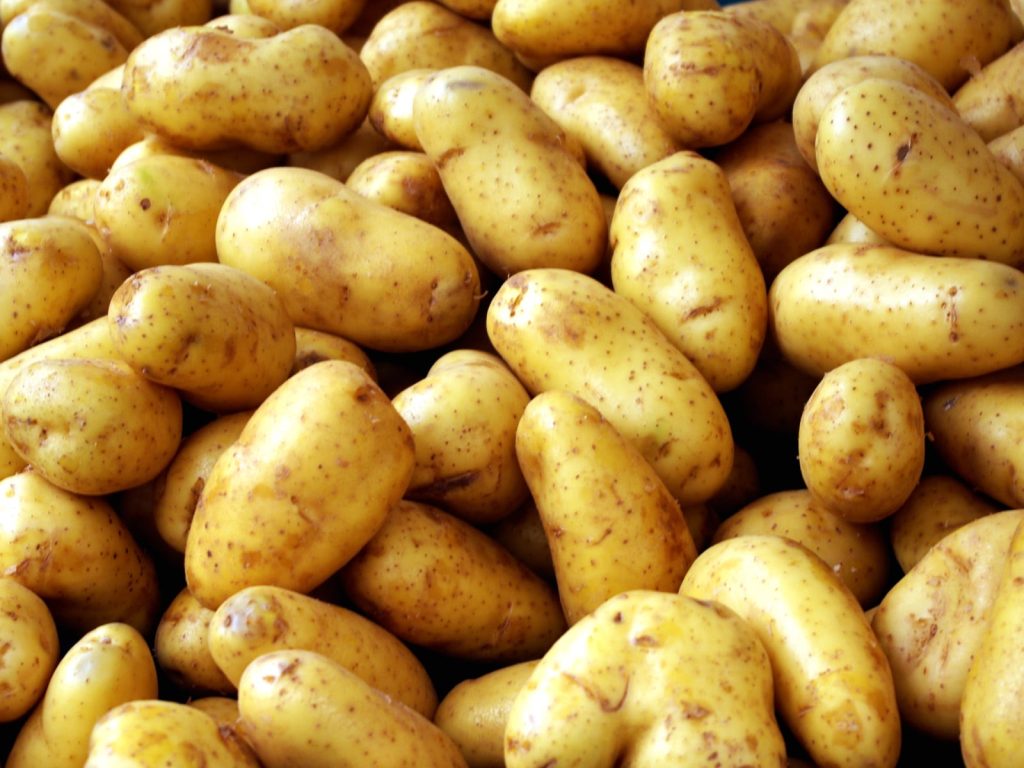 Potatoes are low in saturated fat, cholestero,l and sodium, as well as a good source of Vitamin C, Vitamin B6, potassium and manganese. They also go on sale frequently and are a great grocery budget stretcher. Last week when I found potatoes on sale at Safeway for $2 for 10 pounds, I stocked up!
I had not had any trouble freezing potatoes. If I know I am going to freeze mashed potatoes I make them a little firmer than normal since frozen mashed potatoes can be a runny. I reheat, add a little milk and they taste great!
When it was time to process the potatoes I did it in two steps. The first day I peeled most of the potatoes. I kept some aside for loaded baked potatoes, grilled potatoes, and potato skins, but I peeled the rest. I stored the potatoes in the fridge overnight in a bowl of water. I was a little worried the potatoes would turn brown but they didn't.
grilled potatoes
The next day I made:
Laura's Frozen Hashbrowns (seriously these are so good and easy!)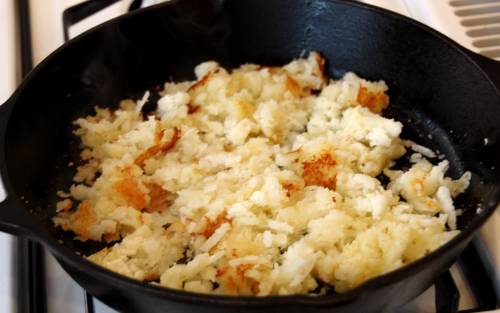 Cooked Potatoes and Broth for Mel's Potato Soup
Basic Mashed Potatoes (these were frozen in quart sized bags to use in Bee Rocks and Potato Pancakes)
Baked Potato Chips (Total fail- maybe next time I should consult a recipe before I try it!)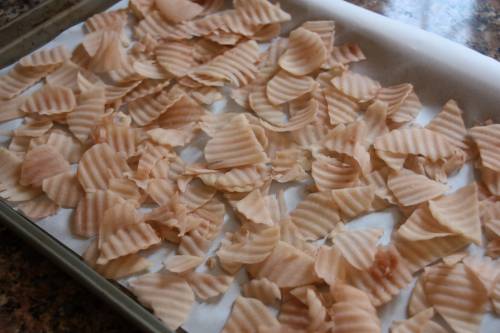 By the end of the afternoon I was totally sick of potatoes, but I was pleased with how much food I made for $4 plus extra ingredients. Any potato sickness I had disappeared when I tasted Laura's hashbrowns. I always thought hashbrowns were difficult to make- wrong! These were so easy and really delicious!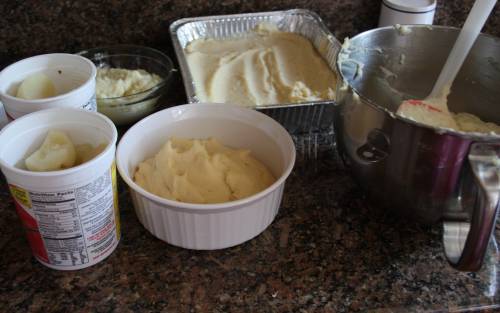 Thanks so much for your potato suggestions a few weeks back. I now have potato recipes to last me through my next bulk potato purchase.