Do you have Christmas traditions in your family? The other day the kids and I drove by an apartment complex I hadn't seen in many years.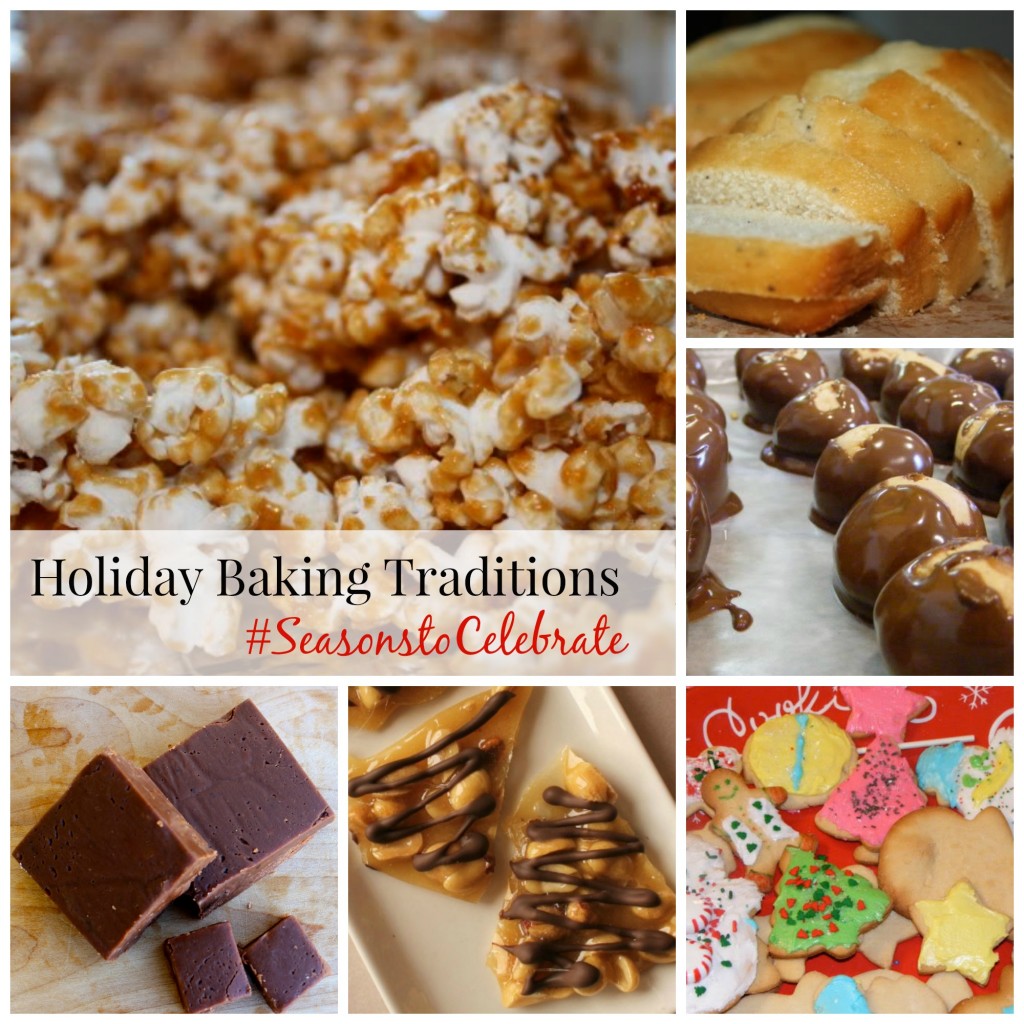 Driving by it triggered a memory from my childhood. I'm not sure how often we did this, but my dad would bake sweet bread for families who were struggling and we would deliver it around Christmas time.
It is one of my favorite memories of Christmas and a tradition I would like to start with my own kids.
Another Christmas tradition we are passing down from generation to generation, is our Christmas clues. Every year we place a clue in our children's stockings. Each clue leads to another and eventually a gift. This keeps the kids busy and gives parents a few extra minutes of sleep. 🙂
My kids' favorite holiday tradition is baking!
I can remember baking pies and cookies with my family as a kid and we have a few big baking days in December with our own family. We love to give gifts of homemade candy and baked goods to our neighbors and friends.
Some of our favorite gifts to include in the package are linked with recipes below.
We also host a cookie frosting party every year. This is highlight for my kids and they start planning it way before Thanksgiving.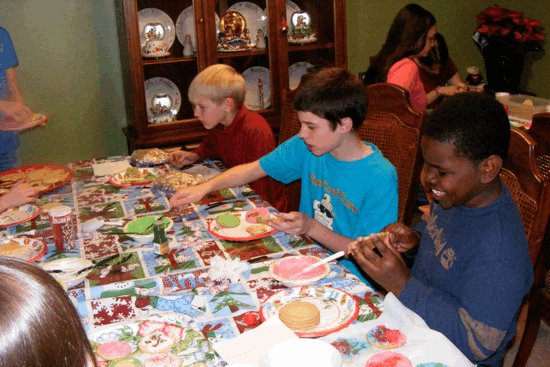 Traditions have always been really important to my kids because it is something they can count on every year.
From now through Dec. 31, you can find custom "Compliments to the Cook" sharable e-cards on Teflon® brand's Facebook page. Wouldn't it be nice to send an e-card to the person who is hosting your Christmas dinner or perhaps your Thanksgiving host?
You can choose a theme, a loved one, and a recipe that you'd like to rave about and create a virtual card to show your appreciation.
It might be nice to send a card to someone who has kept a tradition going in your family.
I think I'm going to send this e-card to my friend Lynn who makes the absolute best homemade snickers in the world. Seriously it is amazing!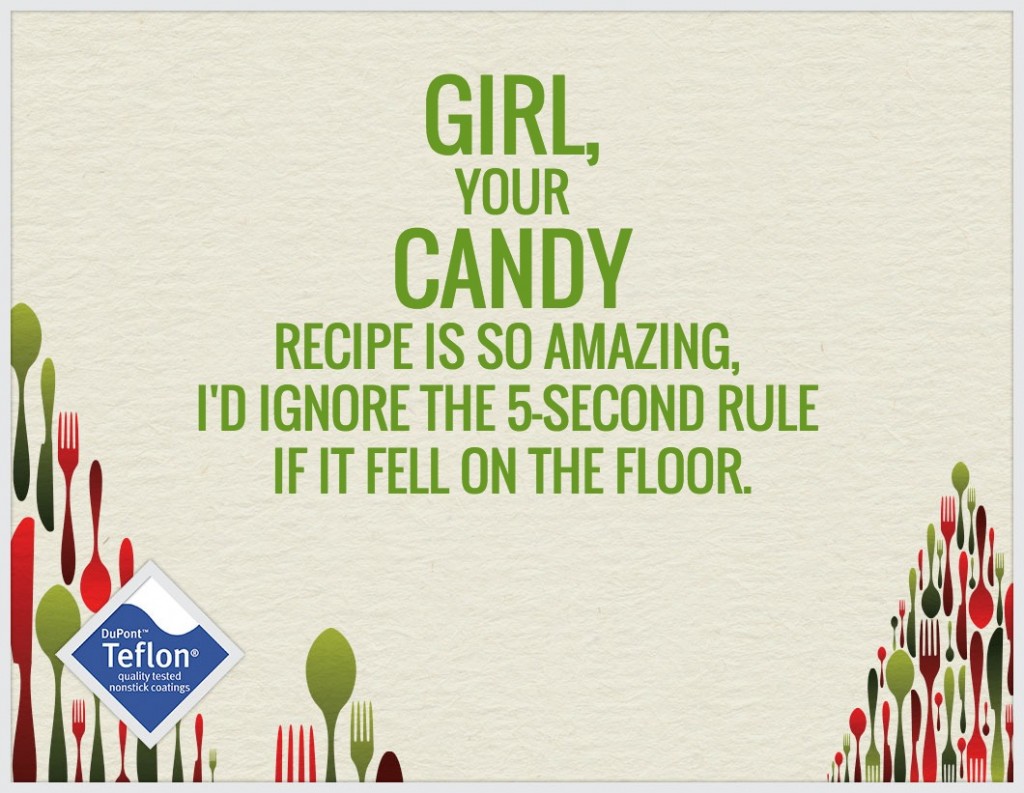 Also, by creating an e-card, you can enter to win weekly prize packages consisting of the cookware and bakeware and/or a grand prize of a 12 pc Farberware® Dishwasher Safe Nonstick Cookware set, all coated with Teflon® nonstick coating!