Are you looking for a tried and true Mexican recipe to celebrate Cinco de Mayo this week?
Well, maybe you aren't celebrating Cinco de Mayo, but Mexican recipes are always a crowd pleaser, usually inexpensive, and can be prepared ahead of time.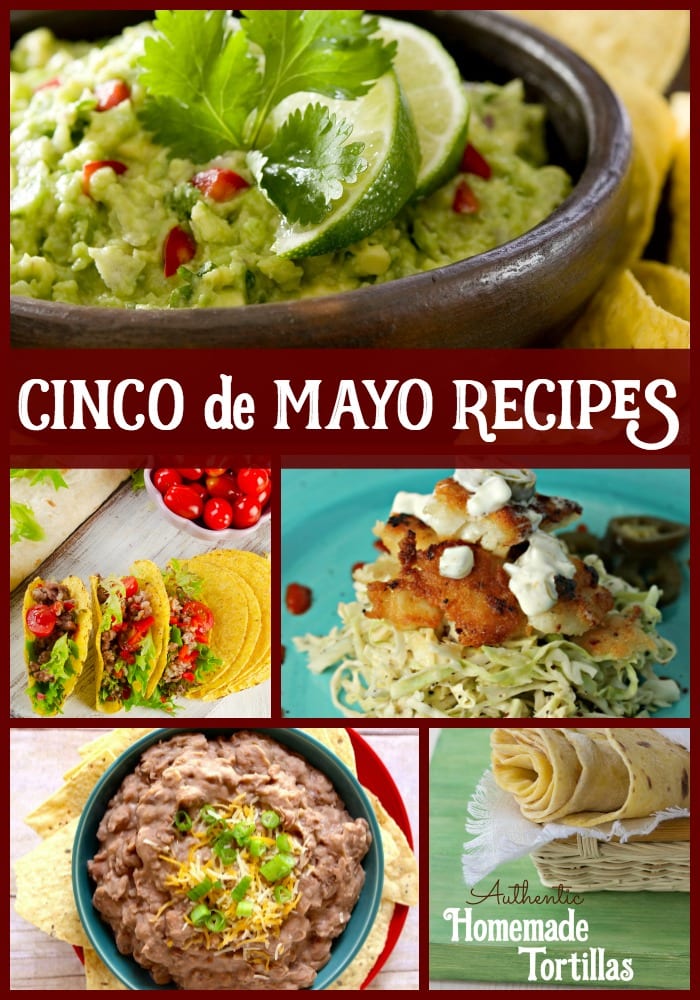 Here's another tidbit for you. Beans and meat are awesome freezer foods! It is so nice to pull out a tray of homemade burritos from the freezer and heat them up for dinner without any prep.
Here are some of my favorite, go-to Mexican dishes.
Appetizers and Sides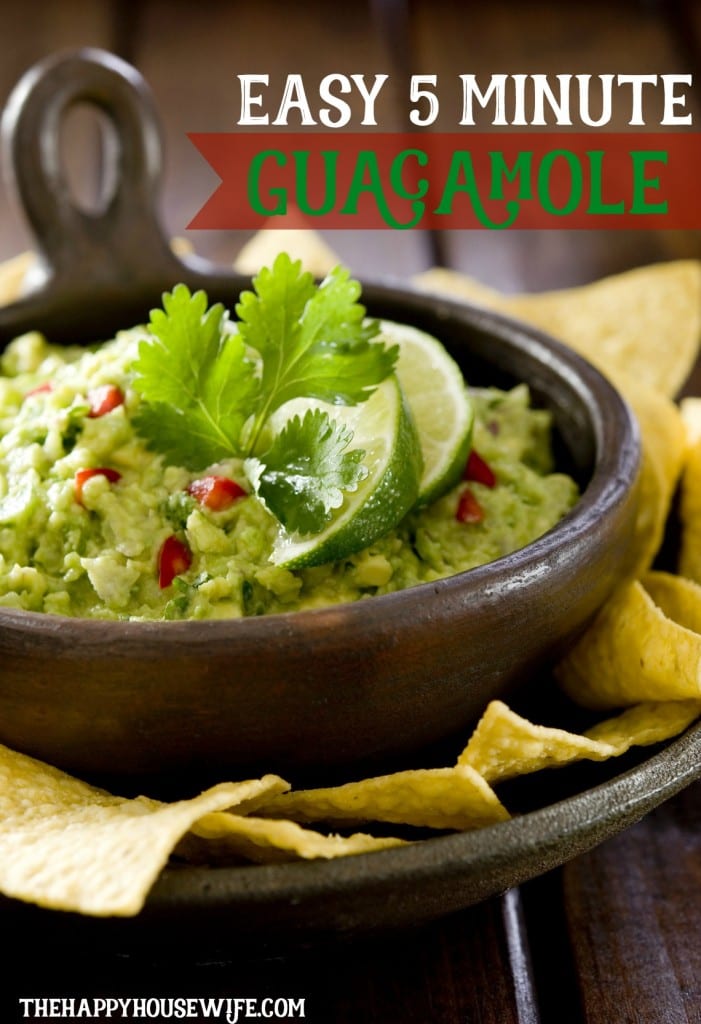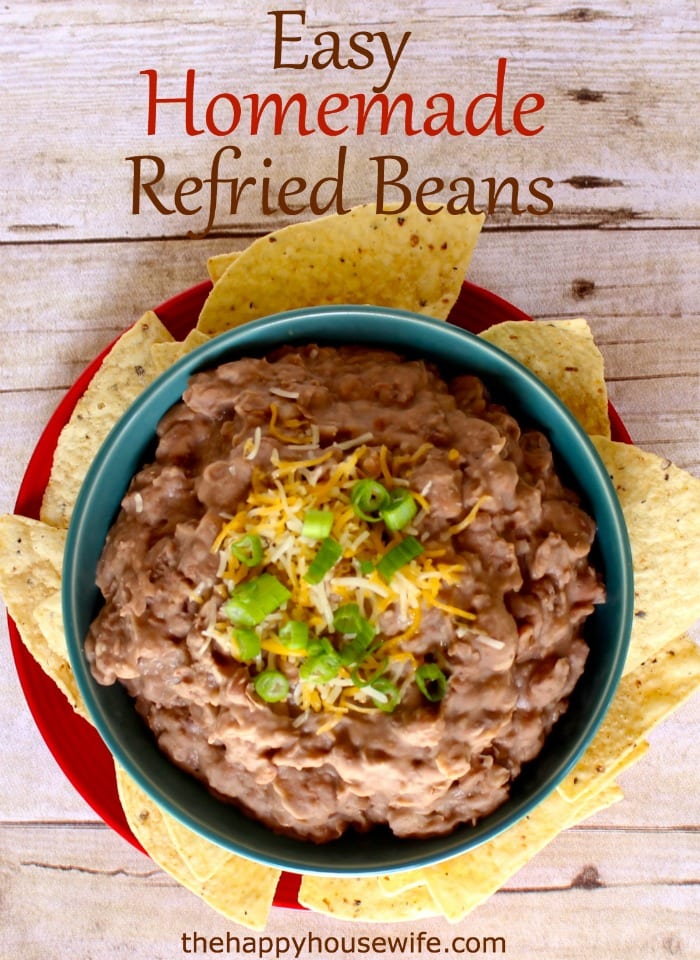 Main Dishes