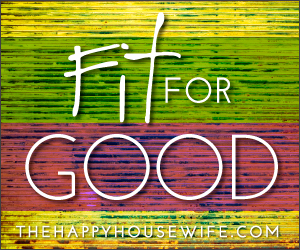 Oh my darling, oh my darling, oh my darling clementine…
I love clementines. For most of my 40 years I would have told you apples were my favorite fruit, until I met the clementine.
Clementines are sweet, good for you, portable, require almost no preparation, and are high in Vitamin C.
When I cut out soda last year I realized that fruit tasted so much sweeter once I wasn't ingesting all that soft drink sugar. My favorite fruit quickly became the clementine. I would take them in my purse when running errands, pack them in my suitcase when I traveled, and kept them on my kitchen counter for a quick snack.
And unlike apples and bananas, which are portable, but can be bruised easily, clementines are pretty durable and can survive being thrown in a purse or backpack.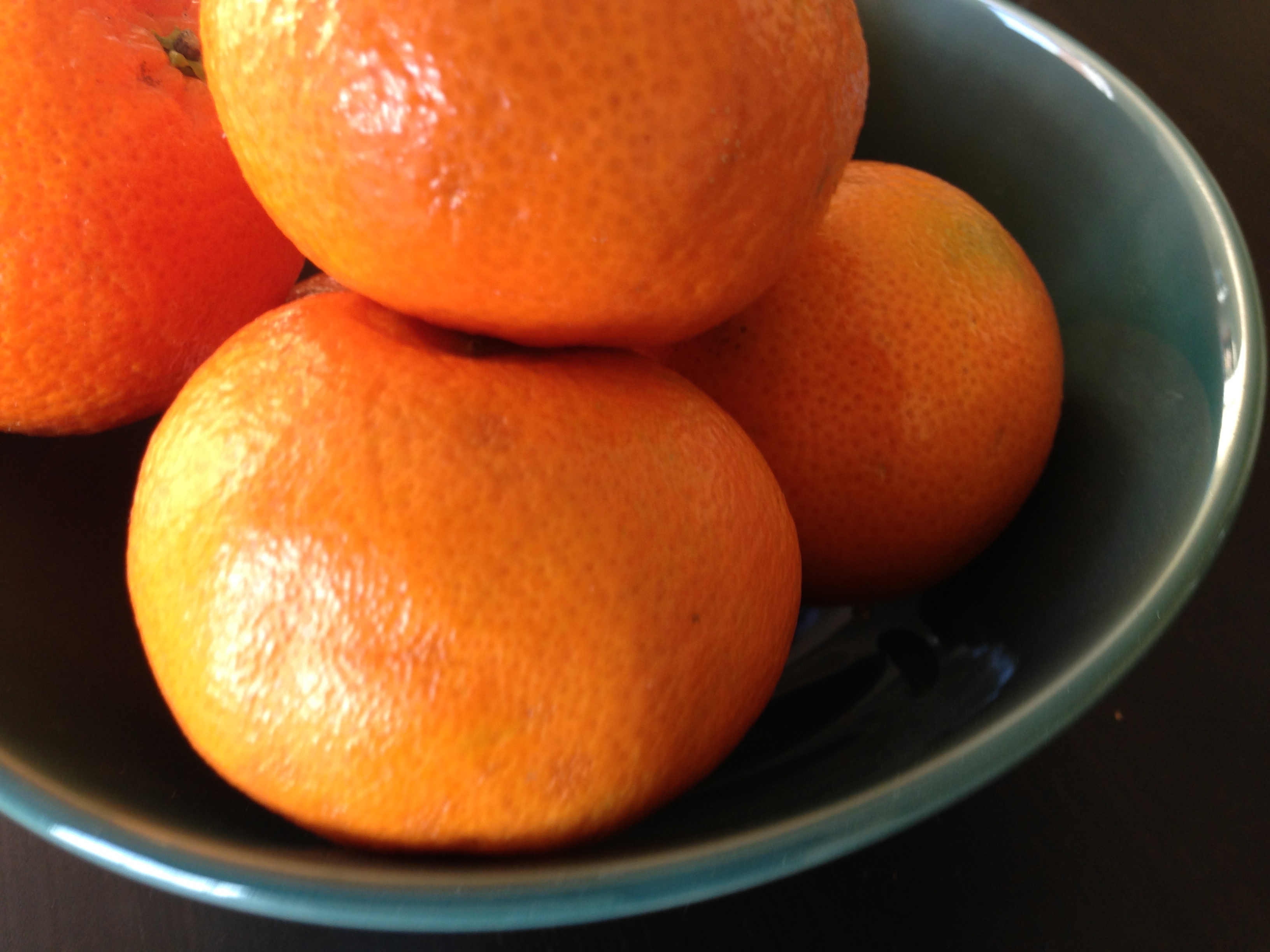 A clementine is really just a small mandarin orange with a loose peel and no seeds. One clementine is only 35 calories so it is a perfect snack!
Personally I prefer to eat them right out of the box (I've never seen them packed in anything but a box) and they are in season during the winter, so go buy some right now!
If you want to use them in a recipe, you can substitute them for mandarine oranges in your favorite salad. Or you can google clementine recipe and find about 100 hundred recipes for various clementine cakes and desserts. You will have a harder time finding easy healthy clementine recipes so my advice is to just eat them as they are, so delicious! But in case you want to be adventurous here are a few recipes for you to try.
More Fit For Good