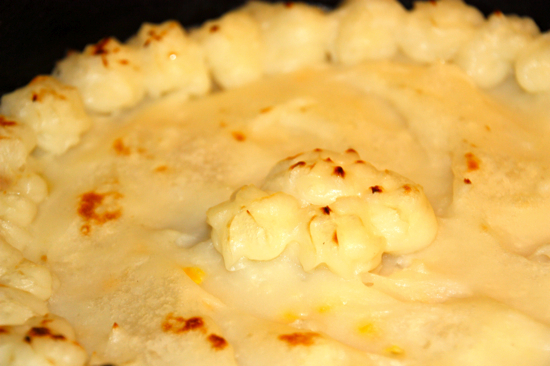 This week's bargain meal is shepherd's pie.
Shepherd's Pie
Ground turkey $1.00 a pound
Betty Crocker Mashed Potato Mix $.90
Pic Sweet Frozen Corn $.90 for 16 oz bag
Kraft Shredded Cheese $1 for 1 cup
Brown the turkey and make the potatoes according to directions. Spray baking dish with nonstick. Spread cooked ground turkey on the bottom of the dish. Sprinkle with corn. Then spread on the potatoes. Cover with foil and bake for about 20 minutes. Uncover and sprinkle with cheese and bake another 5 minutes. This dish freezes very well and can also be made a few days ahead and stored in the fridge until baking.