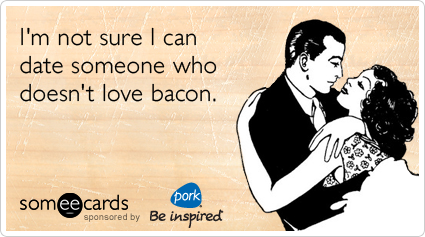 Looking for some great pork recipes this holiday season? Download Cooking for Comfort, a free cookbook, and receive a coupon for $1 off fresh pork while supplies last. 
This holiday season enjoy some of your favorite comfort foods thanks to The National Pork Board's Cooking for Comfort, e-Cookbook.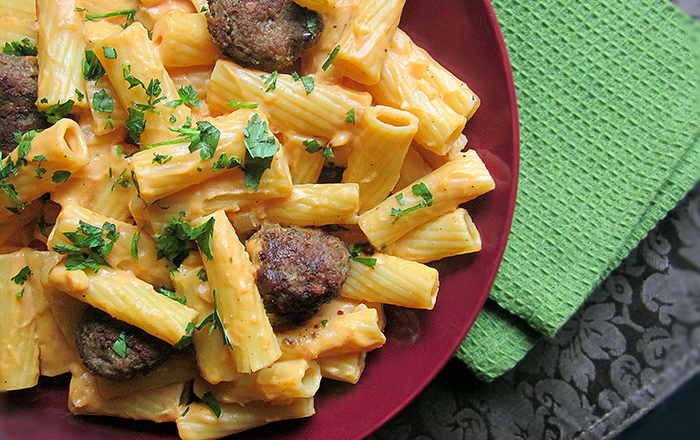 Cooking for Comfort, features time-honored favorites and new twists on classics from James Beard Award-winning Chef Michelle Bernstein, BBQ expert and author Ray Lampe and leading food bloggers, the free cookbook highlights some of the tastiest ways to warm up with pork.
This free cookbook contains twenty-nine recipes including my absolute favorite, BBQ and mac and cheese. You need to download this cookbook for this recipe alone!
Other favorites include crock pot rosemary pork loin and smoky pork, bacon, and white bean chili. You'll also find a guide to cooking pork and a cuts chart.
Download your free copy today!
Don't forget you can connect with pork on social media, I mean who doesn't want to talk about bacon all day?
The National Pork Board on Twitter (@allaboutpork)
The National Pork Board on Facebook
The National Pork Board on Pinterest
This is a sponsored conversation written by me on behalf of the National Pork Board. Opinions and text are my own.