The more I try Crock-Pot® Cuisine meals the more I like them. I cannot tell you how I wish I would have known about these when Commander was deployed. I would have loved a culinary break from pizza and cereal.
This month we tried Roasted Chicken and Herbed Dumplings and Creole-Style Andouille Sausage and Chicken.
The roasted chicken was absolutely delicious. It was a huge hit with the kids and we didn't have anything leftover (which was disappointing as I would have liked some for lunch!) I would highly recommend this meal, with one caveat. You cook the meat first and then add the dumplings towards the end of cooking. So you can't breeze into the kitchen at the end of the day and open the slow cooker and eat.
Since I'm throughout the day it wasn't an issue, but I wanted to give you a head's up since some people make these meals when they won't be home until dinner.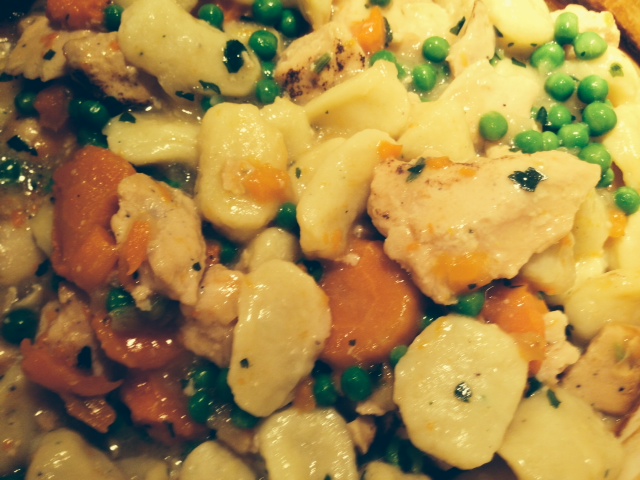 Once again, the vegetables were cooked to perfection. The chicken was moist, and the dumplings were very tasty.
Our next meal was Creole-Style Andouille Sausage and Chicken. I wasn't sure if the kids would love this one since it was a bit spicy, but it was delicious. This meal you can start in the crock pot and walk away for eight hours.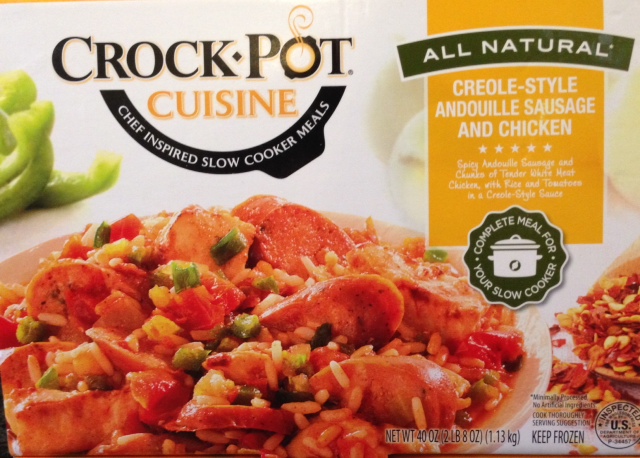 We actually had to push back dinner the night we made this and it ended up sitting in the slow cooker for an extra 2 hours on warm. It still tasted great and we didn't have any leftovers.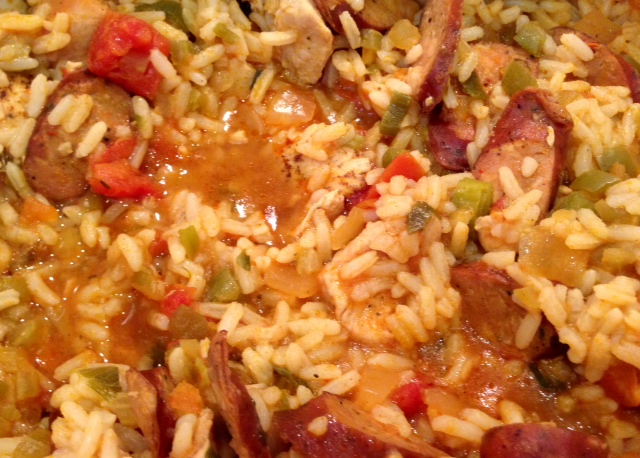 Here's how Crock-Pot® Cuisine works. You order your meals through the website. They currently have seven meals to pick from, but new meals are being added soon.
Current meals available are:
Layered Beef Lasagna
Rustic Beef Stew
Sesame Ginger Chicken
Roasted Chicken and Mini Herbed Dumplings
Creole-Style Andouille Sausage and Chicken
Lemon Herb Chicken
After your order is placed your meals will arrive at your doorstep in a few days.
This is a great service for someone who has just had a baby, or is recovering from a medical procedure. Even if you don't have time (or are not close enough) to take a meal, you can send them four delicious Crock-Pot® Cuisine meals.
If you are interested in trying Crock-Pot® Cuisine you can save 25% off your first order by using the code CPC25BLOGD. This code is only valid until March 31, 2014 so don't delay!