It is no secret that my family lived off of cereal and pizza during the deployment. It was quick, easy, and the kids liked it.
Over time, the novelty of cereal and pizza wore off and now I think we would all be happy to never have cereal for dinner again.
After the deployment ended I found out about Crock-Pot® Cuisine. What terrible timing. Had I known about this earlier we would have eaten beef stew more and pizza less.
Here's how it works. You order your meals through the Crock-Pot® Cuisine website. They currently have seven meals to pick from, but new meals are being added soon. After your order is placed your meals will arrive at your doorstep in a few days.
This is a great service for someone who has just had a baby, or is recovering from a medical procedure. Even if you don't have time (or are not close enough) to take a meal, you can send them four Crock-Pot®  meals.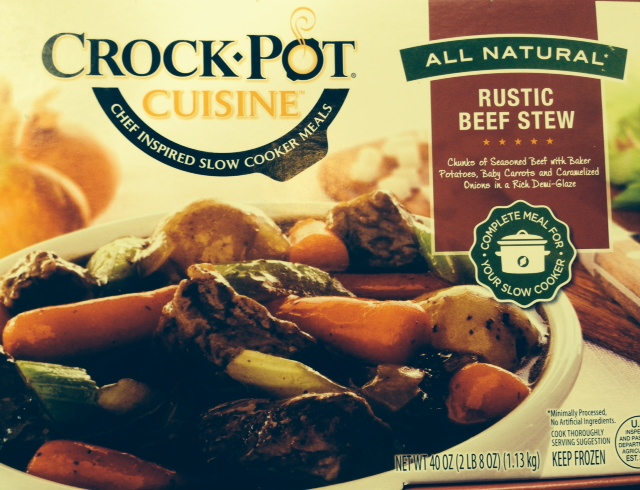 The meals arrive frozen and you can put one in the crock pot right away, or store in them in the freezer for later use.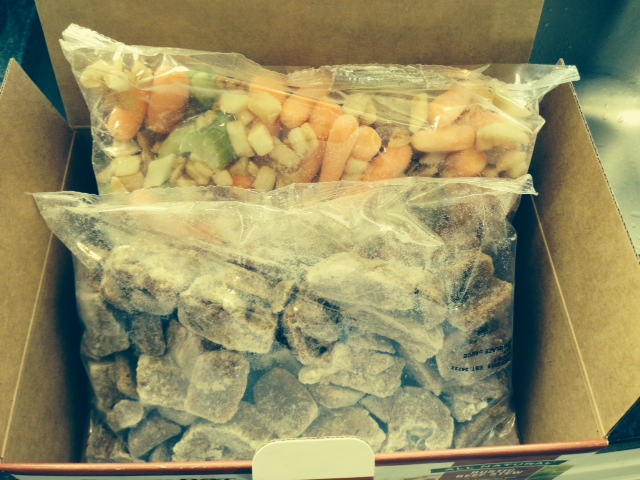 When you are ready to start dinner, take out your meal and prepare according to the directions. This basically means, cut open the bag, toss in the crock pot and start cooking.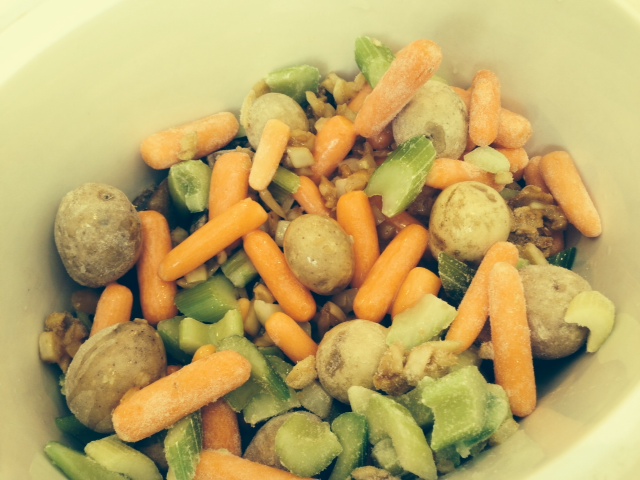 Meals take four to eight hours depending on whether you use the low or high setting on your crock pot.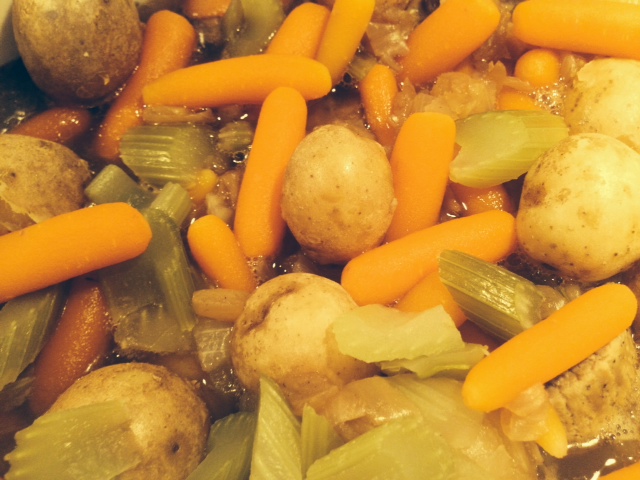 My family loved the beef stew. It served six people, although a few of those were kids. The veggies tasted great and the meat was cooked perfectly.
I wouldn't hesitate to order these meals for a friend, they tasted great!
If you are interested in trying Crock-Pot® Cuisine you can save 25% off your first order by using the code CPC25BLOGD. This code is only valid until March 31, 2014 so don't delay!