Cucumber is another vegetable is that is fairly easy to grow and can be grown in pots on a porch if you have minimal yard space.
Here are some yummy cucumber recipes to add to your recipe box.
Click on the photo or the recipe title to see the cucumber recipe.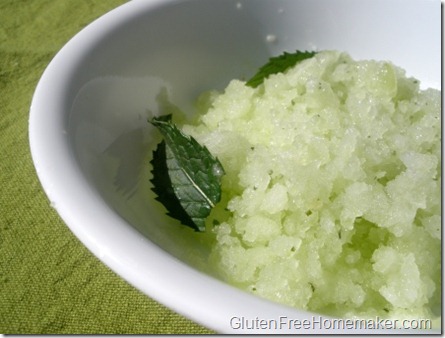 Cucumber Gazpacho with Spiced Croutons
Grilled Chicken with Cucumber-Pineapple Salsa