This post is in partnership with the #V8VegOut campaign. All opinions are my own.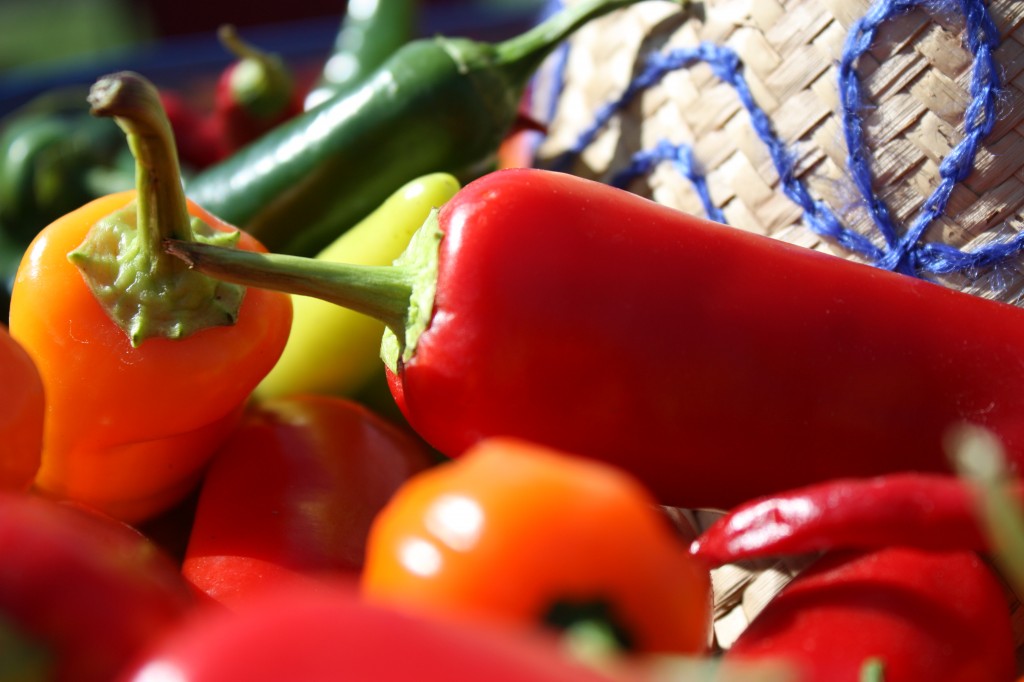 If you are like me you eat the same vegetables day after day, week after week. In fact many of my favorite veggies are on this list of the top ten vegetables consumed in America.
Potatoes
Tomatoes
Sweet Corn
Onion
Lettuce
Cucumbers
Bell Peppers
Carrots
Cabbage
Broccoli
I would argue that potatoes are not really a vegetable but I would be getting off topic. More often than not delicious vegetables are ignored or even forgotten because we've never tried them or learned how to prepare them.
For example have you ever heard of a oca? It is similar to a yam and very popular in South America.
What about a romanesco?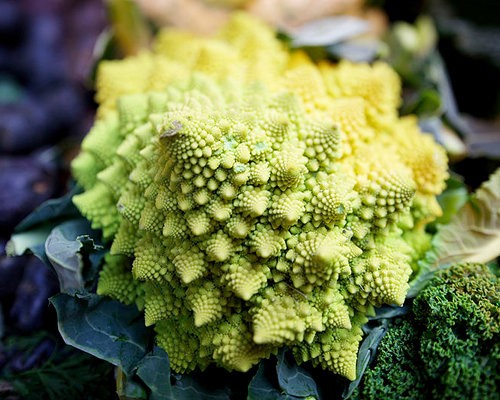 Photo:aurélien./Flickr
This cauliflower variant is high in vitamin C, vitamin K and fiber.
What about a sunchoke? This vegetable is actually native to North America and can be used as a low-starch substitute for a potato.
You don't have to travel overseas or consume crazy looking vegetable to try something new. There are many awesome vegetables sitting in the produce section of your local grocery store or farmer's market just waiting for you to try them.
Most of the time we think we don't like vegetables because we haven't had them prepared correctly. For years I thought I didn't like brussels sprouts, then I had some prepared by my friend Allie and realized I just hadn't had them prepared the right way.
They are delicious!
Another vegetable I didn't try until I was older was spaghetti squash. This awesome winter vegetable tastes great as a replacement for spaghetti and if a great gluten free option for dinner.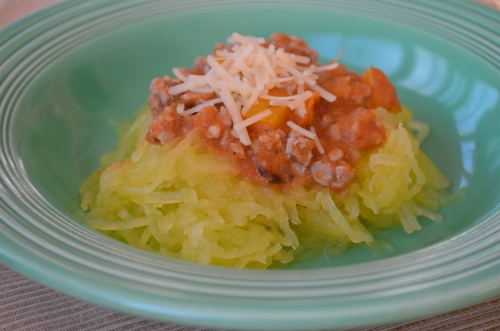 Just last week I learned that the reason I did not like kale was because of the bitter stems, when they are removed kale is delicious in a salad, cooked, or in a smoothie.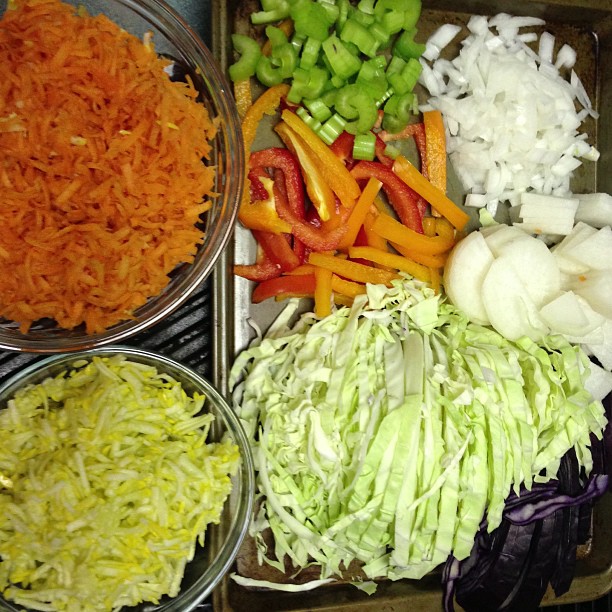 This month I'm daring you to try something new. I noticed that the top ten vegetables were mostly summer vegetables. I'm encouraging you to try something new, perhaps a winter vegetable?
They're on sale and very fresh this time of year and I'm sure there are a few that haven't been in your shopping cart this season or maybe ever!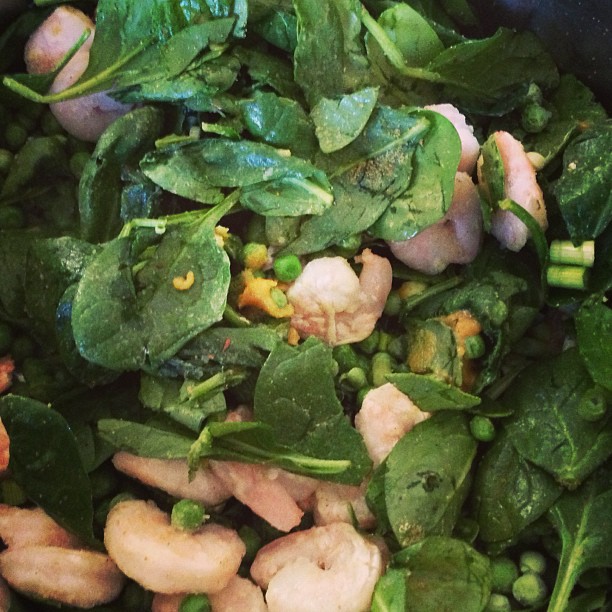 If you are unsure of how to prepare a vegetable do a quick google search and I'm sure you'll find more than enough ideas.
Here's a list of winter vegetables to help you get started.
Beets
Broccoli
Belgian endive
Brussels sprouts
Cardoons
Cauliflower
Celery
Chicories
Fennel
Kale
Parsnips
Rutabagas
Tunips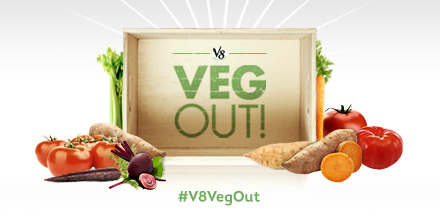 V8 wants you to share your dare on social media with the hashtag #V8VegOut. V8 wants you to celebrate veggies and join the community here.
If you need veggie inspiration follow V8 on all their social channels.
Next month I'll be sharing some of the new vegetables we tried and a few tricks to get the kids to try them too!