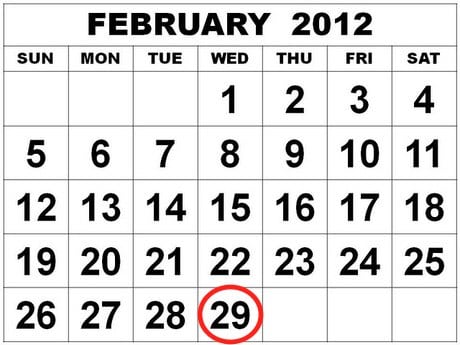 What would you do with an extra day?
I often find myself wishing for a few extra hours each day to spend more time with my husband, kids, and get more done around the house.
On February 29th we are all going to get an extra 24 hours! What are you going to do with your extra day?
You could use this extra day to finish an organizing project, get ahead in the kitchen by making some freezer meals, take a field trip, have friends over for dinner, or even sleep in! (I'm dreaming with the last one, I know!)
This year Quaker Oatmeal Squares wants to know what you are planning to do with your extra day.
Personally I hope to sleep in (until 7am) and then incorporate some extra fun activities into our homeschool day. My kids love it when we take a "day off" and spend the day reading, lounging around in our pj's, building lego forts, and making a special snack after lunch.
Quaker knows that mornings can be crazy when you have a houseful of little ones, so they're encouraging busy moms everywhere to take this extra day and discover Quaker Oatmeal Squares.
Quaker recently introduced their newest flavor, Honey Nut Crunch. Since Cora loves anything with honey, I know she is going to love this new flavor!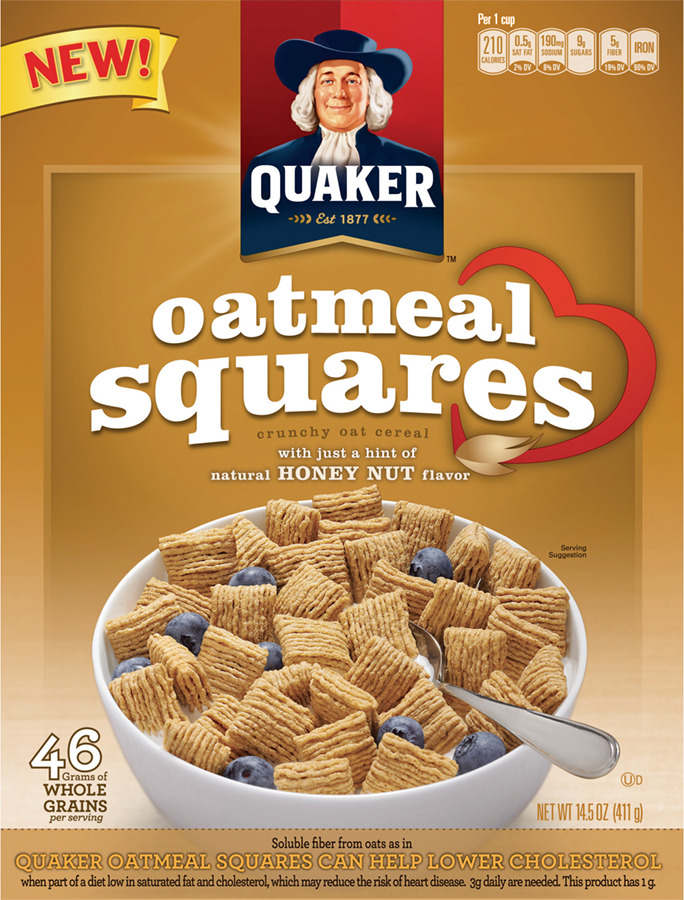 They want to give you a chance try their new Honey Nut Oatmeal Squares for free when you like their Facebook page.
Not only can you grab a free box when you like them on Facebook, you can also win a prize pack containing the full line of Quaker Oatmeal Squares plus a $75 Visa Gift Card to put towards trying something new! 
To enter to win this awesome prize pack leave a comment sharing what you plan on doing with your extra day this year. For an additional entry like Quaker Oatmeal Squares on Facebook and leave an additional comment.
Giveaway ends February 27, 2012.
This post is sponsored by Quaker, but the opinions are 100% mine.