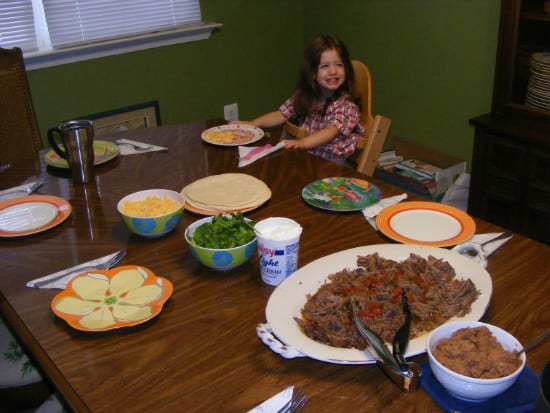 Even the pickiest of eaters will love these easy to prepare Mexican dishes which are perfect for Cinco de Mayo.
I love this meal because you can have everything prepared in advance, it is great when company comes or when you have a busy evening.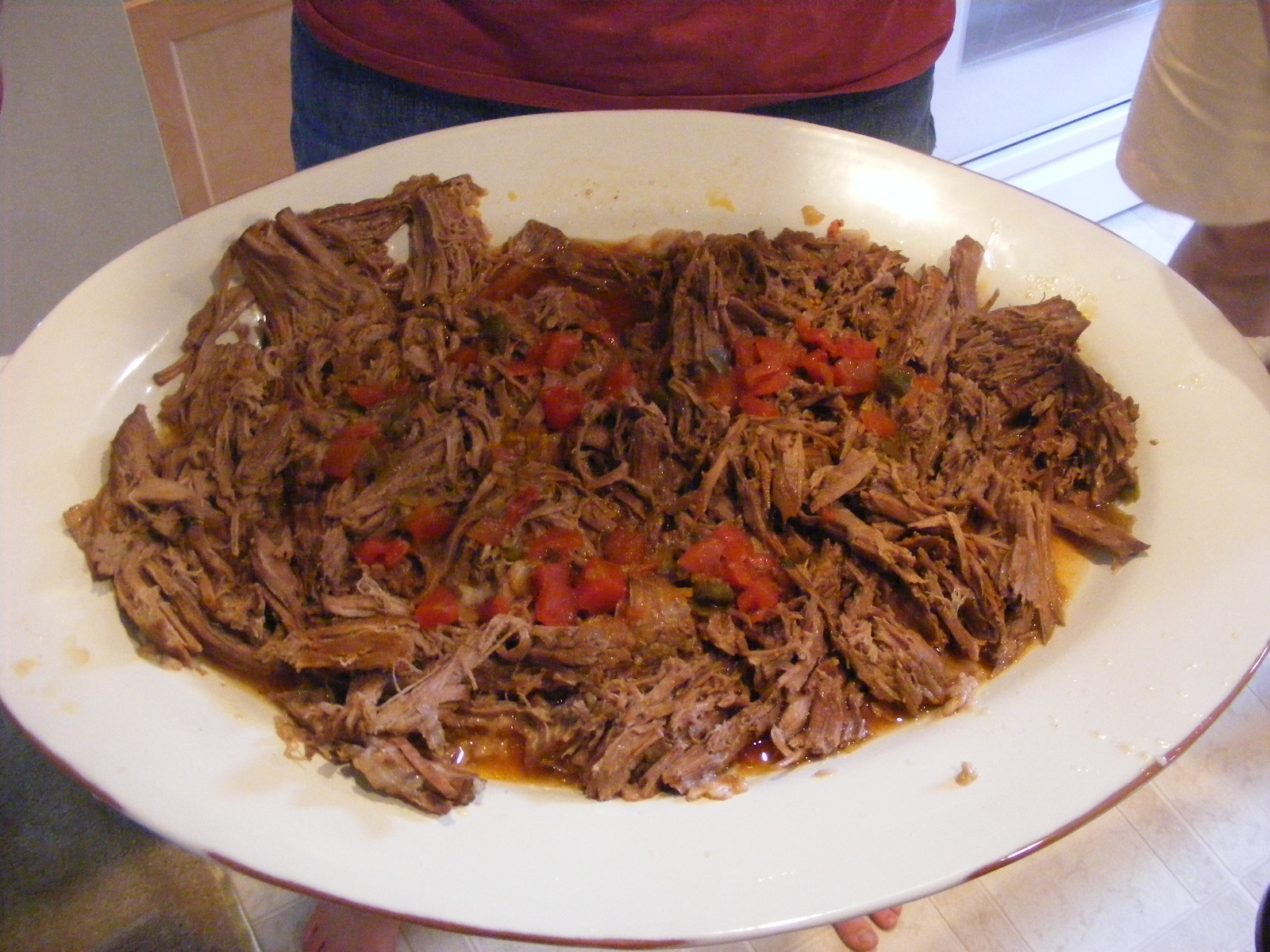 You can even make these for dessert. Just follow the recipe above and when the tortillas are right off the griddle, butter them and sprinkle with cinnamon and sugar. Delish!
To answer some of the questions in the comments section:
I use a 16 ounce jar of salsa, you can substitute beef broth for the bullion, and I have not tried substituting margarine for butter in the tortillas. If you try it let me know how it turns out.
This post is linking to Grocery Cart Challenge, Tempt My Tummy Tuesday, and Tasty Tuesday.