Do you have a picky eater? I've had several, but not anymore! If you are struggling with a picky eater check out my free ebook,
The Happy Housewife's Guide to Dealing with Picky Eaters.
Now on to my 2011 Food Goals and Menu Plan!
So, a few weeks ago I watched Food, Inc.
with my daughter. While there wasn't much in the movie that surprised me, it was a good reminder about the food we are eating (or not eating). As a family we eat healthier than most, but we still have a long way to go.
Food goals for 2011.

Food budget: $700 or less per month. (We are a family of 9)
Meat: Find a source for local, grass fed beef and free range poultry.
Produce: Join a co-op or CSA. Eat more seasonal produce.
Grains: Experiment with new bread recipes. Reduce use of white flour in baking.
Overall Diet: Incorporate more of the 14 SuperFoods into our diet.
Meal Prep: Kids make 2 breakfasts and 1 dinner a week. Make more healthy convenience food.
Recipes: Try 1 new recipe a week.
Menu Plan: New Year
Breakfast

served with fruit, orange juice, milk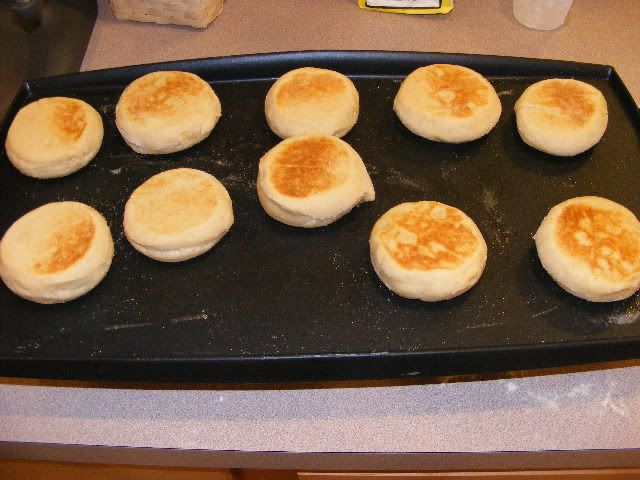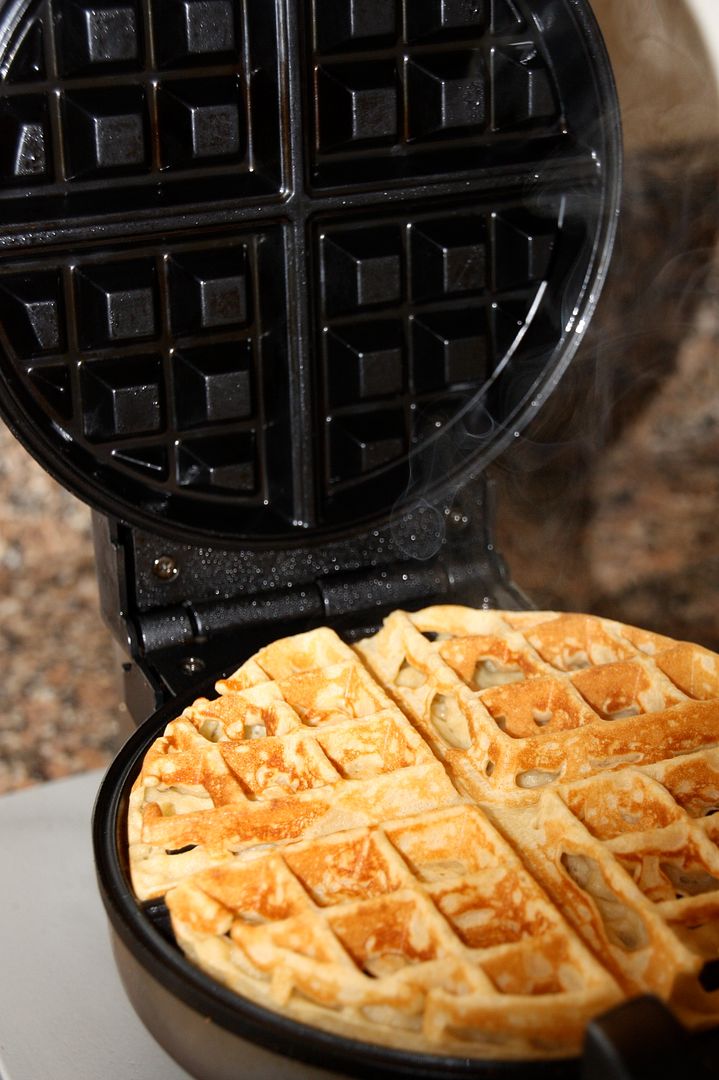 served with eggs, fruit
Oatmeal
served with spinach smoothies
Our Lunch List:
Sandwiches
Quesadillas
Grilled cheese
Leftovers
Macaroni and cheese
Smoothies
Cheese and crackers
Yogurt
Fruit and veggies
Baked Potato
Sweet Potato
Dinner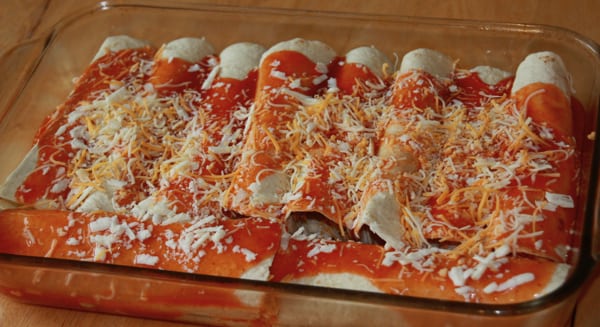 Beef Stroganoff without Mushrooms
served with peas
served with carrot sticks
served with salad
No new recipe this week as I am going to be gone a few nights.
For more than 300 menu plans each week, visit Organized Junkie!