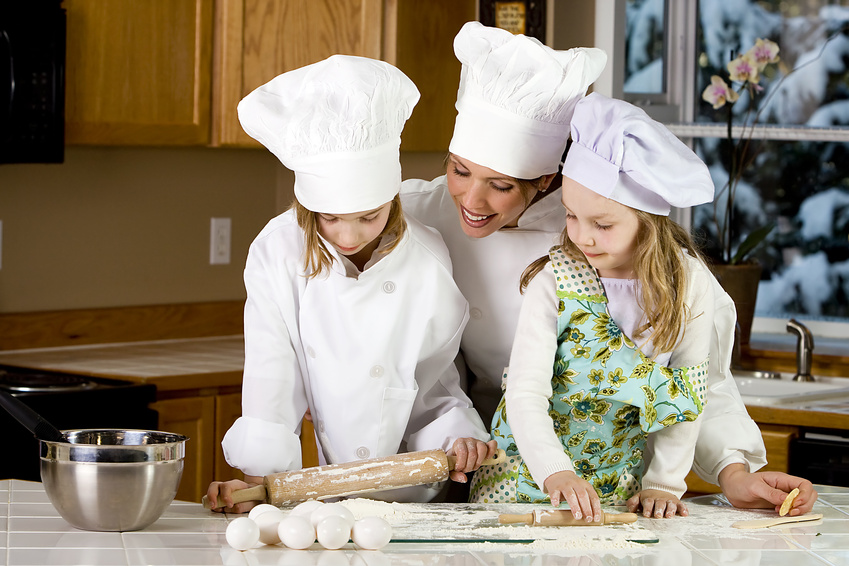 Are you in need of a little extra cooking inspiration?  I think we all are at times.  That's why, in addition to the recipes and kitchen tips shared here at The Happy Housewife, I'll also be sending out a free monthly cooking newsletter.
Each themed newsletter will include:
One full recipe not featured on TheHappyHousewife.com
Links to additional recipes related to the monthly theme
Highlight of a cookbook or kitchen gadget that I'm loving
A cooking related article from various authors to help motivate and inspire you
In addition, I've created a Happy Cooks Facebook group where you can find support in your cooking endeavors.
If you subscribe by email to The Happy Housewife full site or cooking site, you will automatically receive the monthly newsletter.  If you are not a subscriber, and you would like to receive only the monthly newsletter, click the link below.