As many of you know, one of my goals is to be a "Yes Mom." I've started giving talks around my area on how moms can learn to be a yes mom too. One of my "yes mom" tips is to be prepared to say yes.
One of the reasons I use to say no is because I wasn't prepared to say yes or didn't have a healthy alternative for my children especially when it came to snacks. My solution, keep healthy snacks in the fridge and in the car so you are able to make the most of the yes mom moments without sacrificing taste or nutrition.
My children love yogurt, fresh fruit and veggies, crackers, and nuts. In order for them to make good choices with their snacks and to not gravitate towards junk food I try to keep those items in stock. My kids will happily choose healthy options when they are available.
One fun snack my children really enjoy is smoothies. Smoothies, however are difficult to take on the road because I don't usually travel with my blender. We do have small cooler packs that we use when we are spending the day at the park or pool and the new new Frusion C-Charged is a perfect on the go snack.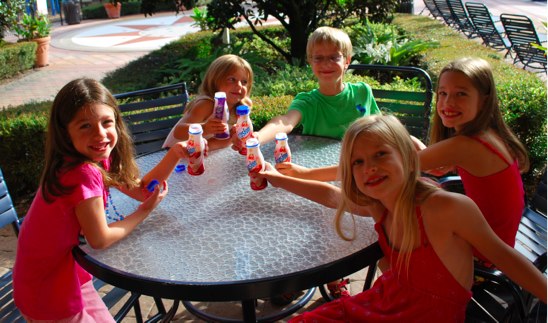 My kids love the creamy yogurt with the chunks of fruit. I feel good knowing that they are getting their daily amount of vitamin C, as well as lots of protein and calcium. It's also has no high fructose corn syrup which is a huge plus for me. It's totally portable and the kids can drink it while they are on the go.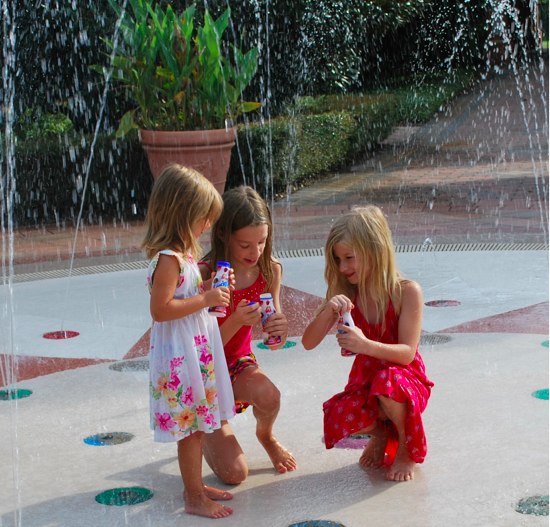 My kids think the creamy drink is a treat and don't even know I'm giving them a healthy snack. The banana berry flavor was a huge hit with my kids and just perfect for a hot and humid day during our Florida vacation.
If you want to give your children a healthy snack (or even breakfast) you can try Frusion C-Charged for free! From now until October 15, 2013 you can mail your receipt and rebate form in for a reimbursement of up to $3.99.
Click here to learn more about the rebate details.
Frusion C-Charged doesn't have to just be an on-the-go snack. It is perfect for lunch boxes, quick breakfasts or after school snacks. It's a perfect balance of nutrition and delicious for your kids.