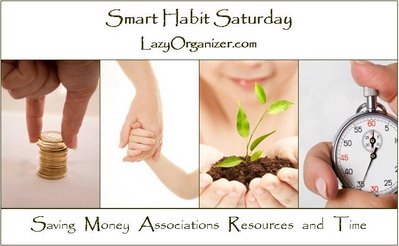 My addiction….
For those who know me…. yes I have done this before, and yes I am doing it again. It is time to say goodbye to soda…. again.
It isn't good for me, it is costing us money, and sometimes I don't even like the taste. But I still kept drinking it, until 3 days ago.
This time I am determined to make it stick. I am kicking my one soda a day habit for good. I figured it out that over the past 10 years I have spent at least $1000 on soda. What a waste of money! I stocked up on lemonade tonight at the store, to help me through the initial week, but after I drink that I am sticking with water. It is good for you, doesn't rot your teeth, and is free (where I live).
Do you have a smart habit you would like to share? Visit the Lazy Organizers blog for more Smart Habit Saturday.
Poster courtesy of Allposters.com