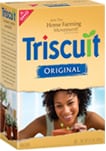 My oldest son loves Triscuits. They are his favorite cracker and he could easily eat a whole box for lunch. 🙂 To my surprise, the last few boxes I purchased had packages of seeds in them. I almost threw them away, not knowing what they were, but my son saved them and asked if we could plant them. I thought it would be a great homeschool project, but since we were leaving for our road trip I left them on the counter to plant when we returned.
I was excited when Triscuit contacted me last week regarding their partnership with Urban Farming to help create home farms. The seeds that you find in your cracker box is just one way Triscuit is trying to promote community based home farms.
I LOVE this idea. Ever since I read Joel Salatin's
books and Square Foot Gardening I have been interested in urban farming. I think it is a great way to save money on food, impact your environment in a positive way, eat healthier, involve your kids in food choices, and develop a sense of community.
My parents designed their patio to make room for a small backyard garden. This year my mom grew tomatoes and squash. My nine year old nephew received garden supplies for his birthday. He now has a small garden and provides fresh lettuce and cucumbers for his family.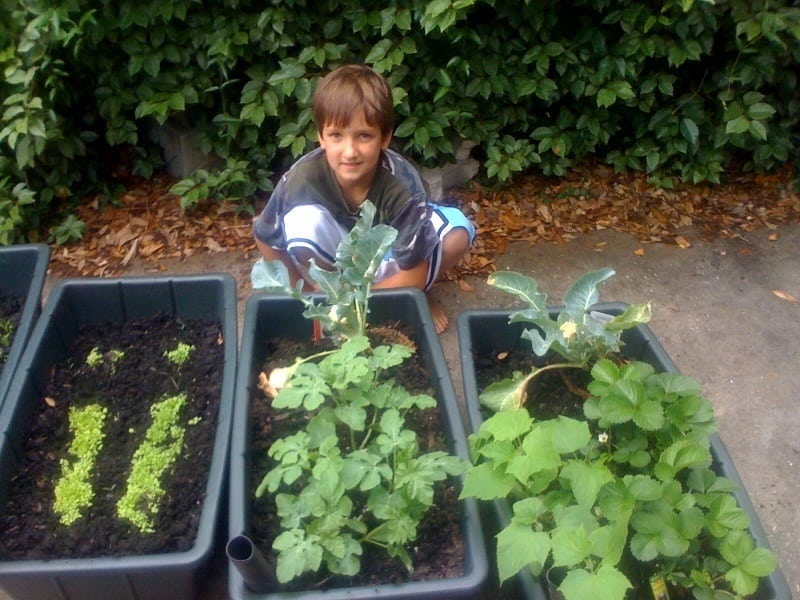 Triscuit is working with Urban Farming to fund and help create 50 new community-based home farms throughout the United States. Go to the map and find a groundbreaking near you.
You can visit Triscuit's Home Farming website to learn more about this effort, get growing tips, and put your own farm on the map.
I can't wait to get home and start our small herb garden with our seeds. Do you garden? If so what are you growing this year?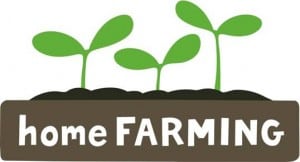 Disclosure: I received crackers and a gift card for gardening supplies from Triscuit.