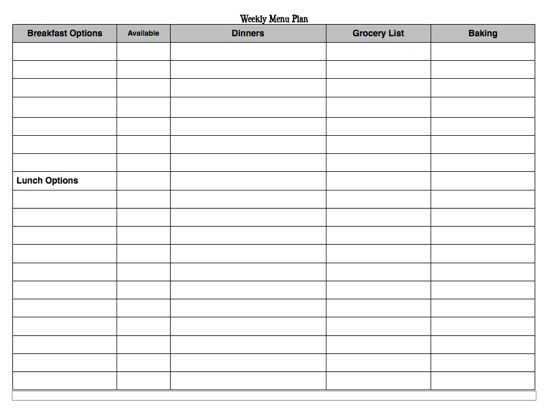 I'm sharing the story of how menu planning helped cut my grocery budget in half this week on LearnVest. It's really quite simple, you just have to do it!
A few years ago I decided to add up my grocery receipts for one whole month.

What I found was shocking. I was spending $1,200 a month for our (then) family of six, and I was grocery shopping nearly every day of the week.

What was worse (yup, it gets worse)–even with all that shopping, we still ate out a few times a week.