Spring is here, and asparagus is in season.  If you are looking for ways to cook it, here are a few recipes: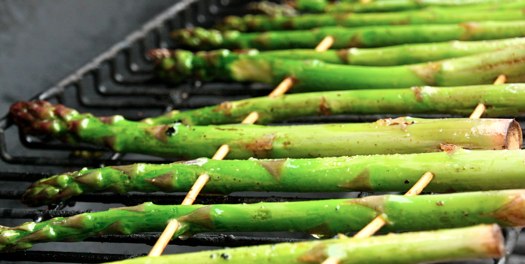 Grilled Asparagus – The Happy Housewife
Broiled Asparagus and Eggs – The Happy Housewife
Lemony Asparagus Pasta – The Happy Housewife
Veggies on Eggs – The Gluten-Free Homemaker
Kielbasa Asparagus Quiche – Finding Joy in My Kitchen
Roasted Asparagus with Garlic and Parmesan – Family Balance Sheet
Enjoy the Springtime Taste of Asparagus – A few tips and cooking ideas from All You.
Find more delicious meal ideas at the The Happy Housewife Recipe Index.