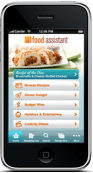 Recently I had the opportunity to download and try the iFood Assistant App. Basically the iFood Assistant provides an extensive database of over 7,000 tested recipes, snack options, shopping lists, grocery store and aisle locators in one easy-to-use application. Since my phone has become my one stop organizational tool, I was excited to try out this app.
There are several categories of recipes including a "budget wise" section. With coupon match ups the recipes in the budget category could end up costing you pennies a serving.
The recipe database was huge and I love the fact that I could type in up to three ingredients and find a recipe using those ingredients. Last week I had stuffing, bbq sauce, and pineapple in my pantry and using the iFood Assistant I found a yummy meatball recipe. What a great tool for using up food in your pantry or fridge.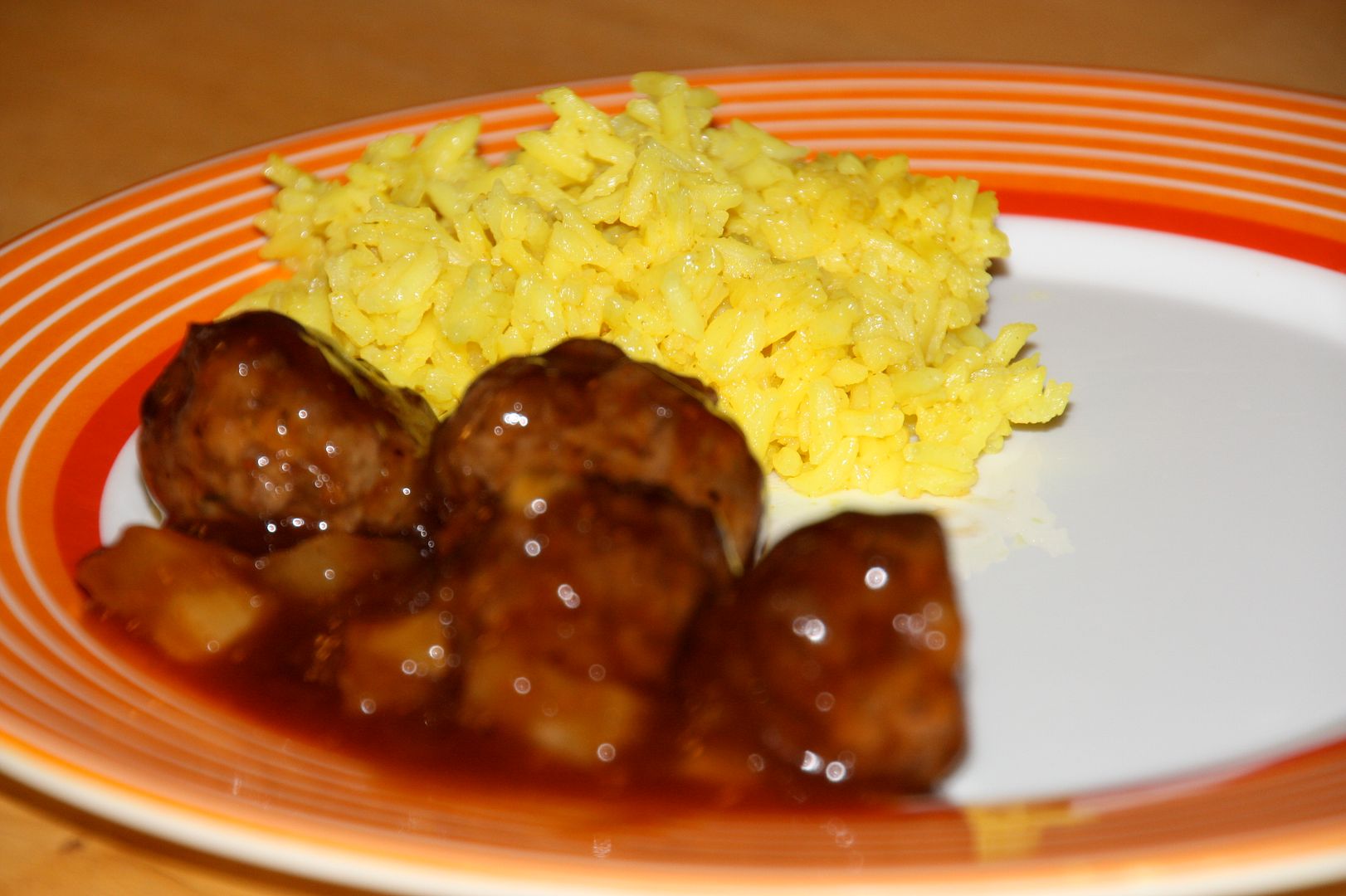 With the app, you can create shopping lists, menus and organize all your weekly menu planning. It is definitely a handy tool for those who like to be organized in the meal planning department.
Kraft would like you to try the iFood Assistant for yourself, so they gave me a $50 American Express gift card and a $25 iTunes gift card to give to you. The app only costs $0.99, so that is a whole lot of iTunes fun you can have with the other $24.01. One winner / two prizes.
To enter the contest leave me a comment. Contest ends Friday, January 29th.
Disclosure: Kraft provided me with gift cards to cover the cost of food and downloading the app. However, my opinions are entirely my own and I have not been paid to publish positive sentiments towards iFood Assistant or other Kraft Foods mobile offerings.