You know that moment when you discover an awesome food pairing? That happened for me a few years ago when I was at a party and someone decided to make s'mores with peanut butter cups instead of chocolate bars.
Hello momma!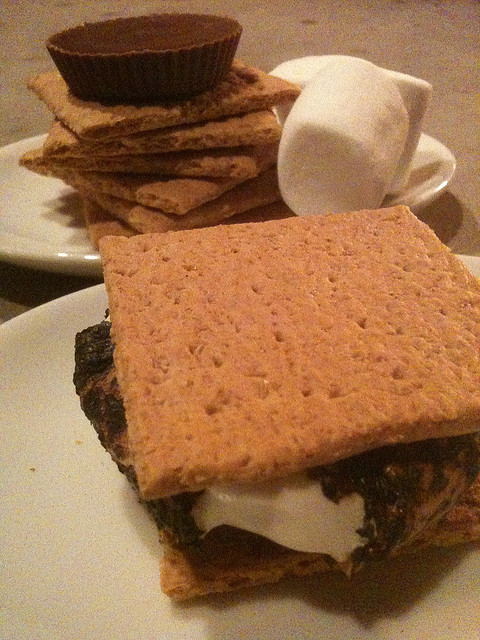 As someone who isn't always excited to change from routine, I was a bit apprehensive of this new s'more recipe. But one bite convinced me otherwise and my biggest issue now is keeping the most loved peanut butter cups in the house for the nights we have a fire.
With Jif Whips, my problem is solved!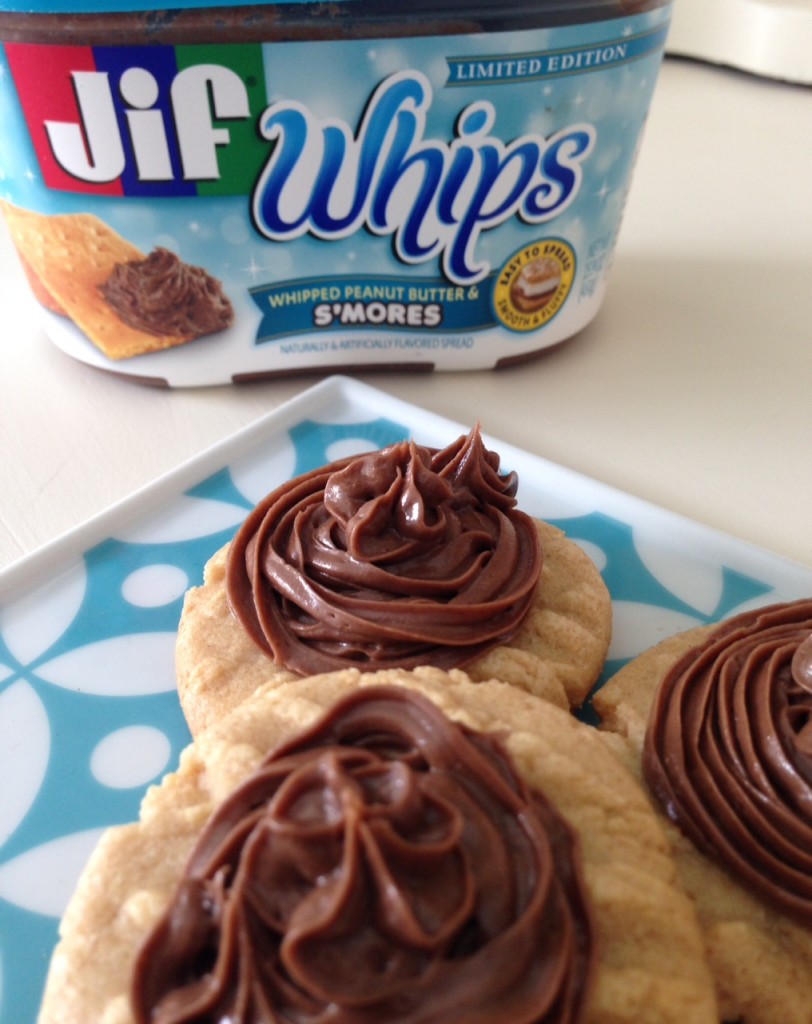 When Jif® sent me some of their new whipped spreads to try I was excited to see the s'mores variety! We like s'mores so much around here I even created a Pinterest board dedicated to the delicious treat. Maybe it is because they remind me of camping, cool fall nights, or just because they are pretty delicious, but I was excited to try out this new flavor from Jif.
Since my girls love peanut butter, what better way to try Jif Whipped S'mores than on a peanut butter cookie. My kids love freshly baked cookies and I thought topping one of their favorite cookies with a fun whipped spread would make it extra special.
Think peanut butter s'mores without the mess.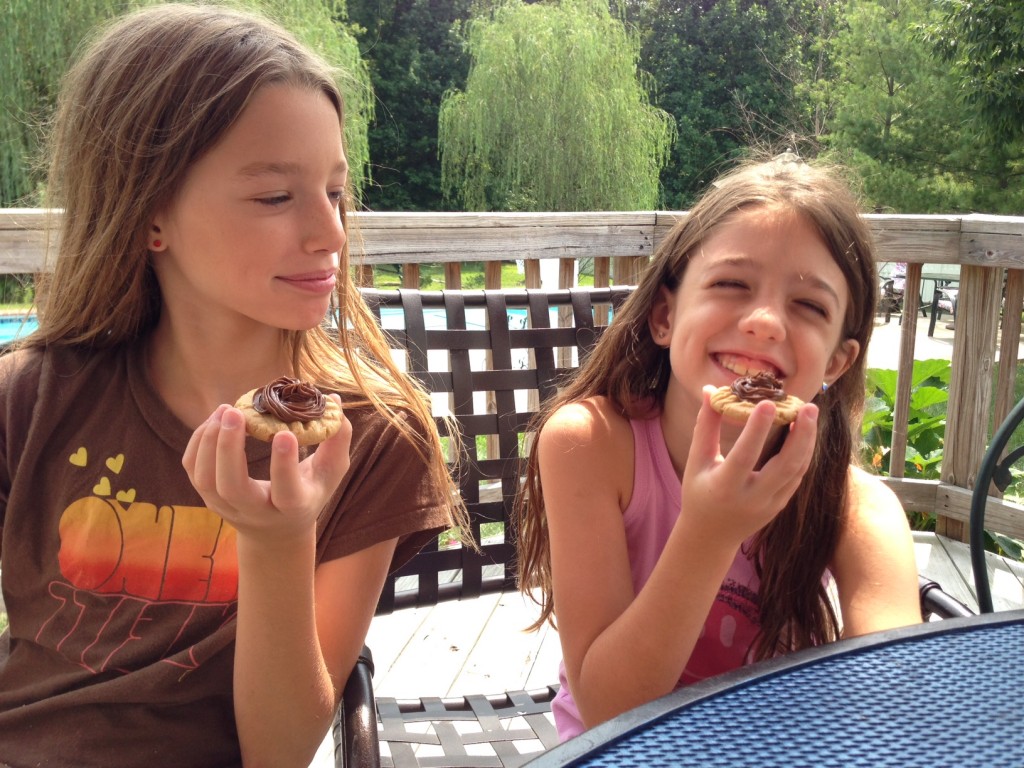 We piped the Jif Whips on the cookies because my girls are very into decorating right now.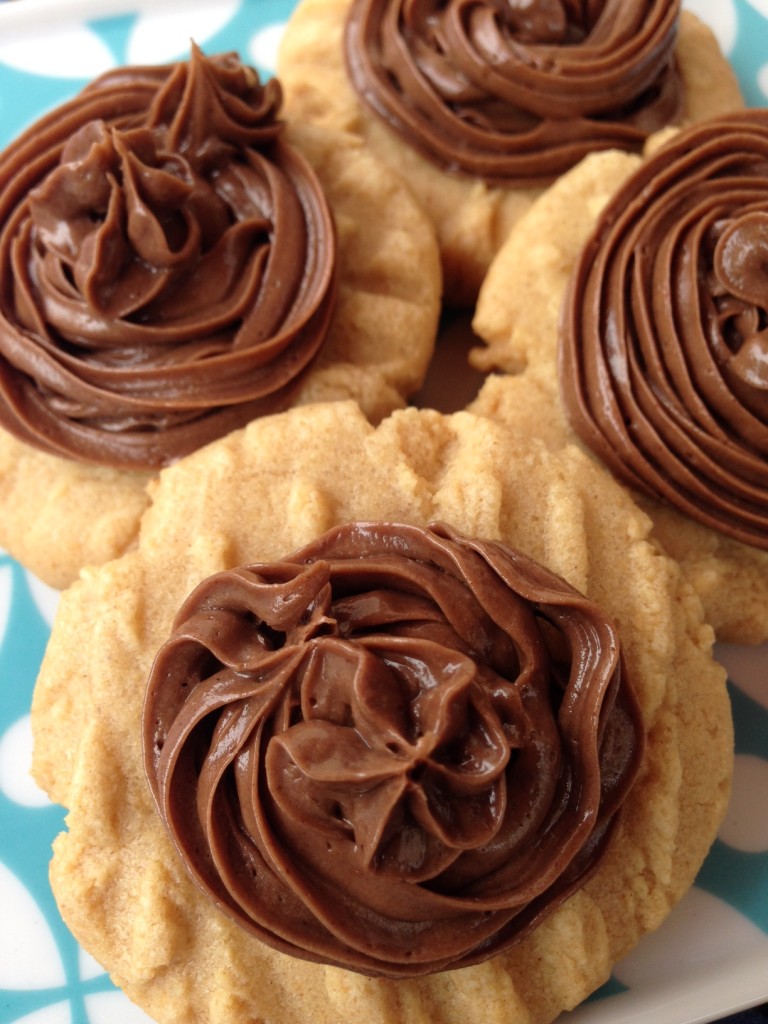 If you don't have peanut butter cookies in your house, you can always spread Jif Whipped S'mores on graham crackers, use it for dip with cinnamon goldfish, or even pretzels for that salty/ sweet combination.
Sunday, August 10 is National S'more Day (who knew?) so grab some Jif Whipped S'mores and celebrate with a fun snack!
I've partnered with Jif® for this post, all opinions and chocolate fingers are my own.