It's finally fall!
Of course I decided to move to Florida right before my favorite time of year, so our fall looks more like popsicles and trips to the pool instead of pumpkin pie and apple cider.
Even though we aren't having fall-life weather, we can enjoy a little fall treat. And I can look through my Maryland photos to remind myself what fall looks like.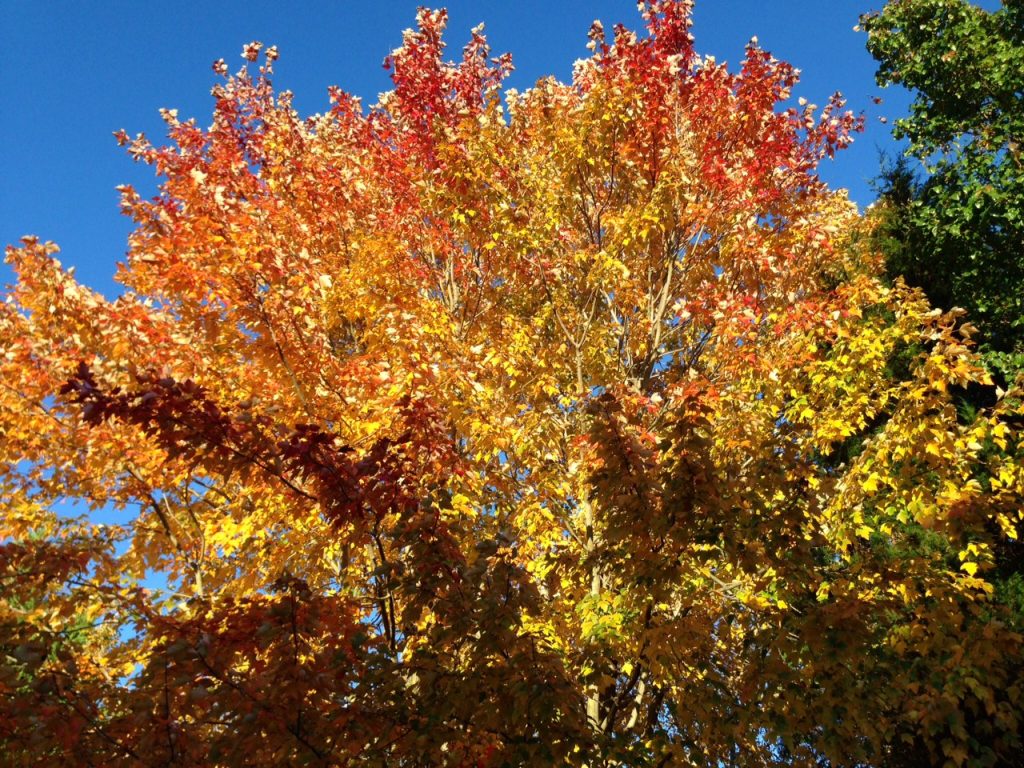 You can't have fall without pumpkin and Jif Whipped Pumpkin Pie Spice is the perfect treat when you need a pumpkin fix. My family has been enjoying the different flavors of Jif Whipped Peanut Butter spreads, and pumpkin pie is definitely our favorite. 
Since pumpkin cheesecake is one of our fall favorites I created a little snack that gives you all the flavor of cheesecake without all the work.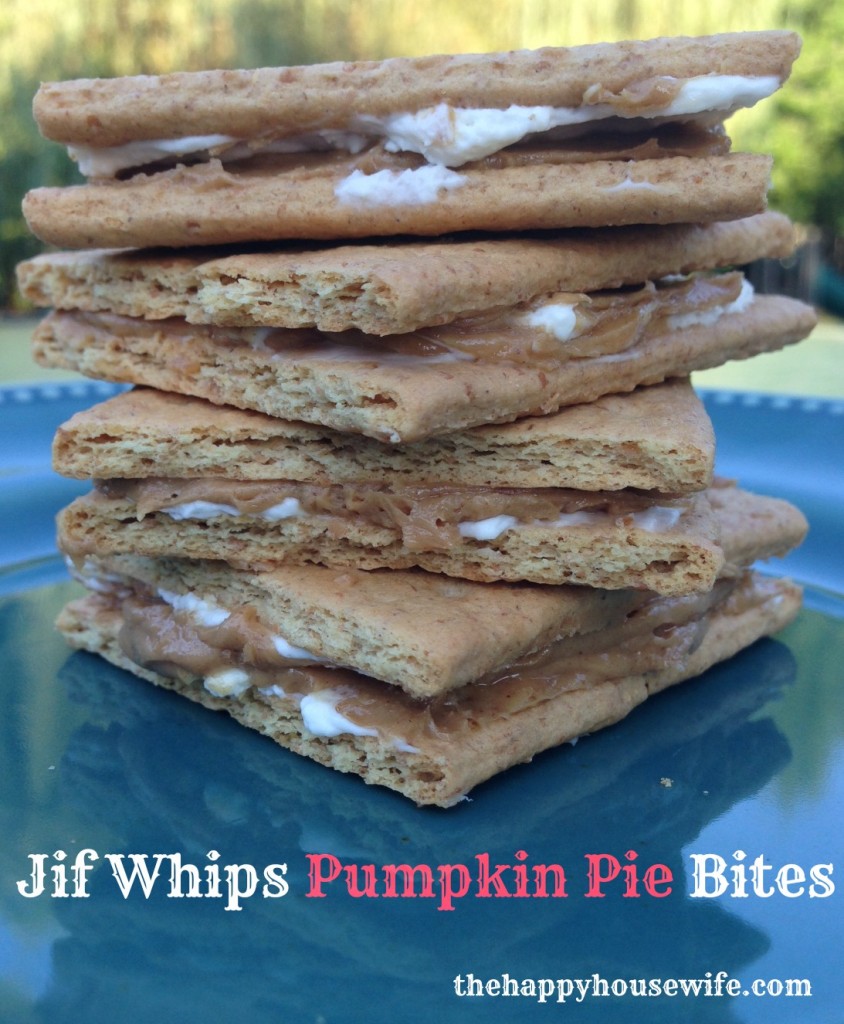 Print
Jif Whips Pumpkin Pie Bites
This three ingredient snack will help satisfy those pumpkin pie cravings this fall!
Ingredients
Jif Whipped Pumpkin Pie Spice
Graham Crackers
Cream Cheese
Instructions
Spread Jif Whipped Pumpkin Pie Spice on 1/2 a graham cracker.
Spread cream cheese on the other 1/2 of the graham cracker.
Put together and serve.
Courses Snack
These pumpkin pie bites make a great after school snack or quick dessert.
You can also use Jif Whipped Pumpkin Pie Spice to top a bagel or spread on some pumpkin pancakes! Yum!
While we are enjoying our Pumpkin Pie Bites by the pool you can enjoy them by a toasty fire. Enjoy!
I've partnered with Jif Whips, all opinions are my own.