I am very excited to be participating in 3 Moms ~ 3 Kitchens ~ 31 Days this month. If you haven't heard, during the month of May, two of my friends and I will be posting our menu plans, shopping lists, grocery receipts, meals, and even recipes.
I made a big weekly shopping trip last night and here are my groceries.

I plan on writing a detailed post this weekend regarding this shopping trip. My total was $127. It should last about a week, except for an extra milk run.
This morning I woke up with a headache so everyone was on their own for breakfast. The kids ate leftover whole wheat pancakes and cereal.
I had this, and it was delicious.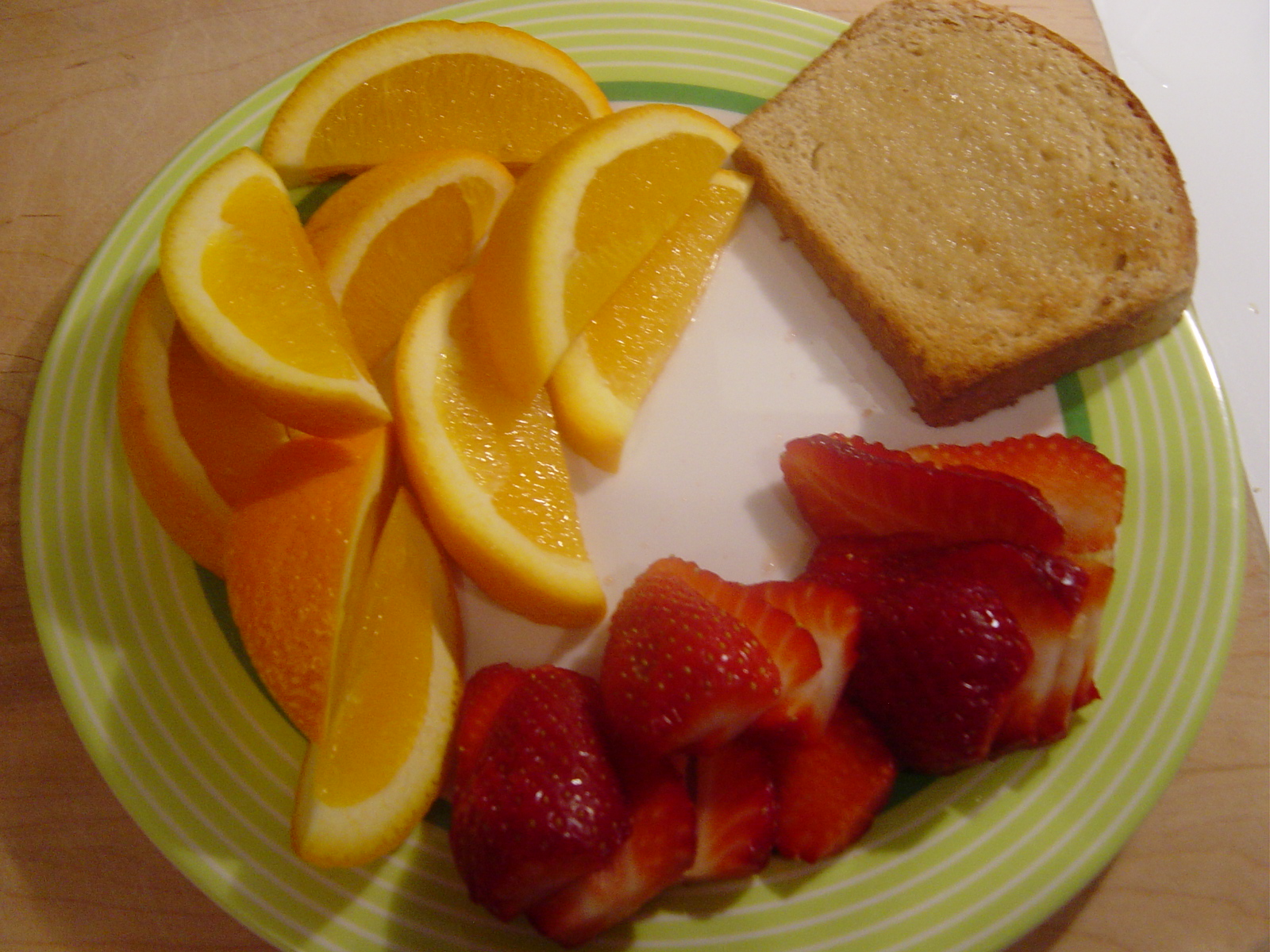 For lunch we had leftover pasta and assorted fruit and carrots.
This isn't all we had, the kids were hungry and wanted their plates.
We had a change of plans for dinner. Tonight was supposed to be chicken tetrazzini, but my husband and I decided to go to Five Guys for a budget planning session, so the kids ate "pink pasta."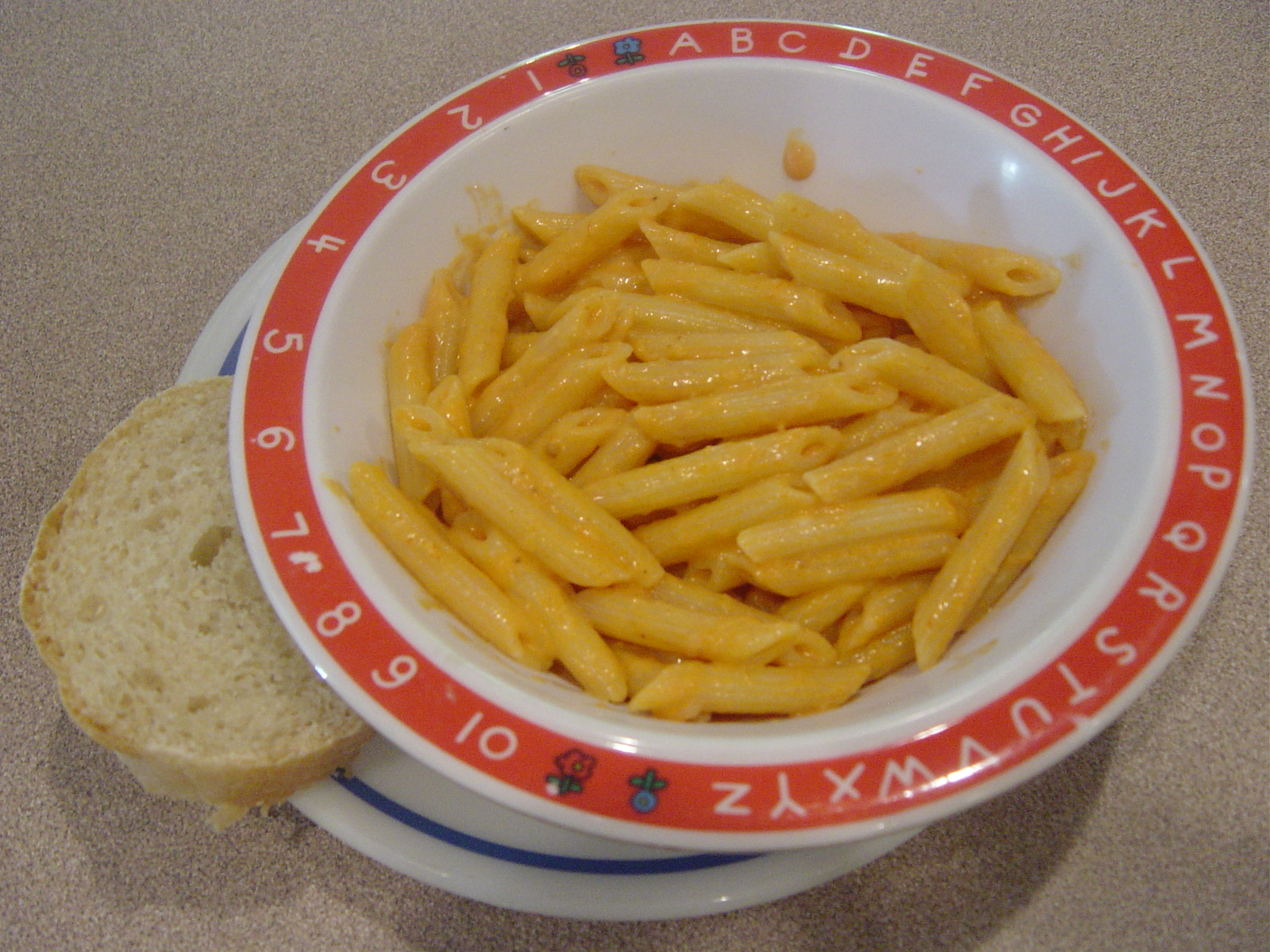 I forgot that tomorrow night we are taking a field trip and dinner is provided. So my menu is now two days behind. At first I wanted to cancel the field trip, but my husband reminded me that it is a free meal, so we are going!
Check back this weekend for more meals, the recipe for "pink pasta" and my shopping trip in detail. Don't forget to stop my Mary's blog for more Show and Tell.

Don't forget to visit Kate and Joy to see what meals they are having this week.