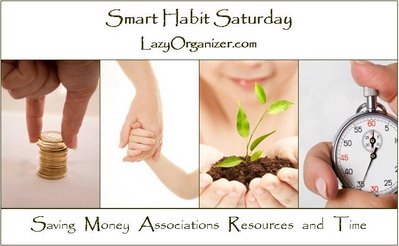 One of my goals this year is healthier eating for our family, especially the kids.
When my kids are hungry they will grab whatever is convenient and takes the least amount of effort. Usually that is something unhealthy or at least it isn't the healthiest choice.
My plan is to make fruits and veggies convenient and easy to choose. I shop once a week. After my shopping day, I plan to cut up all the fruit and veggies and store them in containers in the fridge. Then, when the kids are hungry, or it is lunch time, I can take out the containers and the food is ready to eat. I know this will work, because when we had all of our free food, some of it was cut up fruit and veggies, and it didn't last long.
Here are some of the fruits and veggies I plan on cutting up and storing in the fridge; carrots, celery, peppers, zucchini, oranges, grapes, strawberries, cantaloupe, honeydew, pineapple, and watermelon.
I have had some people ask about fresh cut fruit and veggies losing their nutritional value if they are cut. Recent research says that cut and uncut fruit lose vitamins at about the same rate if they are stored in airtight containers. You can read more about it here.
Visit the Lazy Organizers blog for more Smart Habit Saturday.