This giveaway is now closed. The winner is April in CT. Congratulations!
Food can go from blah to wow with the use of the right seasonings. For many years I relied on my old stand-by garlic for every recipe. Over time I have experimented with other spices and found that food really tastes better with spices! My biggest problem was not knowing what spice to use for my creations.
McCormick has created this neat little tool to help you find recipes based on main ingredient and type of meal. Make your selection,  click on the button and a few recipes pop up. There are over 100 recipes available on the site.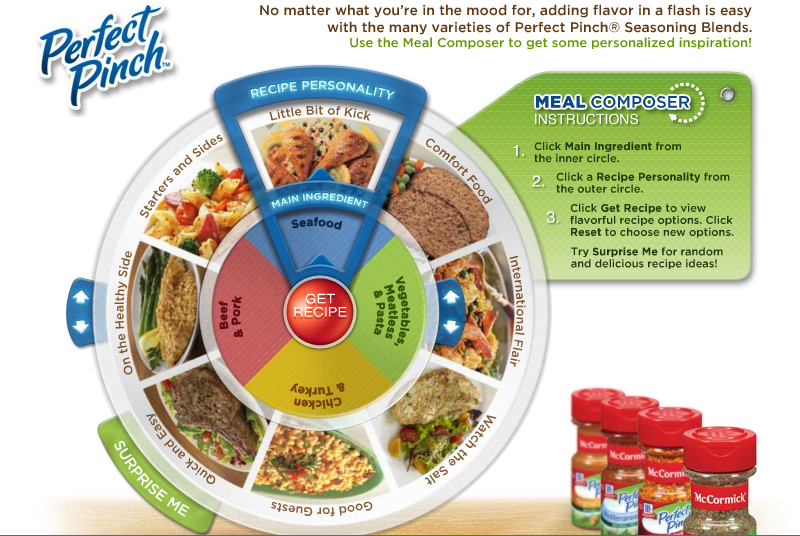 To help get you started, McCormick has provided a gift pack for one of my readers. The gift pack includes 18 Perfect Pinch Seasoning Blends. Some of these seasonings are salt free, which is great for those who need to be on a low salt diet.
The beautiful spring weather means our family is firing up the grill more often and I love creating my own marinades with spices.
To enter to win the McCormick gift pack leave a comment telling me your favorite spice. Mine is garlic, I use it in everything!
Breakfast
served with yogurt
served with fruit, orange juice, milk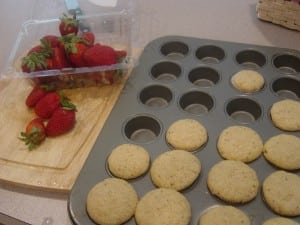 Whole Wheat Lemon Poppy Seed Muffins
served with fruit, orange juice, milk
Oatmeal, Cereal, or Breakfast leftovers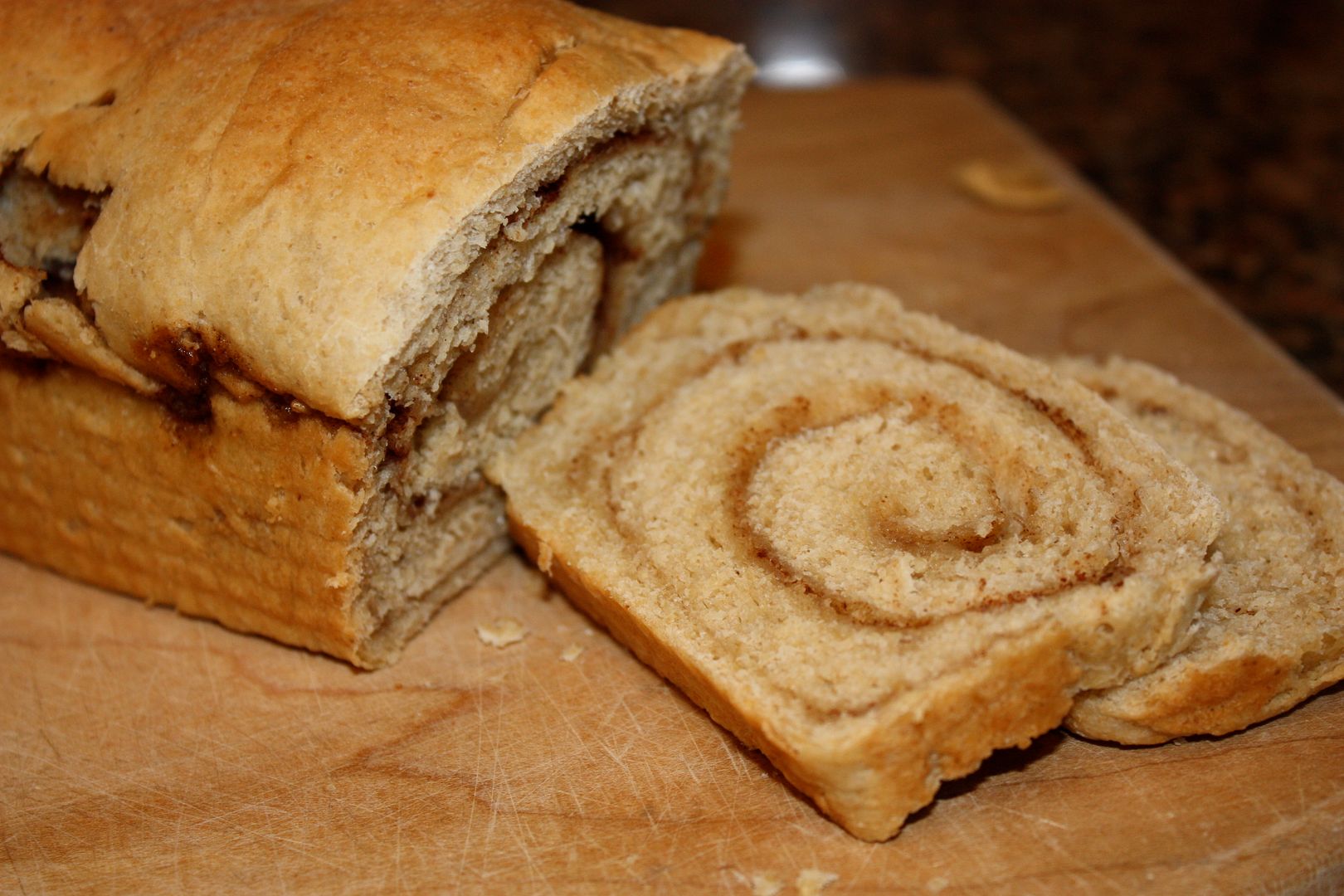 served with bacon
Our Lunch List:
Sandwiches
Quesadillas
Grilled cheese
Leftovers
Macaroni and cheese
Smoothies
Cheese and crackers
Yogurt
Fruit and veggies
Baked Potato
Sweet Potato
Dinner:
served with rice, grilled veggies
served with salad, sweet potatoes, corn

served with salad, carrot sticks
served with salad
For more than 300 menu plans each week visit Org Junkie.