Do you ever get stuck in a food rut? We do. We make the same 20 or 30 meals because they are easy, cheap, and I know my kids will eat them. I don't mind being stuck in a rut, until I do. 🙂 When I want new recipes, I visit my favorite recipe sites for new ideas. Lynn's Kitchen Adventures, Stolen Moments Cooking, and 5 Dollar Dinners are three of my favorite food sites. They all deliver healthy delicious food that still keeps me under my grocery budget.
Breakfast
These taste more like a cinnamon biscuit than a cinnamon roll, but they are still delicious!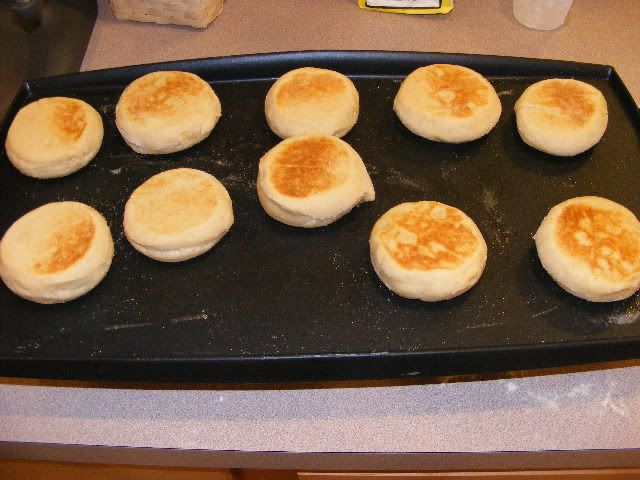 Served with eggs and bacon
served with fruit, orange juice, milk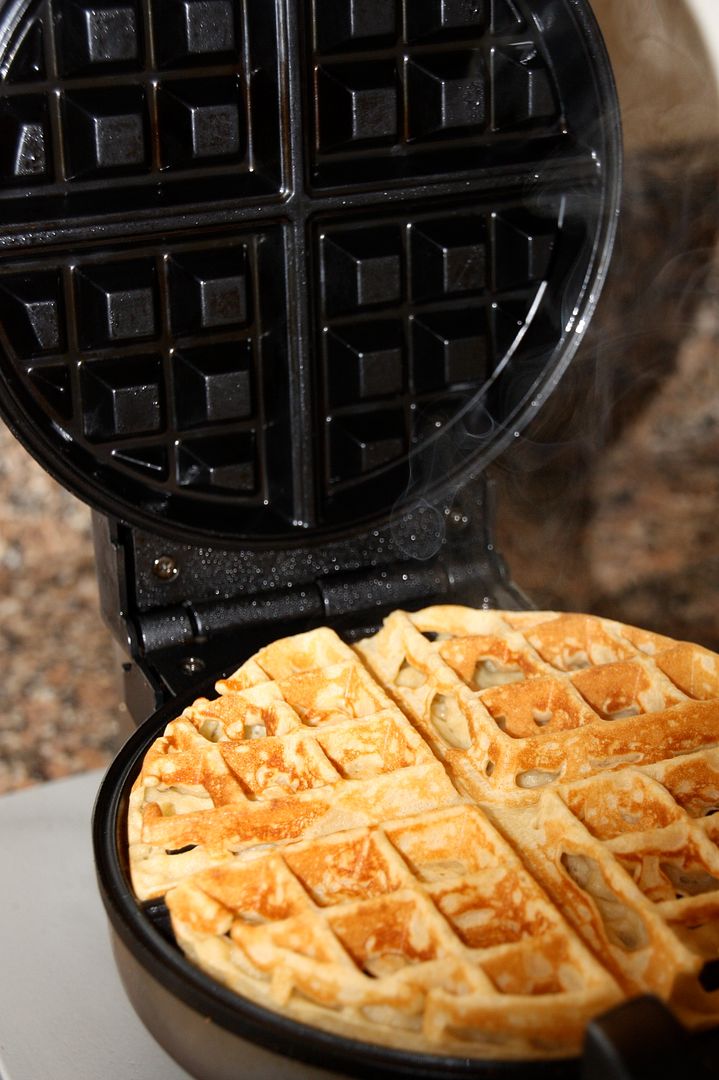 served with fruit, milk
Oatmeal, Cereal, or Breakfast leftovers
Our Lunch List:
Sandwiches
Quesadillas
Grilled cheese
Leftovers
Macaroni and cheese
Smoothies
Cheese and crackers
Yogurt
Fruit and veggies
Baked Potato
Sweet Potato
Dinner:
Pigs in a Biscuit
served with cut veggies and fruit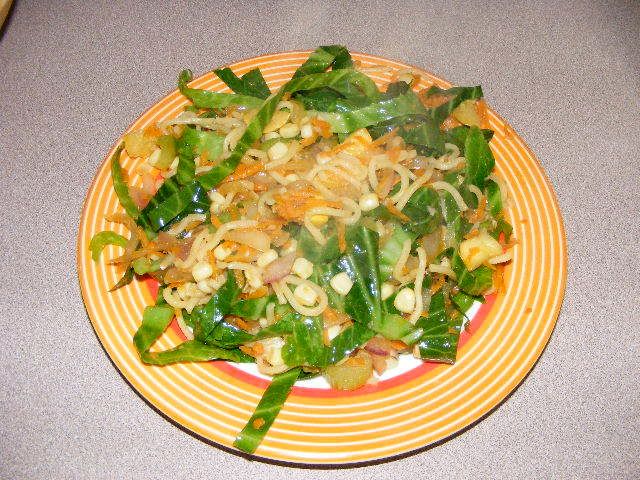 served with salad, carrot sticks
served with seasonal veggies

served with salad
For more than 300 menu plans each week visit Org Junkie.