I took advantage of the Safeway potato sale and purchased twenty pounds of potatoes for $3.98! That is an amazing deal- but I now have twenty pounds of potatoes I need to use. Anyone have any great potato ideas? Leave a link in the comment section.
Wouldn't you know I plan to turn off my oven for a week and we end up with cold and rainy weather! A few of my meals are from last week since I didn't want to grill in the rain!
Breakfast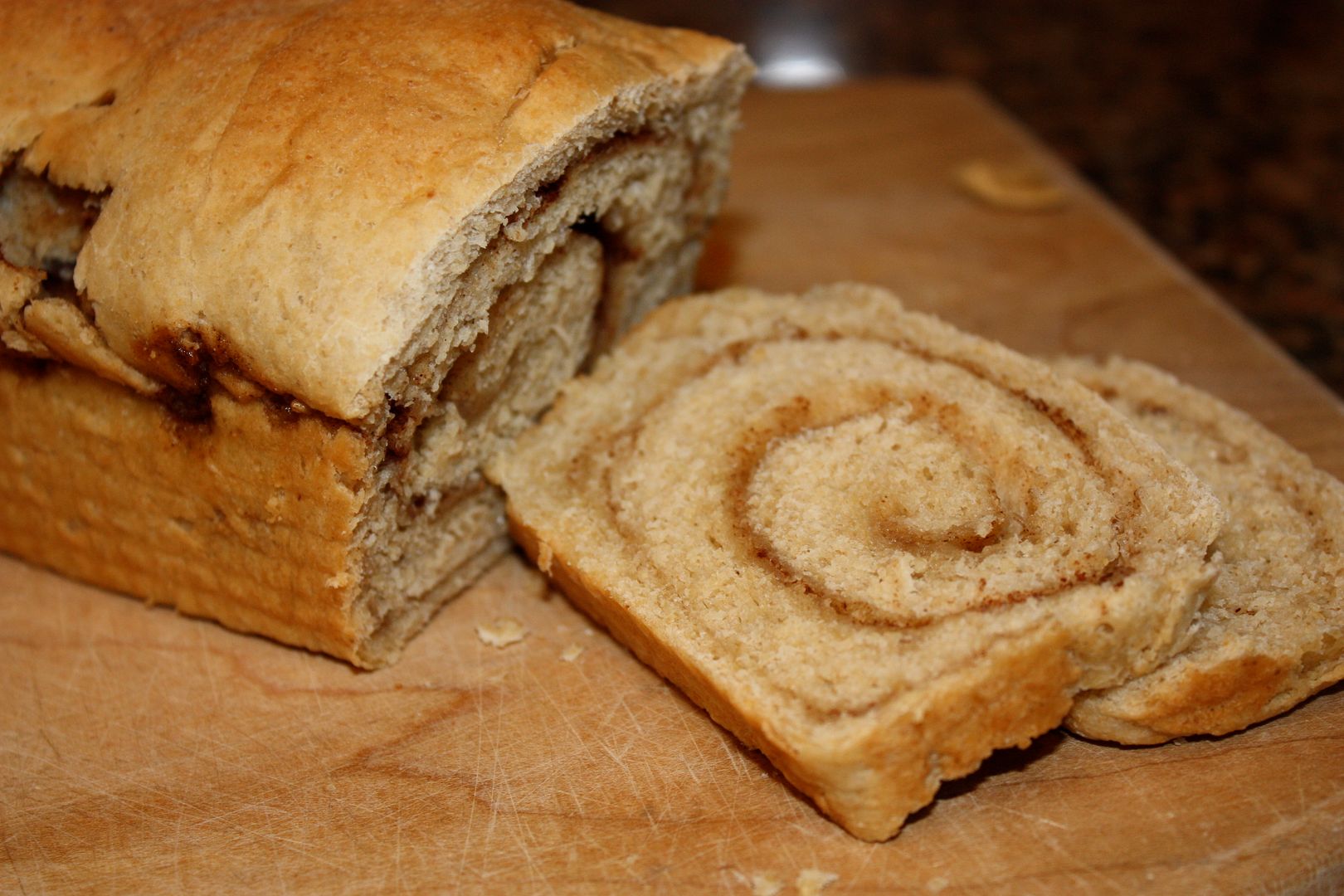 Cinnamon Maple Swirl French Toast
served with sausage, fruit

served with fruit, orange juice, milk
served with yogurt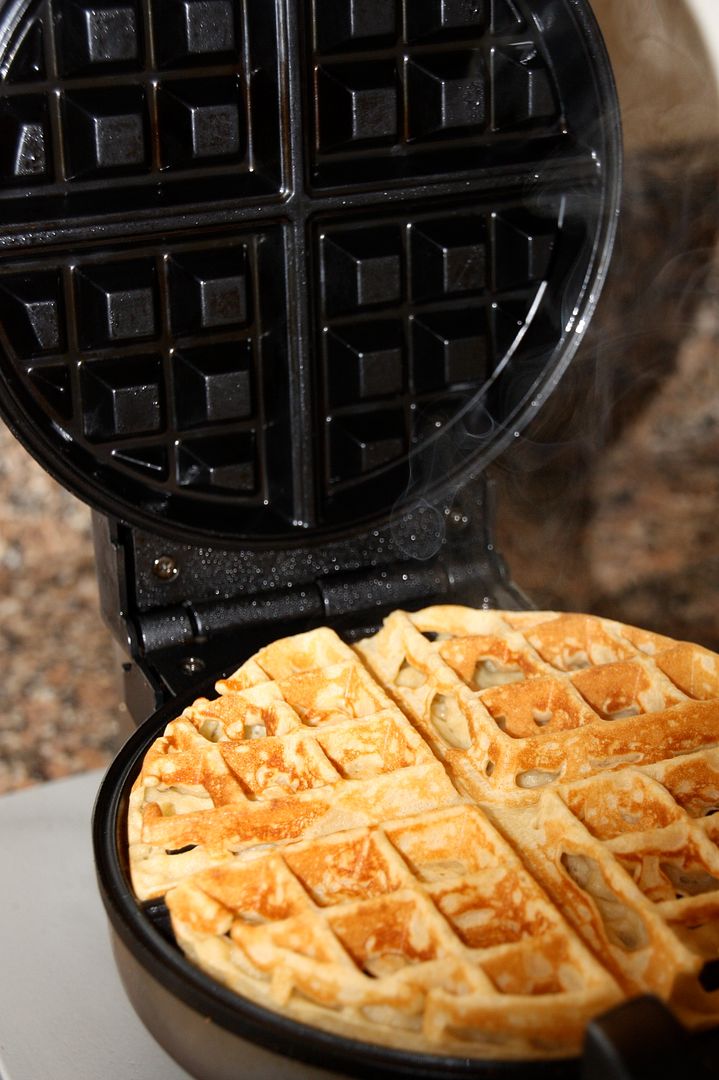 served with fruit, milk
Oatmeal, Cereal, or Breakfast leftovers
Our Lunch List:
Sandwiches
Quesadillas
Grilled cheese
Leftovers
Macaroni and cheese
Smoothies
Cheese and crackers
Yogurt
Fruit and veggies
Baked Potato
Sweet Potato
Dinner:
Grilled Pizza
this is seriously some of the best pizza I have ever tasted
served with salad, whole wheat rolls
served with cardiac green beans
served with salad

served with homemade guacamole
For more than 300 menu plans each week visit Org Junkie.