Well I finally processed the potatoes! Thanks for all your great suggestions and recipes. I have a post coming this week sharing what I made with the potatoes.
Breakfast
all breakfasts served with fresh fruit or smoothie, and orange juice or milk
No Mess Potato Pancakes (this shouldn't surprise you with 20 pounds of potatoes in my freezer!)
served with sausage

served with fruit, orange juice, milk
served with yogurt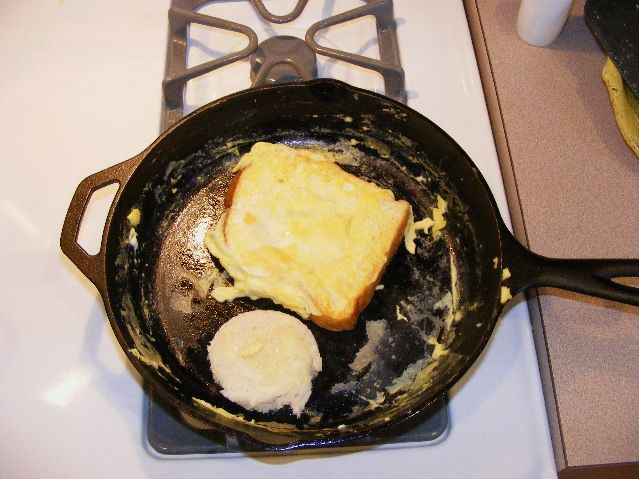 served with fruit, milk
Oatmeal, Cereal, or Breakfast leftovers
Our Lunch List:
Sandwiches
Quesadillas
Grilled cheese
Leftovers
Macaroni and cheese
Smoothies
Cheese and crackers
Yogurt
Fruit and veggies
Baked Potato
Sweet Potato
Dinner:
Grilled Pizza
this is seriously some of the best pizza I have ever tasted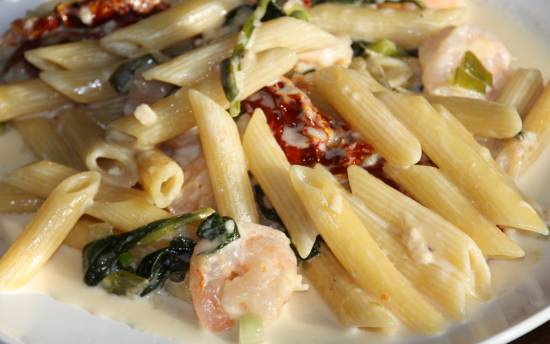 Penne Pasta tossed with Shrimp and Spinach in a Cream Sauce

served with salad, whole wheat rolls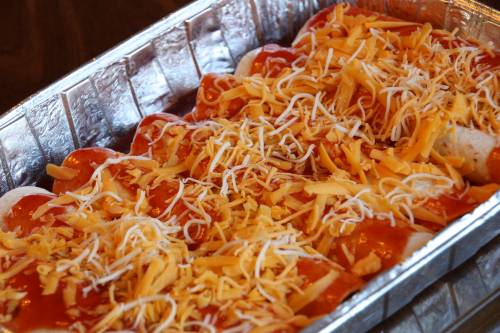 served with chips & homemade guacamole
served with veggies
served with skillet potatoes, green beans, salad

For more than 300 menu plans each week visit Org Junkie.