Do you ever feel like NOT planning a weekly menu? That is how I feel tonight. I have sat with my menu plan in front of me for over an hour and I just can't plan. We all have seasons where menu planning is easy, and others when it is more difficult. I'll be sharing 5 simple ways to menu plan later this week, but for now it is time to get motivated and start planning.
Summer is still going strong here in Maryland, so all dinners except the nacho bake use the crock pot or stove top to try and keep the house cool.
Breakfast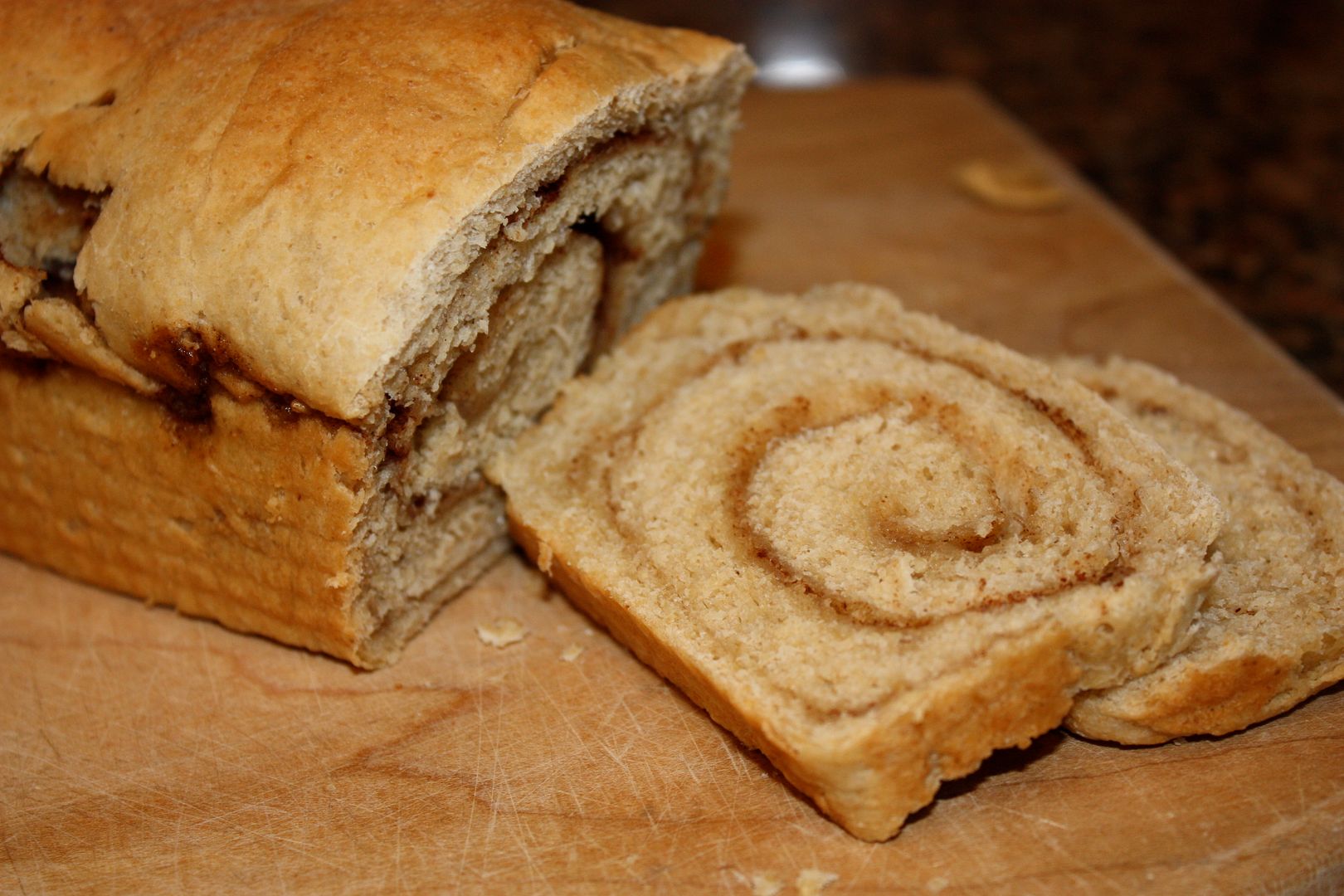 Served with sausage, juice, and milk
served with eggs, fruit

served with yogurt, fruit

served with fruit, orange juice, milk
Oatmeal, Cereal, or Breakfast leftovers
Our Lunch List:
Tzatziki w/ Bread Machine Pitas on the grill
Egg Salad Sandwiches
Tuna Salad Sandwiches
Peanut Butter Sandwiches
Hard Boiled Eggs
Quesadillas
Grilled cheese
Leftovers
Macaroni and cheese
Smoothies
Cheese and crackers
Yogurt
Fruit and veggies
Baked Potato
Sweet Potato
Dinner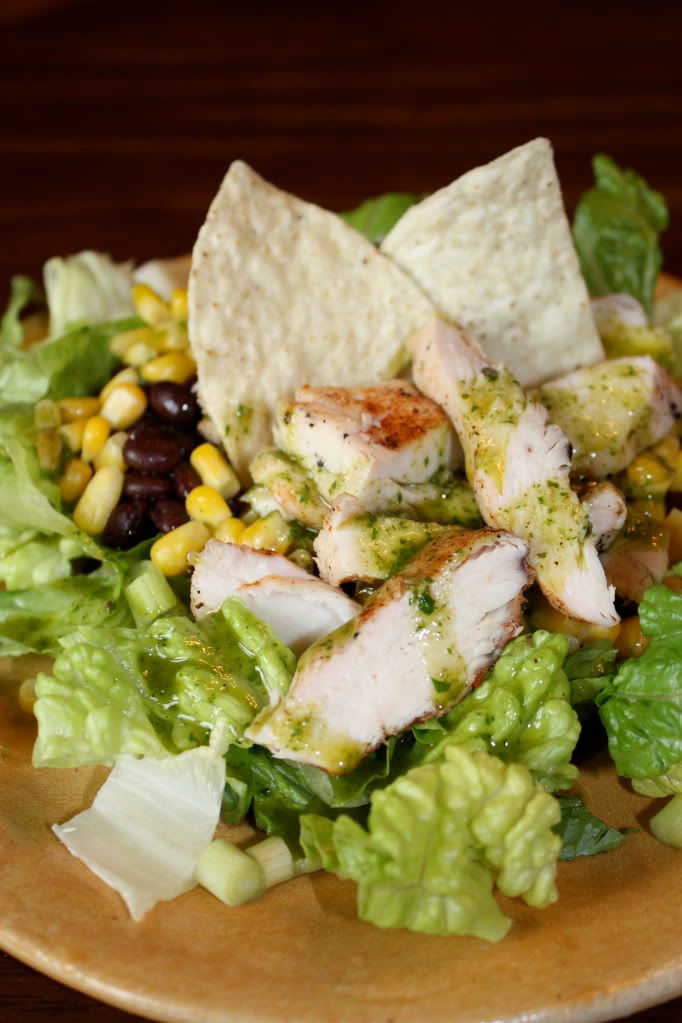 served with whole wheat rolls
For more than 300 menu ideas each week, visit Org Junkie.