Soccer season has begun and it's back to simple dinners that can be made by the kids or the crock pot. I know many families who end up eating fast food a lot during sport's season, but with a little planning you can still get home cooked meals on the table (or to the field as was the case last week).
Discovery: Spaghetti and meatballs
I know I didn't discover spaghetti and meatballs, but I did rediscover what an quick and easy meal it is. You can make and freeze the meatballs or just buy the premade ones, and it only takes a few minutes to reheat them on the stove with sauce. You can have dinner on the table in fifteen minutes.
Speaking of fifteen minutes, my friend Tiffany (who I got to see in person last weekend, yay!) is offering her Feast in 15 book for only $0.99. This book is filled with dinner recipes that only take fifteen minutes to prepare. I highly recommend it!
You can grab the Feast in 15 Kindle version
or the PDF version for only $0.99. If you are buying the PDF version use the code 99cents to get the discount.


Breakfasts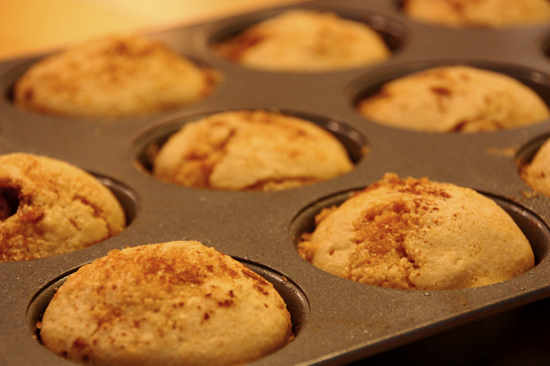 served with smoothies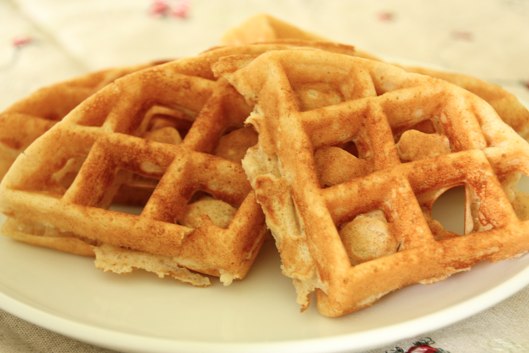 served with fruit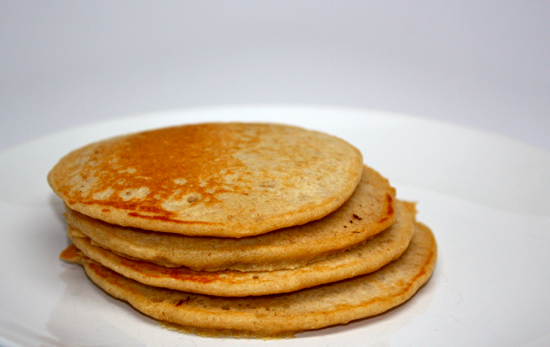 served with fruit
Eggs, Cereal, Oatmeal, Breakfast leftovers
The Lunch List
Sandwiches
Quesadillas
Grilled cheese
Leftovers
Macaroni and cheese
Smoothies
Cheese and crackers
Yogurt
Fruit and veggies
Baked Potato
Sweet Potato
Tuna Salad
Dinner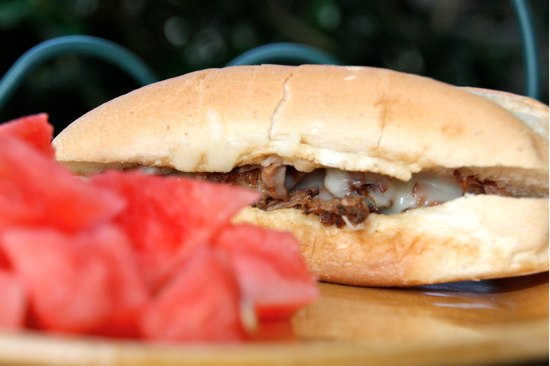 served with fruit, chips
served with garlic bread, salad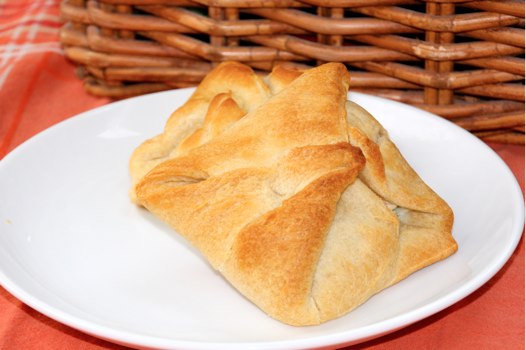 served with fresh vegetables
Don't forget to follow me on Facebook for daily breakfast ideas. 
For more than 300 Menu Plans each week visit Org Junkie.