Is that fall I am smelling in the air? The other day I actually turned on my oven to make lunch because the kids were telling me they were cold! I'm sure we have a few more weeks of summer weather left here in Maryland, but I am definitely enjoying the cool mornings and evenings.
Menu Plan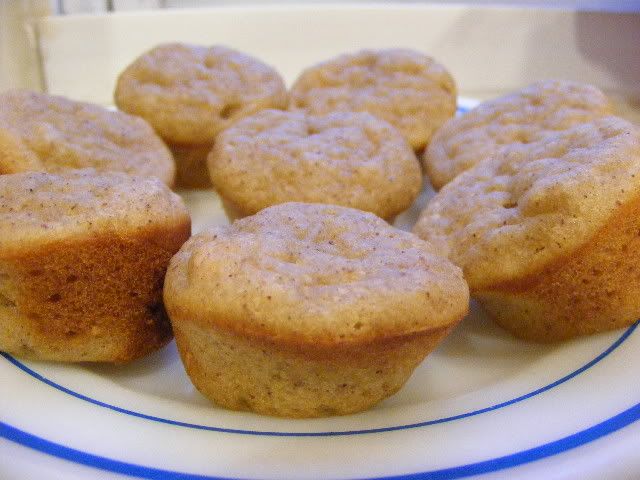 served with fruit and milk
Eggs, bacon, whole wheat toast
served with orange juice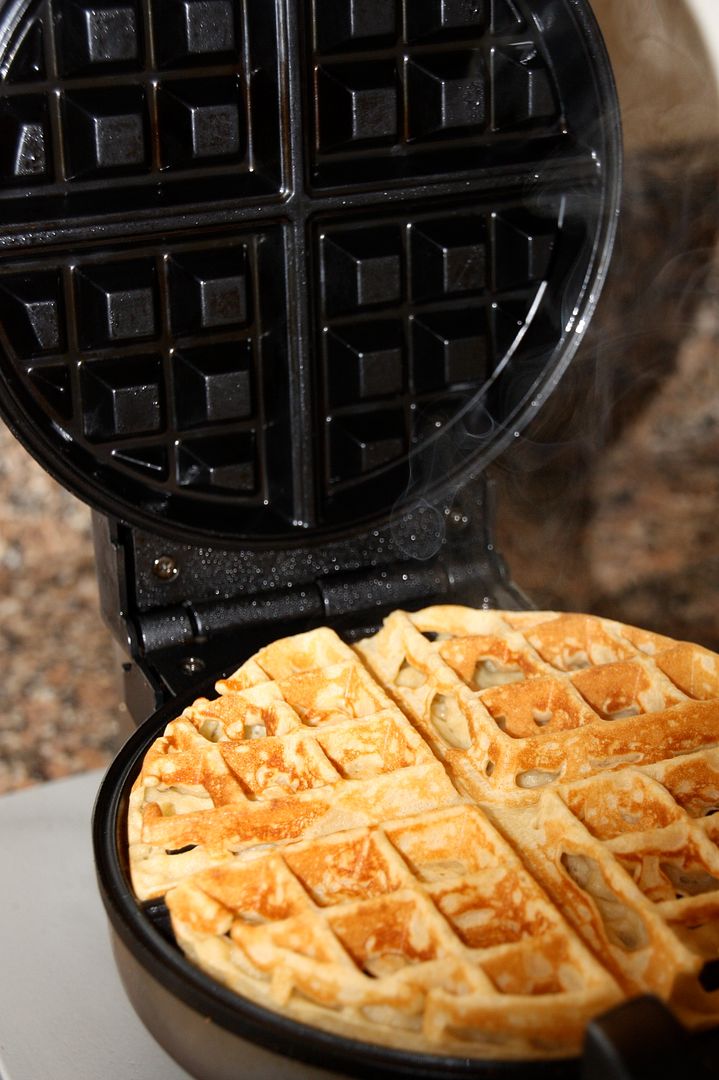 Cereal/ Oatmeal
Our Lunch List:
Egg Salad Sandwiches
Tuna Salad Sandwiches
Peanut Butter Sandwiches
Hard Boiled Eggs
Quesadillas
Grilled cheese
Leftovers
Macaroni and cheese
Smoothies
Cheese and crackers
Yogurt
Fruit and veggies
Baked Potato
Sweet Potato
Dinner
Chicken Pot Pie (on the fly)
served with rice, green beans, salad
For more than 300 menu plans each week visit Org Junkie.

Shepherd's Pie photograph courtesy of Mollyeh.