My sister is in town this week! As much I want to impress her with my mad cooking skills, I'd rather just hang out and enjoy our time together. If you haven't met my sister, she guest posted for me about two years ago and shared one of her favorite recipes.
Breakfasts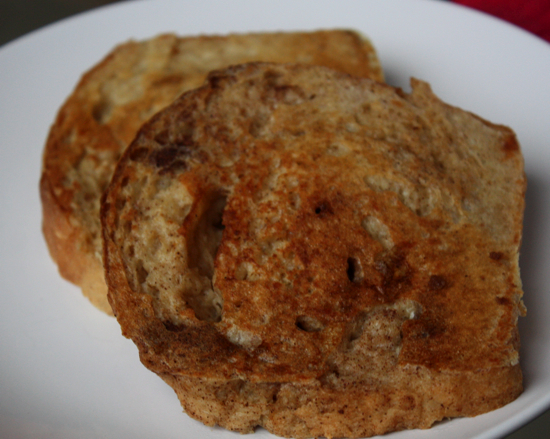 French Toast
made with Maple Oat Swirl Bread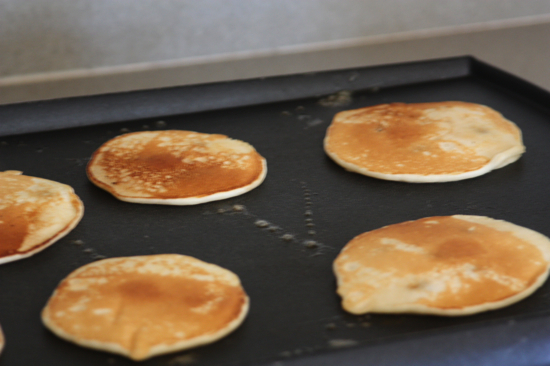 Oatmeal Pancakes
Page 92 of the The $5 Dinner Mom Breakfast and Lunch Cookbook
served with yogurt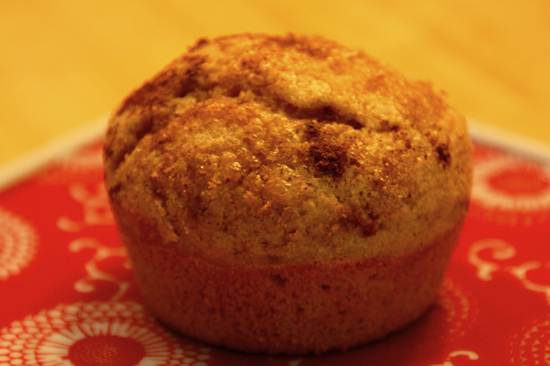 served with smoothies
Eggs, toast, breakfast leftovers
The Lunch List
Sandwiches
Quesadillas
Grilled cheese
Leftovers
Macaroni and cheese
Smoothies
Cheese and crackers
Yogurt
Fruit and veggies
Baked Potato
Sweet Potato
Tuna Salad
Dinner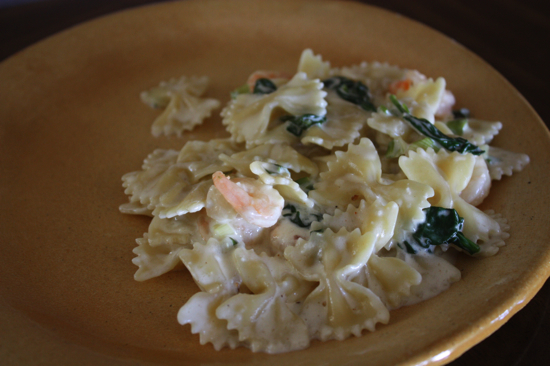 Garlic Shrimp and Spinach Pasta
served with salad and bread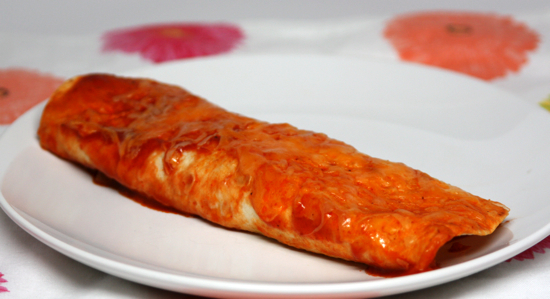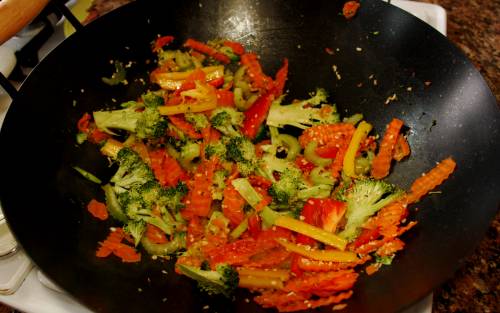 served with rice
served with skillet potatoes, beans, carrots
For more than 300 Menu Plans each week visit Org Junkie.