My  family still hasn't quite recovered from the daylight savings time change! We are eating breakfast, lunch, and dinner later each day, which is working out well because of all our soccer practices. Last week bananas were marked down at the commissary, so naturally I purchased about 20 pounds. When I arrived home my son looked at me and said,
"I guess bananas are on the menu plan for next week?"
Thankfully bananas freeze well so we should be set for our smoothies and banana bread for a few weeks!
Breakfasts
served with eggs, bacon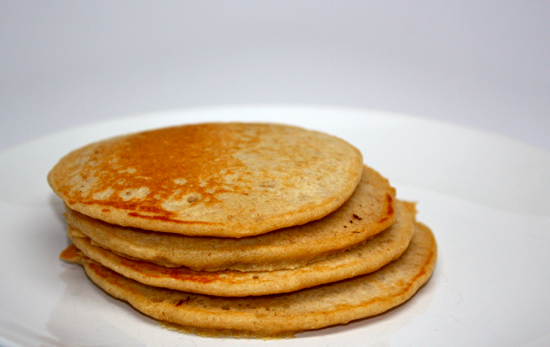 served with fruit
Mocha Banana Muffins
served with strawberry banana smoothies
French Toast
made with Maple Oat Swirl Bread
Whole Wheat Waffles
The Lunch List
Sandwiches
Quesadillas
Grilled cheese
Leftovers
Macaroni and cheese
Smoothies
Cheese and crackers
Yogurt
Fruit and veggies
Baked Potato
Sweet Potato
Tuna Salad
Dinner
served with rice, grilled vegetables, salad
served with fresh cut fruit
photo credit: Amy's Finer Things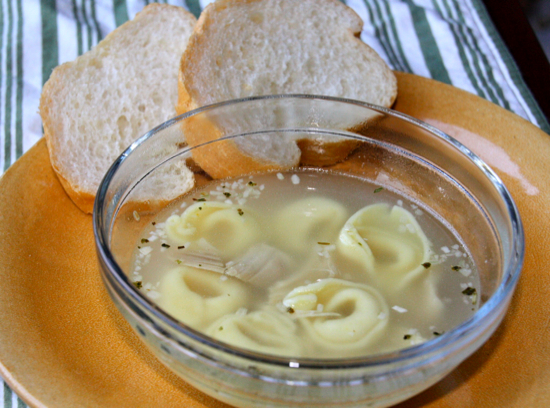 Chicken Tortellini Soup (recipe coming this week)
served with bread, fresh vegetables
served with salad, carrot sticks
For more than 300 Menu Plans each week visit Org Junkie.