After posting this menu plan I realized that all my dinners take less than 30 minutes to make (give or take). I guess soccer season has me thinking fast food!
I'm excited to begin the Grocery Budget Challenge this month. We have four awesome families working very hard to reduce their grocery bill over the next four weeks and the family that reduces their budget by the greatest percentage wins a $100 gift card. Tomorrow I'll share some tips I gave each family and their budget goals for the month.
Breakfasts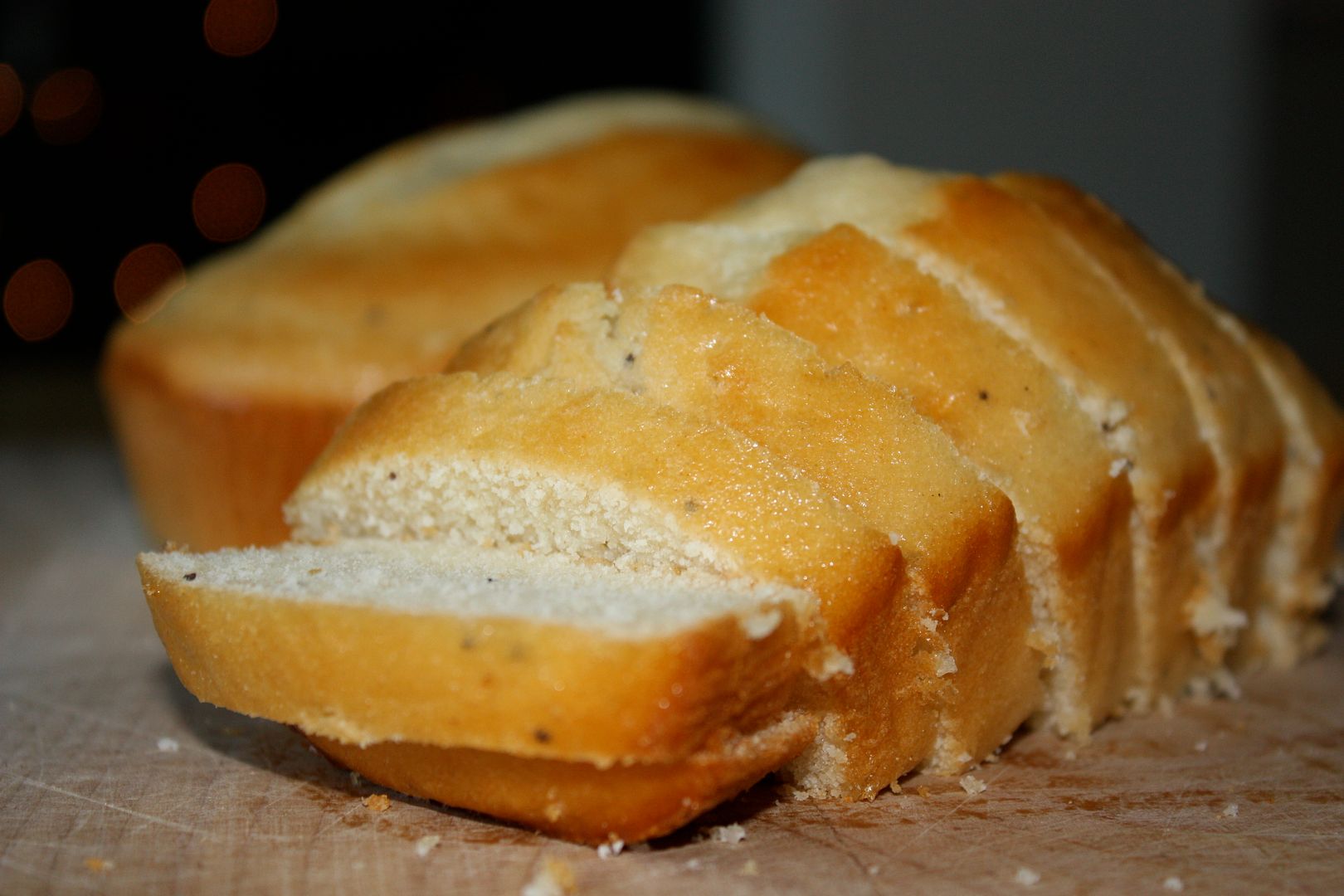 served with fruit
French Toast
made with maple oat swirl bread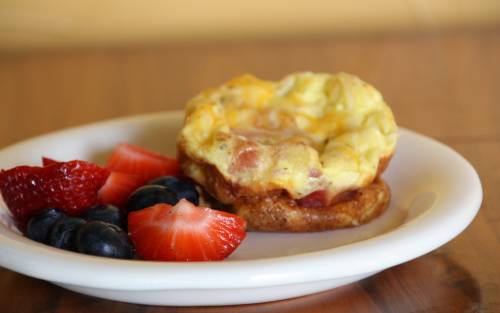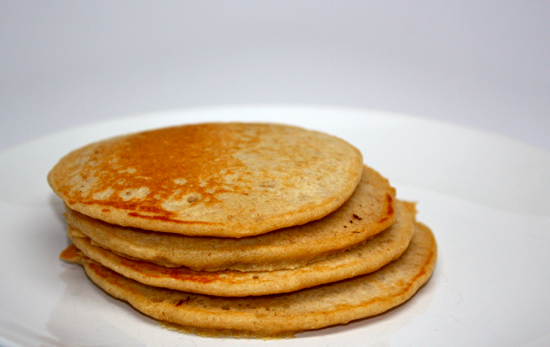 served with fruit
The Lunch List
Sandwiches
Quesadillas
Grilled cheese
Leftovers
Macaroni and cheese
Smoothies
Cheese and crackers
Yogurt
Fruit and veggies
Baked Potato
Sweet Potato
Tuna Salad
Dinner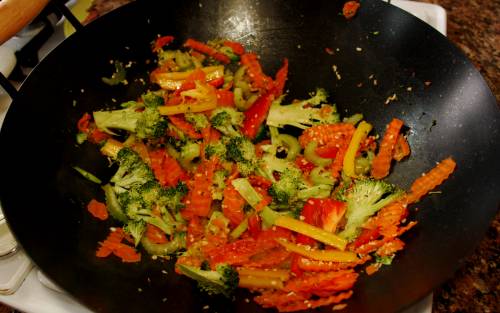 Garlic Shrimp and Spinach Pasta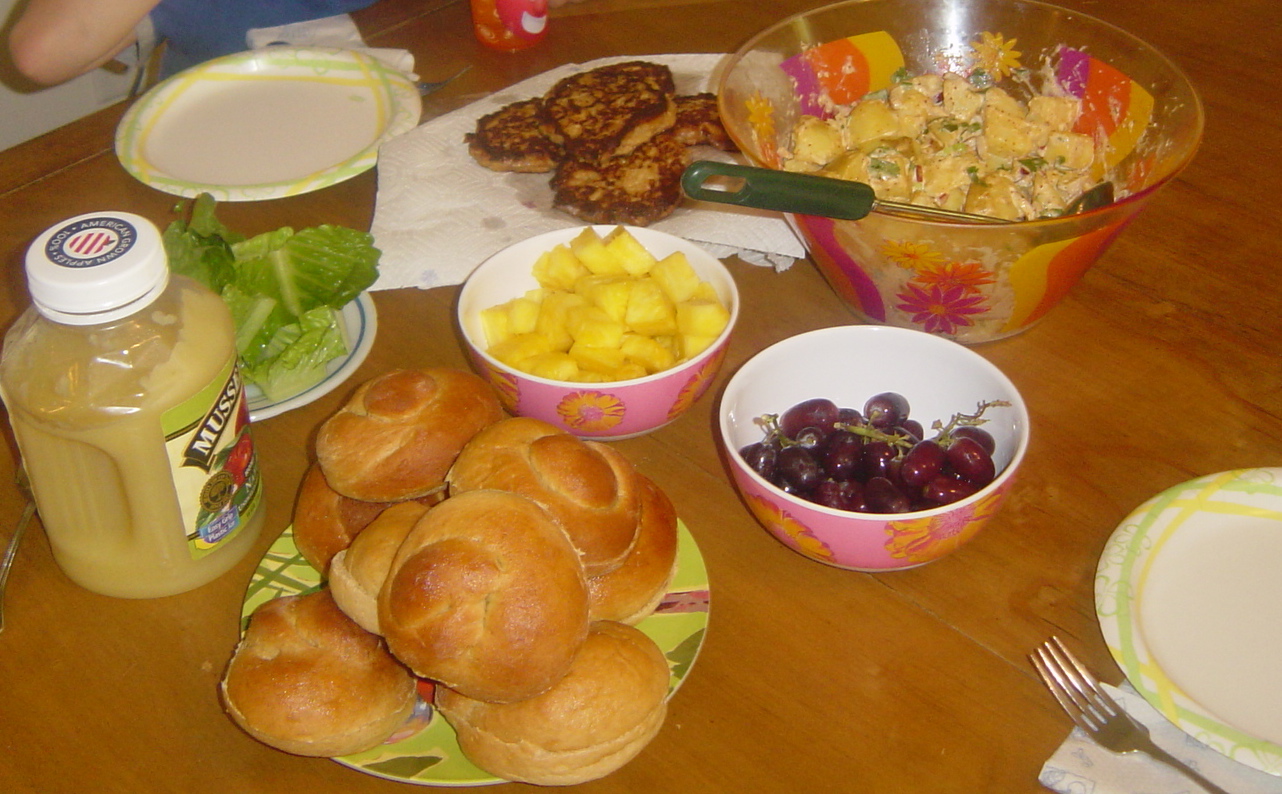 served with fresh fruit, potatoes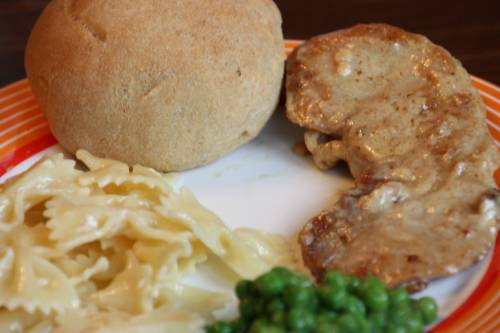 served with vegetables, rolls
For more than 300 Menu Plans each week visit Org Junkie.