After my crazy week with the roach in my enchilada and the snake chasing me in the back yard I'm ready for some boring meals! I had actually planned on making and sharing an amazing homemade enchilada recipe with you, but right now the thought of making them makes me a bit queasy, so it will probably be a few weeks.
We did make some white pizza last week and it was delicious. If your kids are like mine they want pizza at least once a week. We usually make Friday night pizza night, but I get tired of it after a while, even if they don't. Last week my daughter made pizza with alfredo sauce, chicken, and a variety of cheeses. To say it was good is an understatement. It was AMAZING! I'll post a recipe soon.
Breakfasts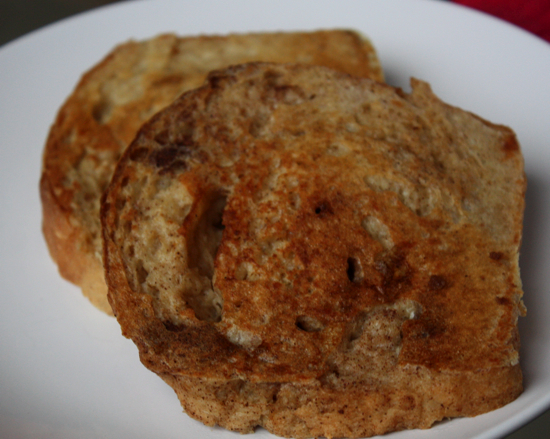 French Toast
made with Maple Oat Swirl Bread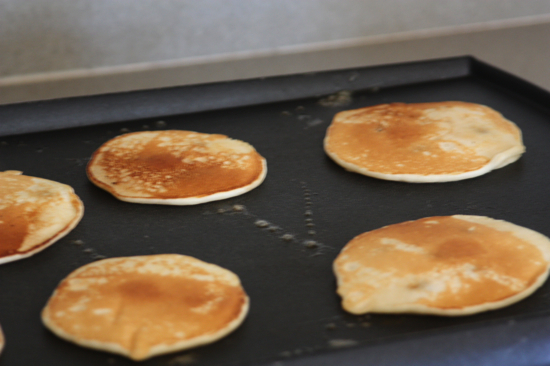 Oatmeal Pancakes
Page 92 of the The $5 Dinner Mom Breakfast and Lunch Cookbook
served with yogurt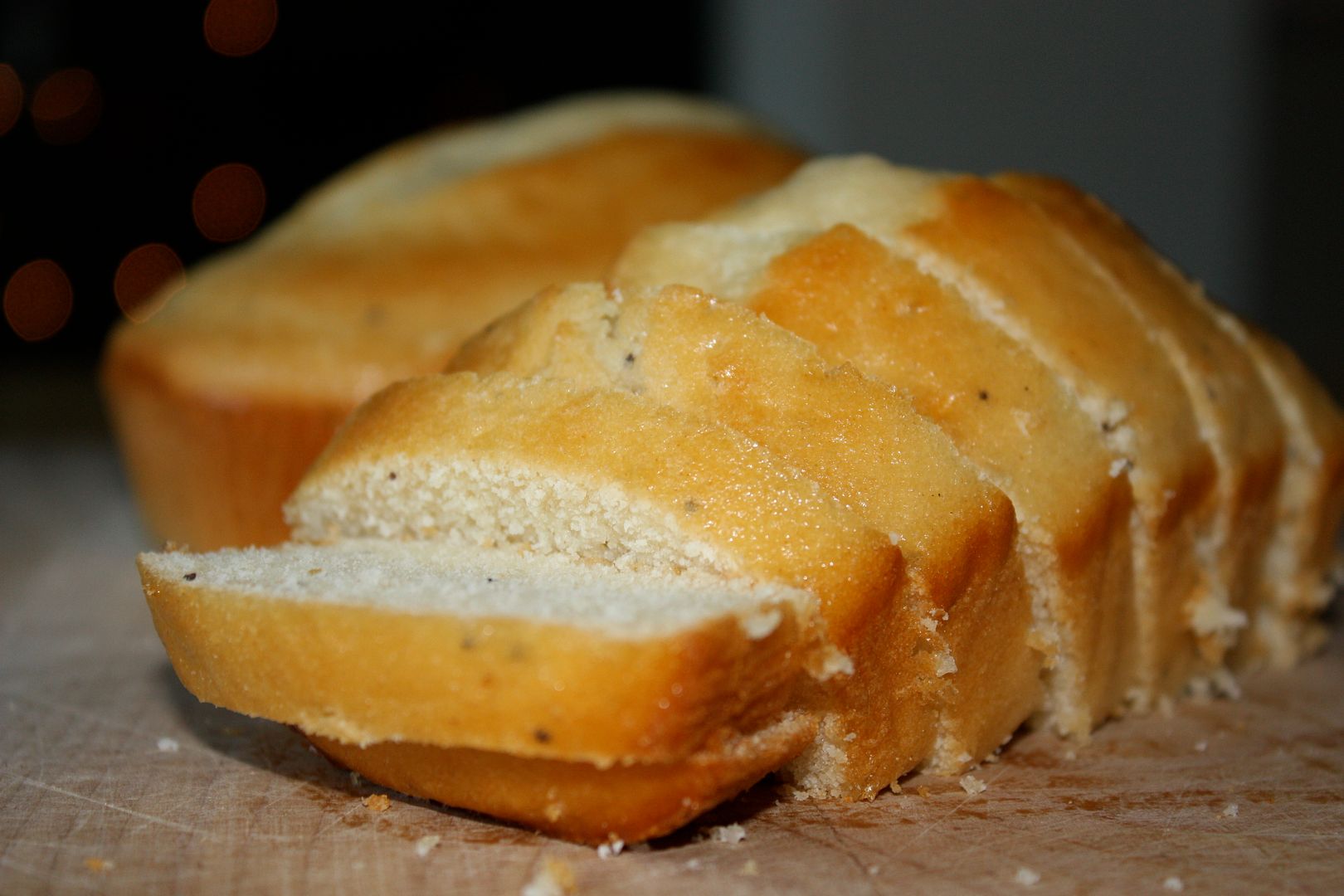 served with smoothies
Eggs, toast, breakfast leftovers
The Lunch List
Sandwiches
Quesadillas
Grilled cheese
Leftovers
Macaroni and cheese
Smoothies
Cheese and crackers
Yogurt
Fruit and veggies
Baked Potato
Sweet Potato
Tuna Salad
Dinner
served with fresh vegetables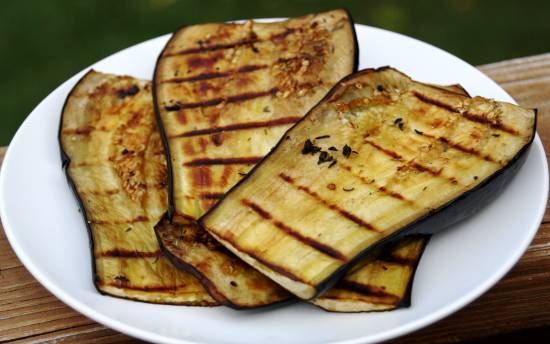 served with rice, pita, hummus, salad, fruit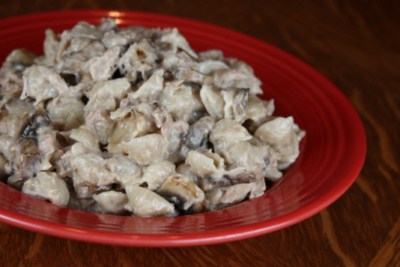 served with salad, green beans

Mexican Chicken Skillet (Super Cheap Meal)
served with lettuce, sour cream, cheese, tortillas
served with salad, carrot sticks
For more than 300 Menu Plans each week visit Org Junkie.
Shepherd's Pie photograph courtesy of Mollyeh.