Does your family have any Mother's Day traditions? My kids usually serve me breakfast in bed on Mother's Day. It's been a tradition in my house for years and tonight my boys were asking what I wanted for breakfast. I think over the years they've delivered donuts, burnt toast, eggs, pancakes, pop tarts, cereal, and once oatmeal- which I hate. 🙂 I told them cereal would be just fine tomorrow and I'm looking forward to a big bowl of milk with a little cereal thrown in. 😉
Not only is Mother's Day this week, I'm also celebrating my anniversary. I don't know what I was thinking getting married so close to Mother's Day! I should have spread those holidays out. In all seriousness though, I do wish all the mother's who are reading a wonderful Mother's Day. I was trying to think of something moving or funny to write about moms in a post, but I was too tired. That might be a sign I'm a mother.
Breakfasts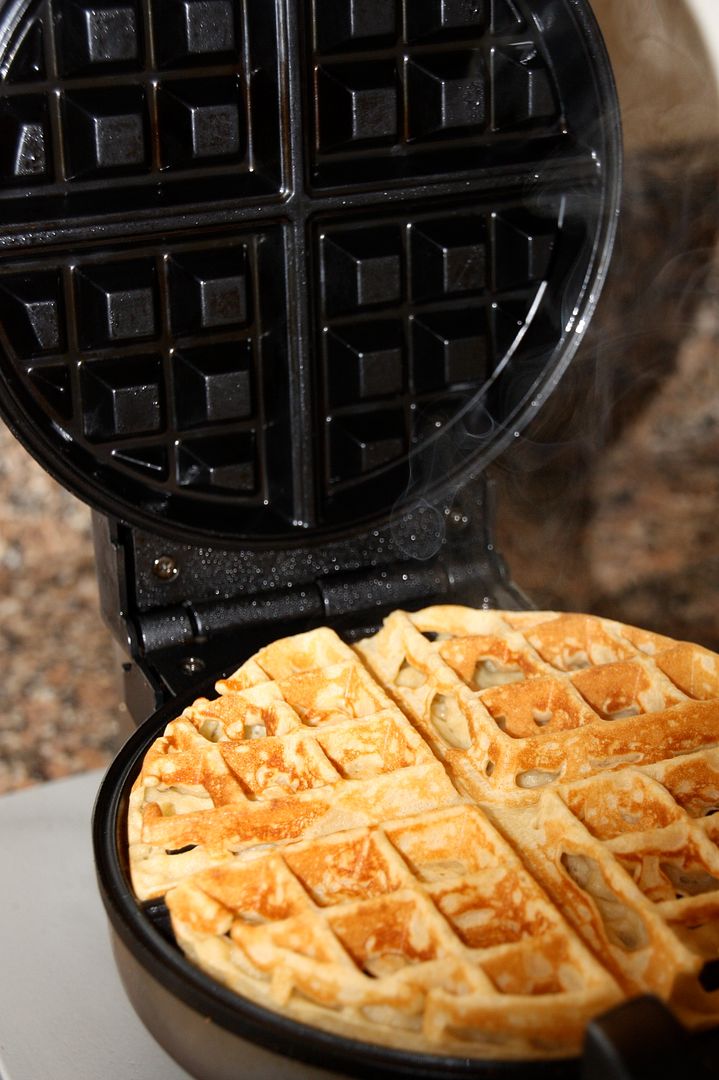 served with fruit, orange juice, milk
served with yogurt
served with fruit, orange juice, milk
Oatmeal, Cereal, or Breakfast leftovers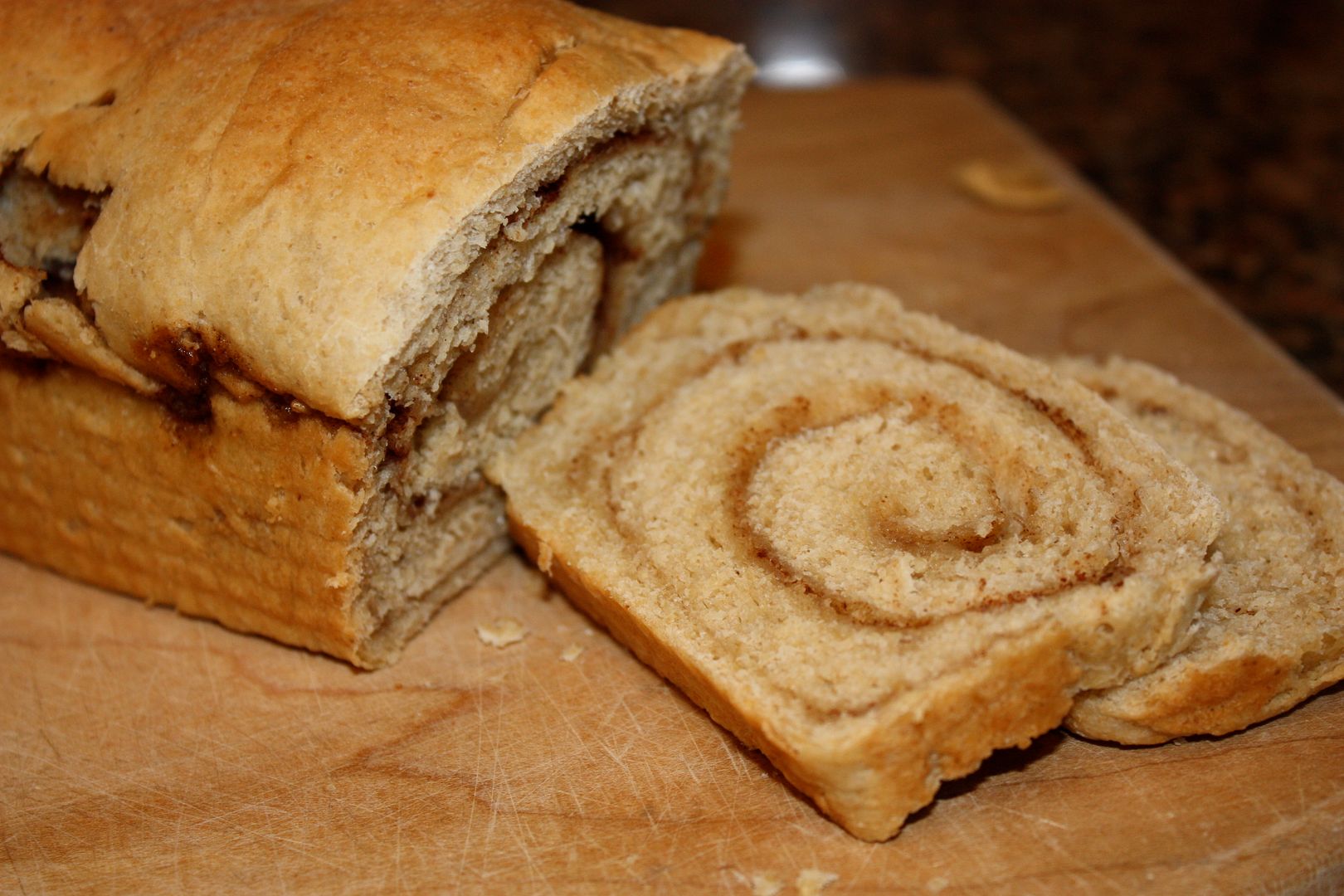 served with bacon
The Lunch List
Sandwiches
Quesadillas
Grilled cheese
Leftovers
Macaroni and cheese
Smoothies
Cheese and crackers
Yogurt
Fruit and veggies
Baked Potato
Sweet Potato
Tuna Salad
Dinner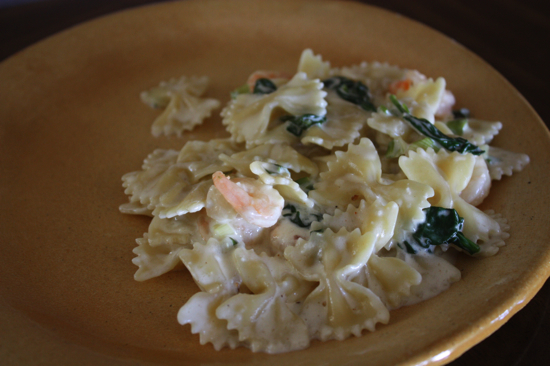 Garlic Shrimp and Spinach Pasta
served with salad, bread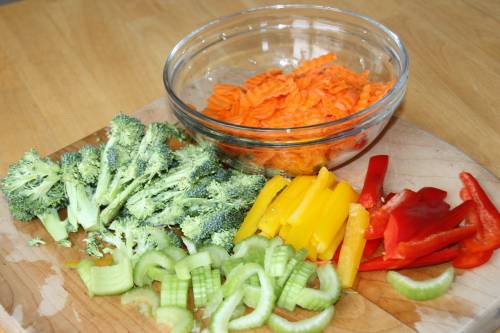 Curried Cauliflower Soup (seriously, this stuff is awesome, recipe coming soon)
served with fresh vegetables, bread
served with salad, carrot sticks
For more than 300 Menu Plans each week visit Org Junkie.