It's hot here in Florida, so I'm trying to incorporate more oven free dinners. I can't believe it is only June. By the time August rolls around my menu will probably consist of smoothies and popsicles!
Breakfasts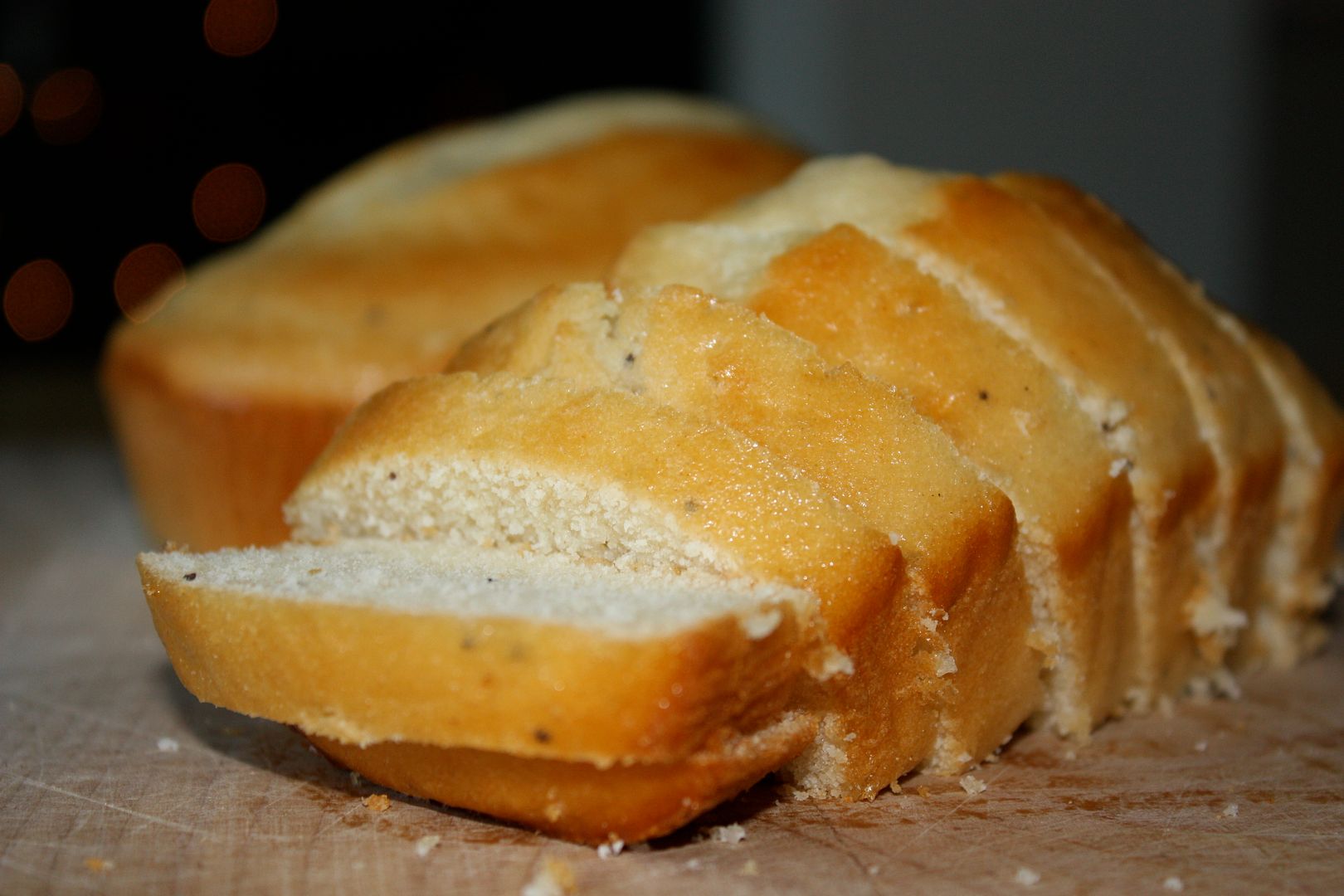 served with fruit
served with yogurt
French Toast
made with maple oat swirl bread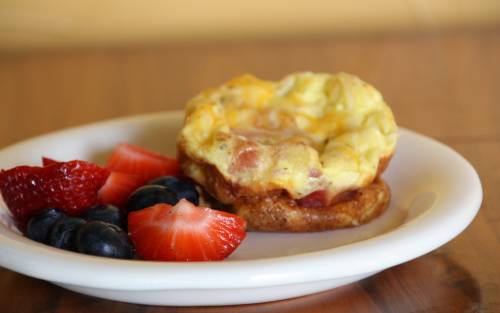 served with fruit
The Lunch List
Sandwiches
Quesadillas
Grilled cheese
Leftovers
Macaroni and cheese
Smoothies
Cheese and crackers
Yogurt
Fruit and veggies
Baked Potato
Sweet Potato
Tuna Salad
Dinner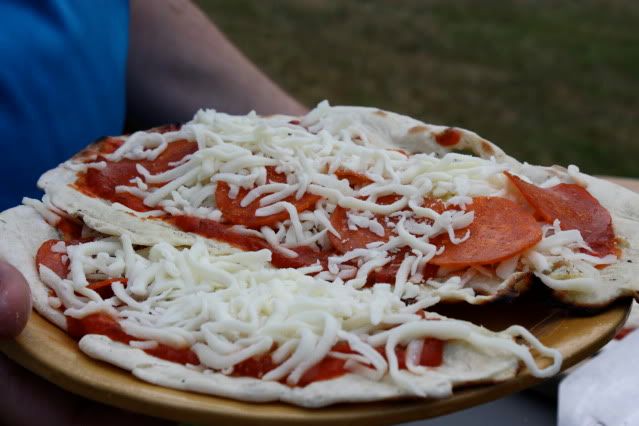 served with salad, carrot sticks
Garlic Shrimp and Spinach Pasta
served with salad, fresh fruit
Crock Pot BBQ Pork Chops
served with green beans, cornbread
Steak Stir-Fry (carry over from last week)
Salmon Cake Sandwiches
served with fresh pineapple, potato salad
For more than 300 Menu Plans each week visit Org Junkie.