How's the Eat at Home challenge going? We've done pretty well, but we did go out once. My daughter asked to go to Cheesecake Factory with a friend for her birthday next week, but other than that we should be able to stick with the challenge for the rest of the time.
After checking my price book I decided to get a Costco membership again. It isn't that close to my house, but it is on the way home from my husband's work. Since butter, eggs, milk, organic salad, and frozen fruit are all cheaper at Costco than the commissary I decided it was worth the membership fee.
Breakfasts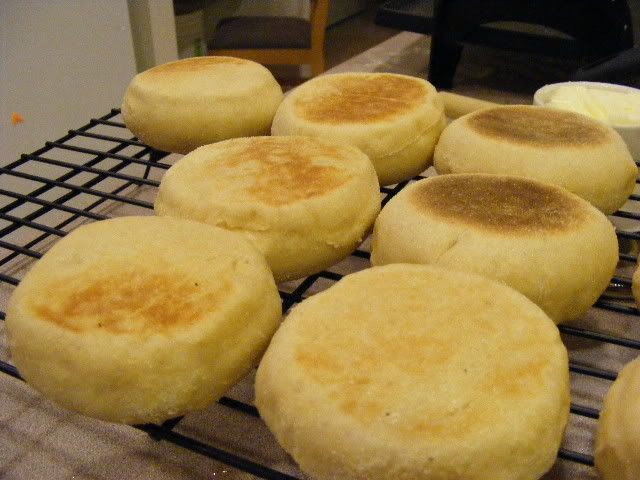 served with eggs, bacon
served with yogurt, fruit
The Lunch List
Sandwiches
Quesadillas
Grilled cheese
Leftovers
Macaroni and cheese
Smoothies
Cheese and crackers
Yogurt
Fruit and veggies
Baked Potato
Sweet Potato
Tuna Salad
Dinner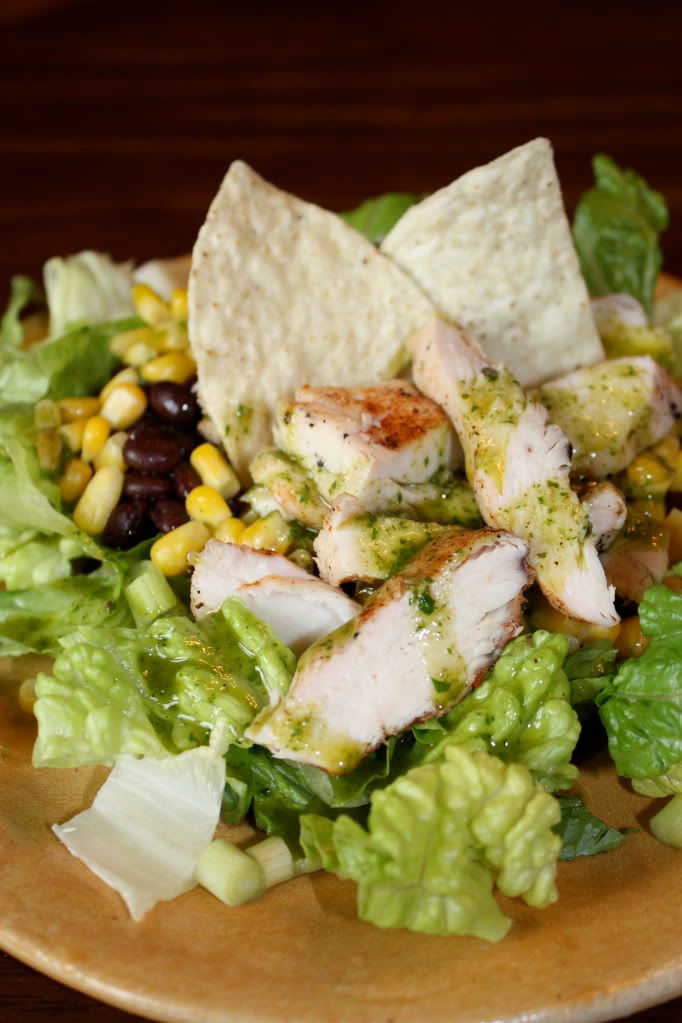 served with salad, pineapple, bread machine bread
Birthday Cook Out: Menu to be Determined.
For more than 300 Menu Plans each week visit Org Junkie.