We've started school and soccer so things are going to get busy around here for the next two months. It's always challenging to balance healthy meals with nights away from home. There will probably be lots of crock pot and freezer meals over the next several weeks. If you have any great crock pot suggestions I'd love for you to share them!
Breakfasts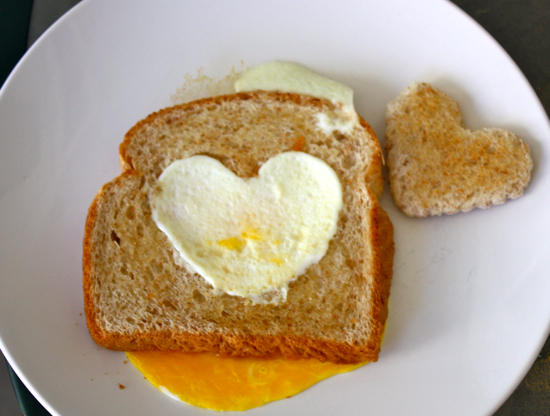 served with bacon and orange juice
served with fruit
served with yogurt
The Lunch List
Sandwiches
Quesadillas
Grilled cheese
Leftovers
Macaroni and cheese
Smoothies
Cheese and crackers
Yogurt
Fruit and veggies
Baked Potato
Sweet Potato
Tuna Salad
Dinner
served with chips, homemade salsa
Crock Pot French Dip Sandwiches
served with fruit, chips
served with salad, vegetables
Magarita Chicken (recipe coming soon)
served with black beans and rice
For more than 300 Menu Plans each week visit Org Junkie.